European projects
One of the key activities of ESMOVIA is to promote and participate as a partner in different European Projects for the cooperation for innovation and exchange of good practices.
Our main interest are Strategic Partnership projects in the field of education, training and youth. Topics we usually deal with are Mobility, Youth, Entrepreneurship, Employability, Soft and Hard Skills development, Information and Communication Technologies and Integration.
ESMOVIA, with our own network of local and international collaborative organisations, is an strategic partner within the Spanish and Valencian territory. Moreover, our experience as project promoters will definitely provide to the project an added value.
In the recent years ESMOVIA, as head of a Spanish consortia of VET schools, has been promoter of an Erasmus+ KA1 project for students. We have promoted also an Erasmus+ KA2 Strategic Partnership.
Ongoing projects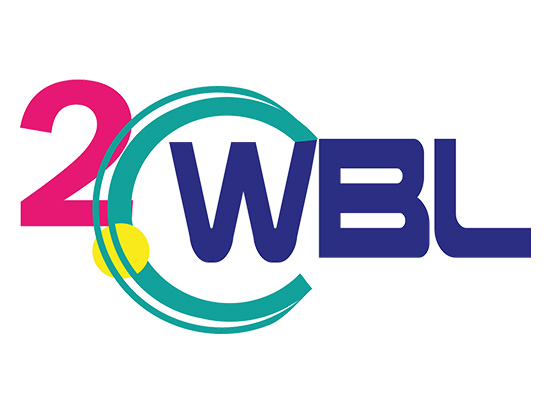 Work Based Learning 2.0
---
KA2 Erasmus+ Strategic Partnership for Vocational Education and Training for the promotion of Work Based Learning in all its forms among companies, social partners and VET providers.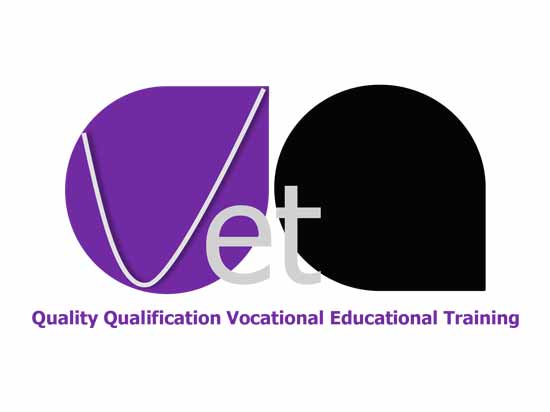 QQVET
---
Erasmus+ KA2 Strategic Partnership for VET, promoted by ESMOVIA, that aims to promote Work Based Learning among VET providers and stakeholders to provide students with a market oriented training offer and a high quality WBL at different levels, as well as improving the cooperation between companies and VET institutions.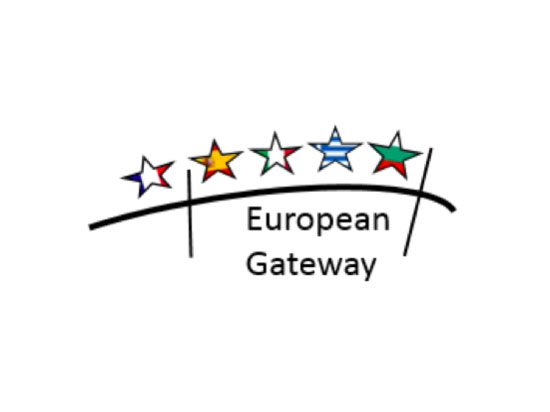 The European Gateway
---
KA2 Erasmus+ Strategic Partnership for VET to improve the quality and the relevance of educational and training offer, especially through international mobility.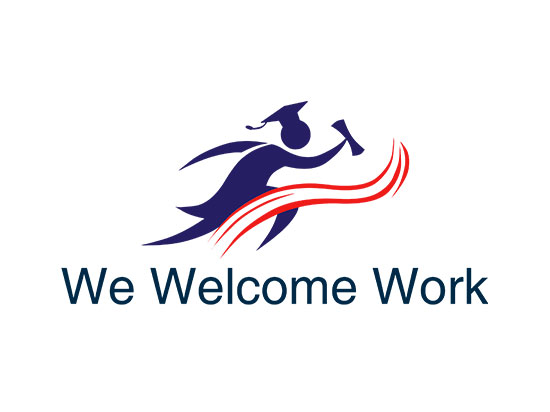 WWW - We Welcome Work
---
Erasmus+ KA2 Strategic Partnership for VET to provide young people with non formal education opportunities for acquiring digital skills, enhancing employability and entrepreneurship.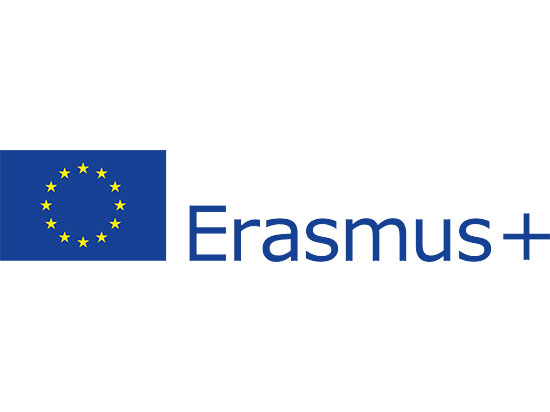 OPENING DOORS TO VET STUDENTS EMPLOYMENT IN EUROPE
---
The aim of the project is equipping VET students with a set of competences demanded by EU labor market, in order to enhance their employability and, at larger extent, to fill the gap between companies' demands and education offer at European level.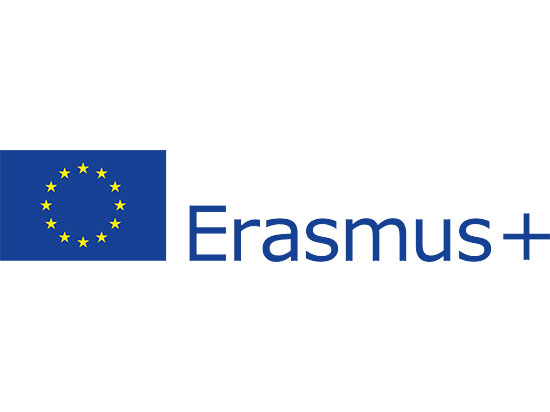 Building professional and intercultural experiences in Europe
---
The project foresees the mobility to Italy, United Kingdom, Latvia and Poland of 52 VET students and 14 teachers selected from a consortium of different Valencian VET schools in the fields of Construction and Civil work, Installation and Maintenance, Electricity and Electronics and Gardening and Floristry.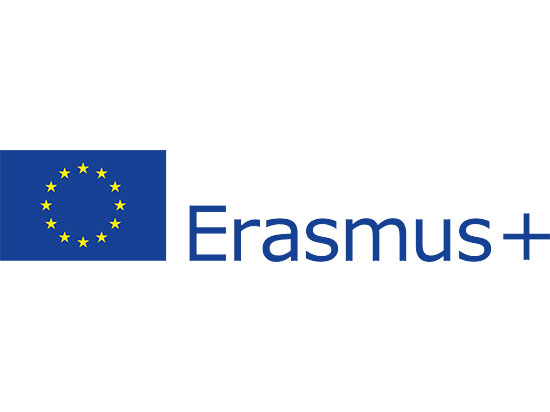 TIRRENO NAUTICAL TOURISM – TNT
---
The project aims to promote a sustainable nautical tourism offering in partner countries by designing educational and vocational training pathways, addressed to VET students and private and public tour operators.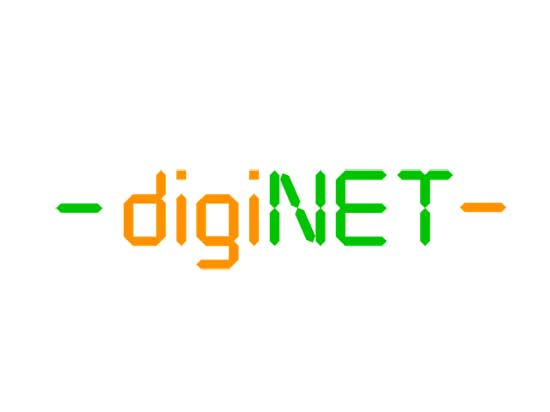 DigiNET
---
Erasmus+ KA2 Strategic Partnership project in the field of Adult Education for the promotion of employability and entrepreneurship skills for adults by using social media and ICT for the creation of e-enterprises and increasing their value in the labour market.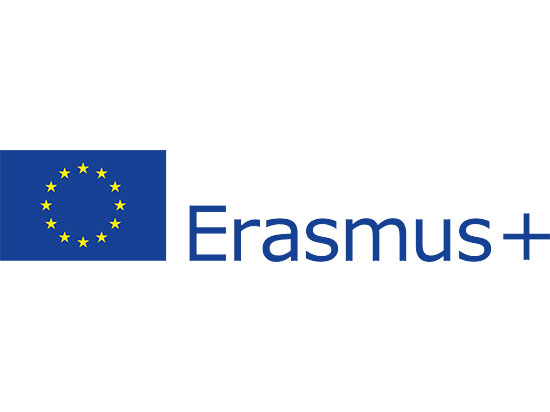 Opportunities in the puzzle of ethnic needs (OPEN)
---
OPEN is a KA2 project of 3 years that supports the creation of pedagogical approach and digital educational tools ready for direct application in the classroom.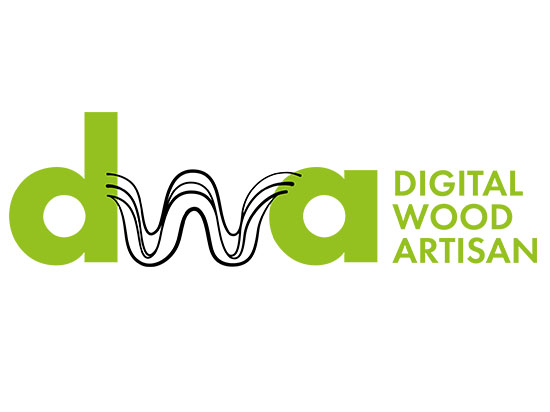 DIGITAL WOOD ARTISAN (DWA)
---
The project aims to disseminate good practices at European level through the training of trainers that can provide innovative skills, in the wood sector, to disadvantaged learners by using innovative, effective and consolidated methodologies. All participants will be part of a European know-how transfer in the field of wood and the contents of the training will be filmed in order to create videos that will be uploaded on the social channels of the project and on the web platform of the project that will be open to everyone and will be interactive, with a view to learning based on e-learning.