Quality Qualification For VET
Number of project: 2017-1-ES01-KA202-038284
Support programme: Erasmus + KA2 Strategic Partnership for Vocational Education and Training.
Description: The project aims to promote Worked Based Learning among VET providers and stakeholders in order to provide students with a market oriented training offer and a high quality WBL at local, regional, national and transnational level, thus improving the cooperation between companies and VET institutions.
The general aim of the project will be achieved by:
Measuring and spreading the real impact of WBL experiences on the skills and employability of VET students in order to actively engage VET students, teachers, trainers, providers and companies in this practice
Offering a quality WBL opportunities to VET students and improve dual-scheme and traineeships' effectiveness at all levels
Offering a WBL quality opportunities to VET teachers and trainers for their continuous professional development
Involving policy makers and stakeholders to promote WBL
Partnership:
Project outcomes:
QQVET Transnational Network
Impact Study on WBL experience at local, regional, national or transnational level
QQVET Documentary series
Recommendations Pack for VET students, providers and stakeholders
Our role: As a promoter of the project, ESMOVIA, will deal with the general coordination of the project as well as contribute to the development of the different intellectual outputs.
Project website: http://aevilela.pt/qqvet/index.html
Tags: #WorkBasedLearning #VET   #impactstudy #traineeship

This project has been funded with support from the European Commission. This publication [communication] reflects the views only of the author, and the Commission cannot be held responsible for any use which may be made of the information contained therein.

Ongoing projects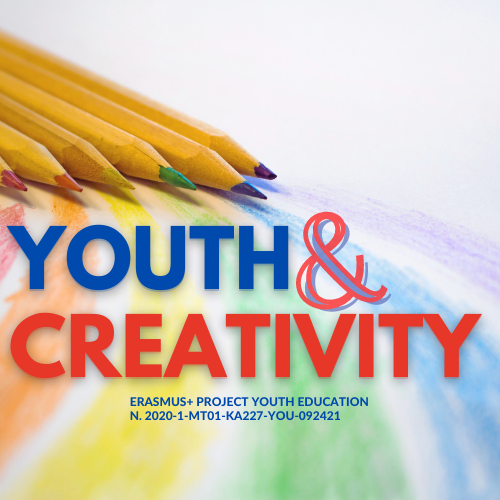 YOUTH AND CREATIVITY (Y&C)
---
The project aims to support intersectorial cooperation with a focus on creativity, European citizenship and cultural awareness of all citizens; through this action, the project also intends to improve social inclusion through the arts, promoting innovative approaches to participatory and intercultural dialogue that connect education and youth training with grassroots organizations in the cultural and creative sector.
iPEER - Reinventing the STEM VET via Peer assisted learning and Innovative pedagogy.
---
The aim of the project is to expand the baseline of skills, knowledge and values for STEM VET learners by establishing well-structured and effective peer learning circles. Moreover the project focus on expanding the learning opportunities by introducing cutting edge methods, e.g. peer-to-peer learning, peer tutoring and innovative pedagogy and thus boosting the quality of the learning experience in VET professional schools and centers.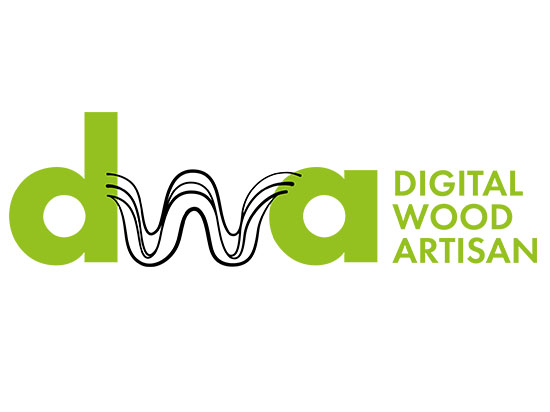 DIGITAL WOOD ARTISAN (DWA)
---
The project aims to disseminate good practices at European level through the training of trainers that can provide innovative skills, in the wood sector, to disadvantaged learners by using innovative, effective and consolidated methodologies. All participants will be part of a European know-how transfer in the field of wood and the contents of the training will be filmed in order to create videos that will be uploaded on the social channels of the project and on the web platform of the project that will be open to everyone and will be interactive, with a view to learning based on e-learning.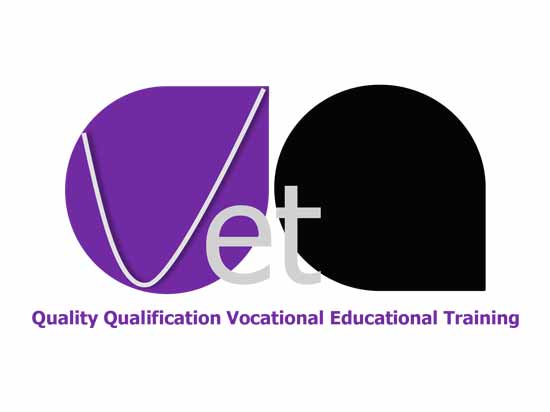 QQVET
---
Erasmus+ KA2 Strategic Partnership for VET, promoted by ESMOVIA, that aims to promote Work Based Learning among VET providers and stakeholders to provide students with a market oriented training offer and a high quality WBL at different levels, as well as improving the cooperation between companies and VET institutions.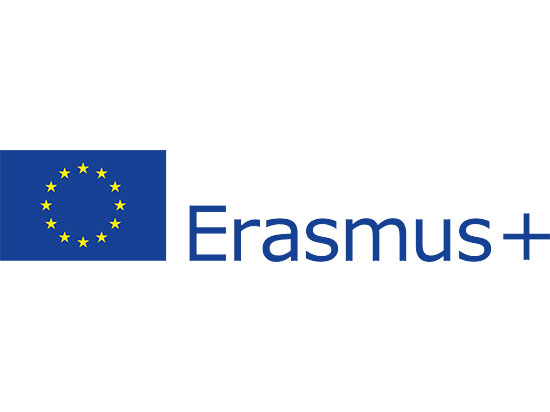 Opportunities in the puzzle of ethnic needs (OPEN)
---
OPEN is a KA2 project of 3 years that supports the creation of pedagogical approach and digital educational tools ready for direct application in the classroom.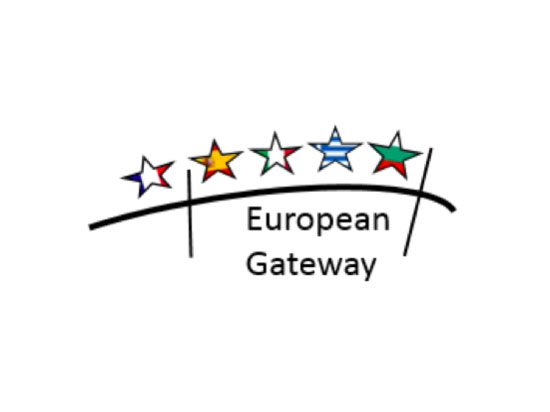 The European Gateway
---
KA2 Erasmus+ Strategic Partnership for VET to improve the quality and the relevance of educational and training offer, especially through international mobility.