WWW – We Welcome Work
Number of project: 2016-1-RO01-KA202-02471
Support programme: Erasmus+ KA2 Strategic Partnership for Vocational Training and Education.
Description: The project aims at providing young people with non formal education opportunities for acquiring digital skills, enhancing employability and entrepreneurship in order to support their transition from school to the job market and achieve a better match between skills and companies' needs.
The general aim will be achieved through:
Creating synergies between teachers, students and companies to better meeting the job demands in terms of skills and competences
Creating a database of resources and equipping teachers and school councillors with interactive tools to evaluate students' competences and offering career orientation
Involving students in interactive training session and creating a free interactive training programme about job simulation
Developing youth's transversal skills and competences through practical activities
Involving companies in delivering practical sessions and giving testimonials
Partnership:
Project outcomes:
Database of the most required jobs for young people
Collection of best practices to bridge the gap between education and employment
Toolkit for teachers and school counsellors
Online Apprenticeship Simulator
Motivational practices and videos from companies
Our role: As a partner of the project, ESMOVIA will contribute to the creation of the project outputs, and will be actively involved in the dissemination and exploitation of project results.
Project web: http://wewelcomework.eu
Tags: #DigitalSkills #Employability #SocialMedia #VET
Ongoing projects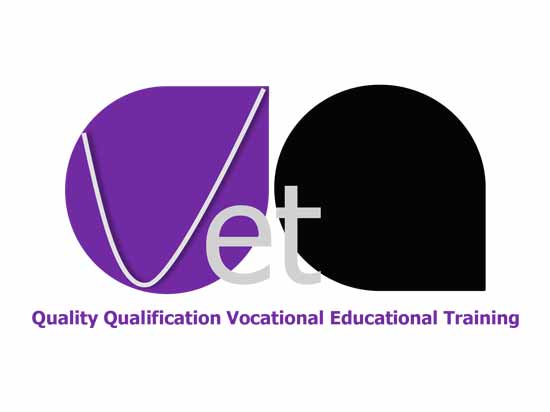 QQVET
---
Erasmus+ KA2 Strategic Partnership for VET, promoted by ESMOVIA, that aims to promote Work Based Learning among VET providers and stakeholders to provide students with a market oriented training offer and a high quality WBL at different levels, as well as improving the cooperation between companies and VET institutions.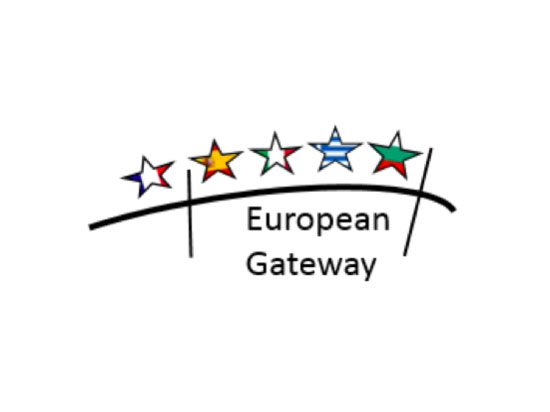 The European Gateway
---
KA2 Erasmus+ Strategic Partnership for VET to improve the quality and the relevance of educational and training offer, especially through international mobility.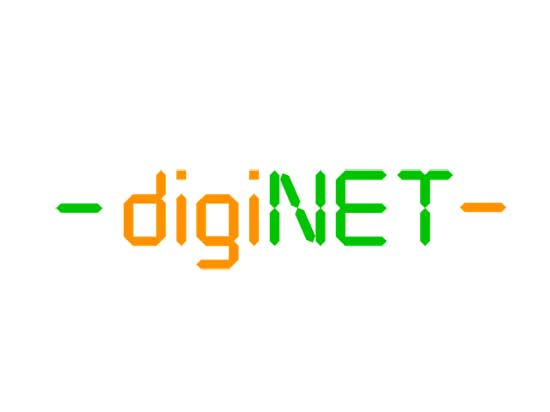 DigiNET
---
Erasmus+ KA2 Strategic Partnership project in the field of Adult Education for the promotion of employability and entrepreneurship skills for adults by using social media and ICT for the creation of e-enterprises and increasing their value in the labour market.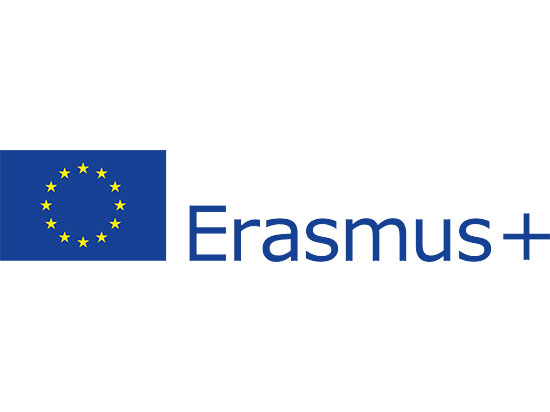 Opportunities in the puzzle of ethnic needs (OPEN)
---
OPEN is a KA2 project of 3 years that supports the creation of pedagogical approach and digital educational tools ready for direct application in the classroom.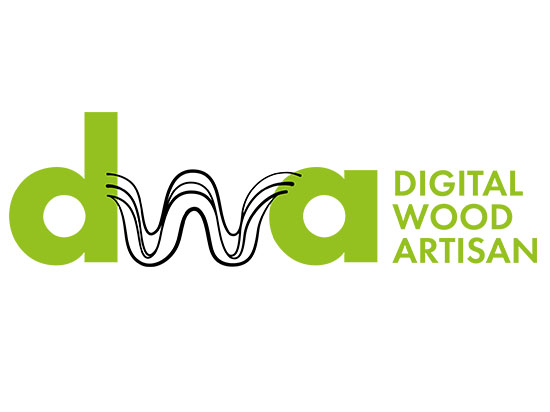 DIGITAL WOOD ARTISAN (DWA)
---
The project aims to disseminate good practices at European level through the training of trainers that can provide innovative skills, in the wood sector, to disadvantaged learners by using innovative, effective and consolidated methodologies. All participants will be part of a European know-how transfer in the field of wood and the contents of the training will be filmed in order to create videos that will be uploaded on the social channels of the project and on the web platform of the project that will be open to everyone and will be interactive, with a view to learning based on e-learning.