YEES – Youth Entrepreneurship and Employment Support
Number of project: 2015-1-ES01-KA202-016077
Support programme: Erasmus + KA2 Strategic Partnership Vocational Education
Description: The aims of the YEES Project are to foster cooperation between the Vocational Education System and the world of work and to promote the inclusion of youngsters in the labour market in an effective way using social media and crowdsourcing based tools.
Partnership:
Project outcomes:
The two Guides created to the needs of the target groups;
MOOC course;
Using crowdsourcing approach for collaborative learning;
Testing of the updated Guides by VET teachers and companies' human resources managers, community managers in order to make them acquire the skills to expolit the full potential of web social media for matching job offer and request;
Insertion of the YEES Project results into the European VET systems.
Our role: ESMOVIA will be an Associated Partner in this project contributing to the dissemination and exploitation of the project.
Project website: www.yees.pixel-online.org
Tags: #DigitalSkills  #Web #SocialMedia #Inclusion #Entrepreunership #Employment
Ongoing projects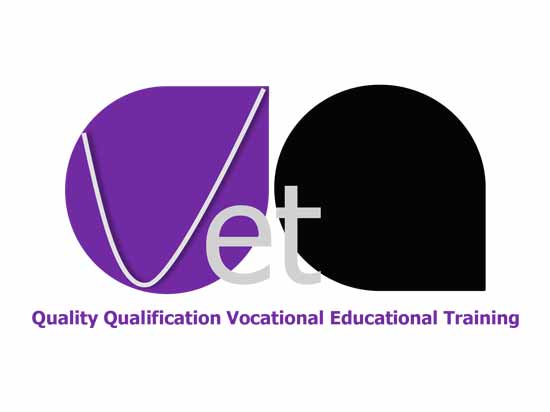 QQVET
---
Erasmus+ KA2 Strategic Partnership for VET, promoted by ESMOVIA, that aims to promote Work Based Learning among VET providers and stakeholders to provide students with a market oriented training offer and a high quality WBL at different levels, as well as improving the cooperation between companies and VET institutions.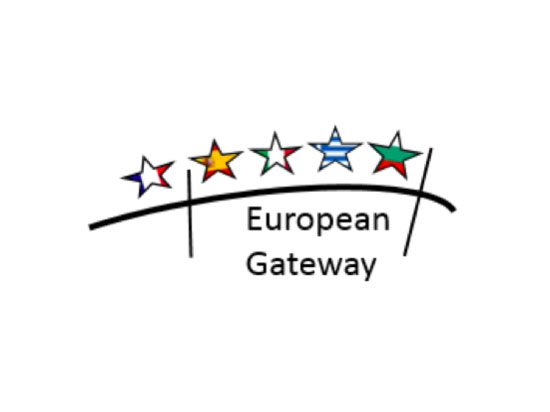 The European Gateway
---
KA2 Erasmus+ Strategic Partnership for VET to improve the quality and the relevance of educational and training offer, especially through international mobility.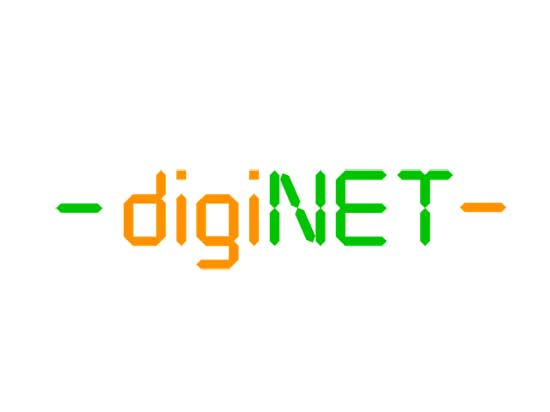 DigiNET
---
Erasmus+ KA2 Strategic Partnership project in the field of Adult Education for the promotion of employability and entrepreneurship skills for adults by using social media and ICT for the creation of e-enterprises and increasing their value in the labour market.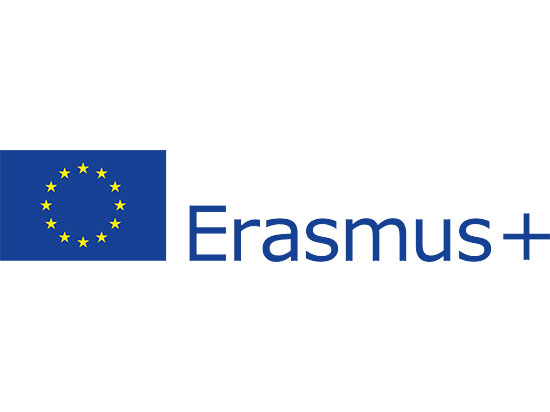 Opportunities in the puzzle of ethnic needs (OPEN)
---
OPEN is a KA2 project of 3 years that supports the creation of pedagogical approach and digital educational tools ready for direct application in the classroom.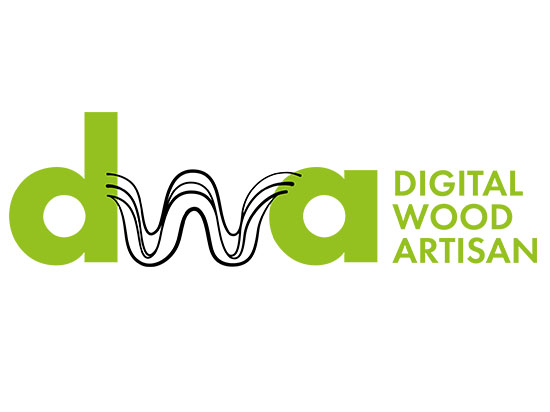 DIGITAL WOOD ARTISAN (DWA)
---
The project aims to disseminate good practices at European level through the training of trainers that can provide innovative skills, in the wood sector, to disadvantaged learners by using innovative, effective and consolidated methodologies. All participants will be part of a European know-how transfer in the field of wood and the contents of the training will be filmed in order to create videos that will be uploaded on the social channels of the project and on the web platform of the project that will be open to everyone and will be interactive, with a view to learning based on e-learning.