The added value of mobility
Doing an internship or a course abroad, makes you to grow up and improve your skills and previous knowledge. You start to change since the very moment you do a small research on the country you will be visiting and wake up your curiosity on a new culture and way of life.
Having to take a tram everyday to work or to relate with your Spanish host family or colleagues at the company will be just some of the new challenges you will have to face.
You will develop new linguistic skills and get a better self-confidence, autonomy and self-control. Your communication ability and social and interpersonal skills will improve together with your knowledge of a foreign culture.
Teachers attending a course abroad will have the opportunity of relating with other foreign colleagues, exchanging ideas and best practices. Motivation is highly increased after having attended a course in another country.
Once you start to travel and live other cultures you never want to give up and there is where the real growth begins. At the end, it is as simple as Leonardo da Vinci said: Wisdom is daughter of experience.
Let's experience and let's become wiser!
Training services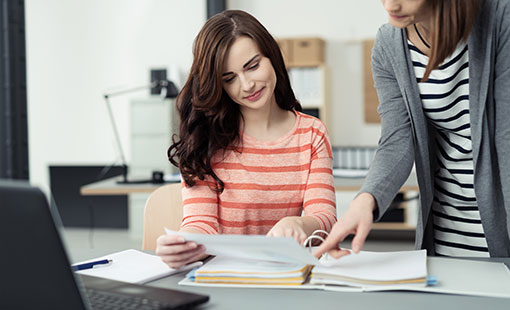 TRAINEESHIPS IN COMPANY
Internships in Spanish companies for students of different sectors and different levels of study. Also job shadowing for VET and School teachers.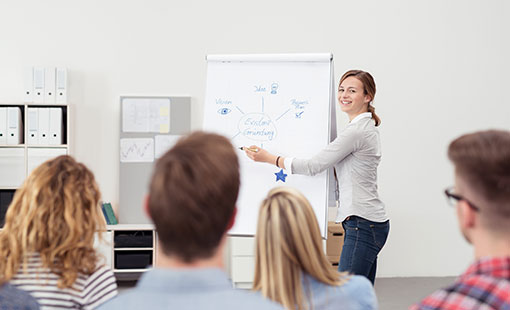 PROFESSIONAL SEMINARS
Professional training to teachers, entrepreneurs or students focused on a particular subject. Generally combined with Professional Visits.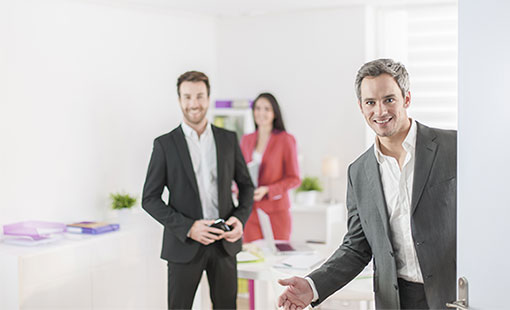 PROFESSIONAL VISITS
Visits to the most relevant schools, companies and public bodies in the region of Valencia as a way of acquiring new ideas and exchanging best practices.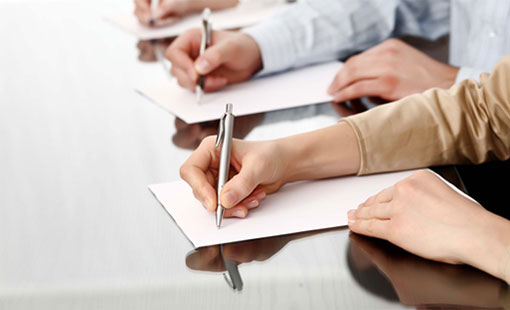 PROFESSIONAL DEVELOPMENT COURSES
Training courses for school staff provided by Spanish teachers and Education inspectors. Customizable courses according to our partners needs.