Professional development courses
Specially aimed to school education staff: school managers, directors, teachers and administrative staff.
In collaboration with a team of experienced Spanish teachers and Education inspectors, ESMOVIA is able to provide structured courses for school education staff, providing a well-balanced ratio of theoretical lessons combined with visits to education centres with the possibility of meeting and exchanging impressions and best practices with other colleagues.
Our courses have generally a duration of 1 week and always foreseen moments of socialisation, culture, as well as farewell dinner.
These courses can be funded by Erasmus+ programme under KA1 School Education Staff and KA1 Adults Education Staff that foreseen till 2 weeks of course providing funds for course fees, travel and accommodation.
All our courses are customizable for groups: duration, dates  and topics can be agreed according to your needs.
Check our catalogue of courses below:
I.C.T. FOR TEACHING
AND LEARNING
How new technologies, collaborative work and social media can be incorporated to the classroom

TEAM BUILDING
IN THE SCHOOL
How to build and maintain an atmosphere of active participation and collaboration among all the school team.
4 TOOLS
FOR INNOVATIVE EDUCATION
Project Based Learning, Cooperative Learning, Design Thinking and
Educative Coaching applied to Education
INTRODUCTION TO
INTERCULTURAL EDUCATION
Strategies to promote intercultural
education at school in a
changing society
EDUCATIVE ROBOTICS AND CODING WITH ARDUINO
Integrating last trends in education with the use of Robotics and Coding for teaching STEM
POSITIVE EDUCATION:
HAPPY SCHOOLS
How to use Social abilities,
critical thinking and emotions
in the classroom
STEAM EDUCATION AND ENTREPRENEURSHIP
An education approach to use Science, Technology, Engineering, Arts, Mathematics and Entrepreneur competences…
TEACHING SPANISH AS

A FOREIGN LANGUAGE
How to use culture and
innovation as tools for Spanish
as a foreign language
APPLYING CLIL
METHODOLOGY
A successful strategy to integrate Content and Language Integrated Learning methodology in the classroom.
EDUCATIVE
COACHING
Tools for a more creative and
effective methodology of
teaching
Inclusive Methodologies
in the classroom
Innovative approaches to
promote the inclusion of students
with Special Needs

SOCIAL AND EMOTIONAL RELEVANCE IN LANGUAGE TEACHING
How to integrate and manage emotions in a language course

Training services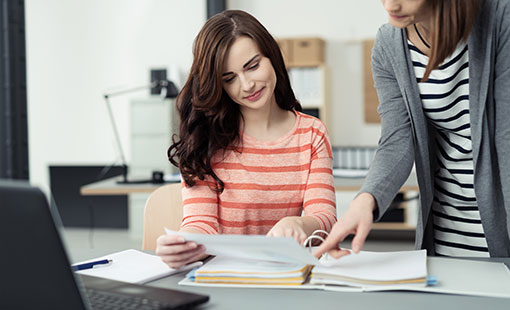 TRAINEESHIPS IN COMPANY
Internships in Spanish companies for students of different sectors and different levels of study. Also job shadowing for VET and School teachers.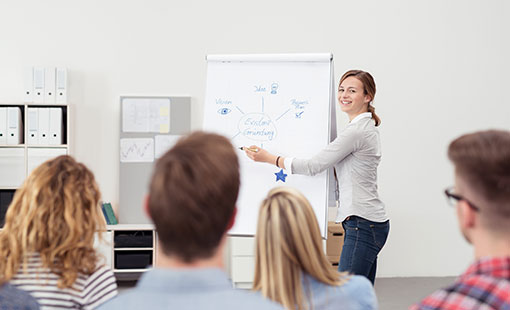 PROFESSIONAL SEMINARS
Professional training to teachers, entrepreneurs or students focused on a particular subject. Generally combined with Professional Visits.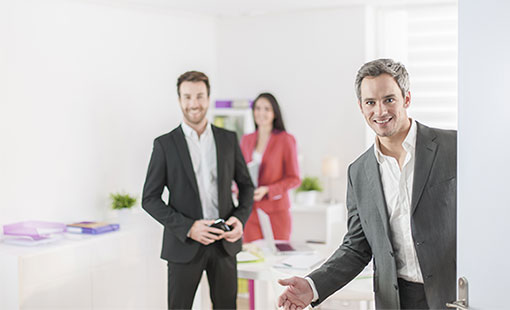 PROFESSIONAL VISITS
Visits to the most relevant schools, companies and public bodies in the region of Valencia as a way of acquiring new ideas and exchanging best practices.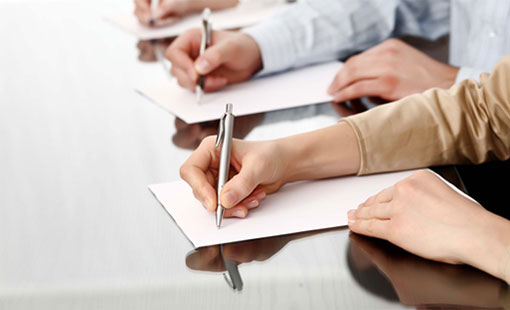 PROFESSIONAL DEVELOPMENT COURSES
Training courses for school staff provided by Spanish teachers and Education inspectors. Customizable courses according to our partners needs.