Professional visits
Specially aimed to school education staff, entrepreneurs and adults in general, professional visits can also be provided to groups of students.
Professional visits are organised visits to education centres of all kinds (Primary schools, VET schools, Secondary schools, University, etc.), private or public, that show their facilities and explain their education and training programmes. Professional visits also foreseen visits to the most important and relevant private companies or public bodies in the region of Valencia.
Professional visits can be arranged in a wide variety of sectors and offer a unique opportunity of exchanging new ideas and best practices, promoting creativity and motivation among participants.
Professional visits are usually provided in combination with seminars.
Training services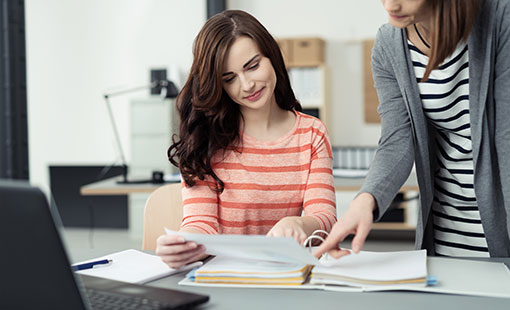 TRAINEESHIPS IN COMPANY
Internships in Spanish companies for students of different sectors and different levels of study. Also job shadowing for VET and School teachers.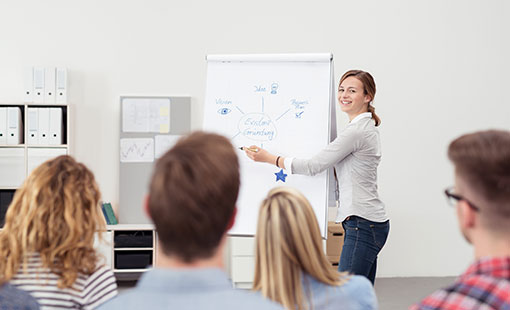 PROFESSIONAL SEMINARS
Professional training to teachers, entrepreneurs or students focused on a particular subject. Generally combined with Professional Visits.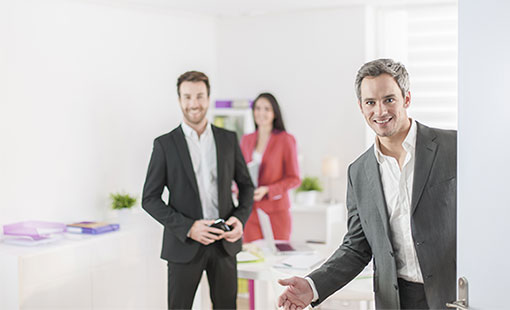 PROFESSIONAL VISITS
Visits to the most relevant schools, companies and public bodies in the region of Valencia as a way of acquiring new ideas and exchanging best practices.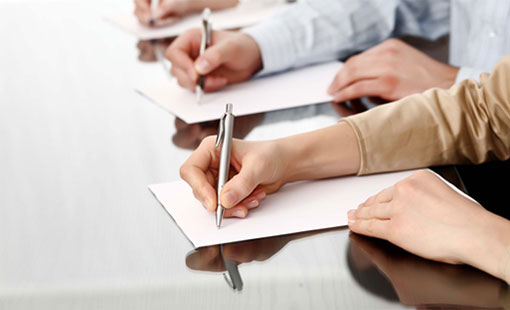 PROFESSIONAL DEVELOPMENT COURSES
Training courses for school staff provided by Spanish teachers and Education inspectors. Customizable courses according to our partners needs.