Traineeships in company
Internships and work placements are specially aimed for VET students but also for high school and university students and youngsters in general. We also organise job-shadowing for teachers in collaboration with Spanish vocational and secondary schools as well as universities.
ESMOVIA finds the most appropriate company to every participant after having checked their CV and considering their education level, language skills and previous experience.
During the internship, participants experience the company culture as well as develop their technical and transversal skills: linguistic and social skills, time management, leadership, self-esteem, autonomy, initiative, etc., improving in this way their future employability.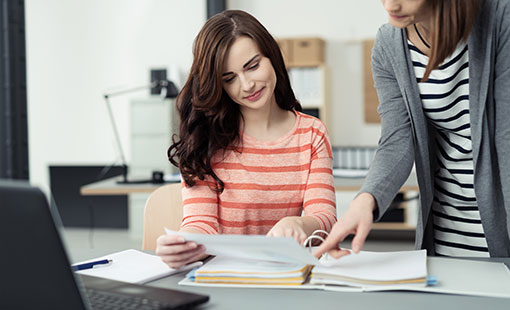 TRAINEESHIPS IN COMPANY
Internships in Spanish companies for students of different sectors and different levels of study. Also job shadowing for VET and School teachers.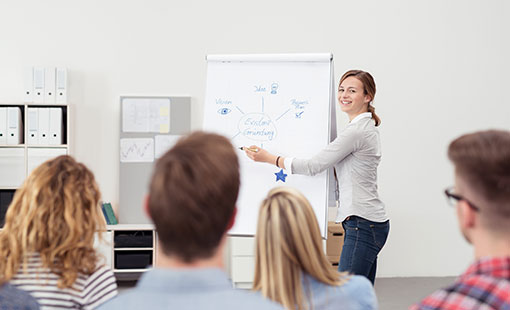 PROFESSIONAL SEMINARS
Professional training to teachers, entrepreneurs or students focused on a particular subject. Generally combined with Professional Visits.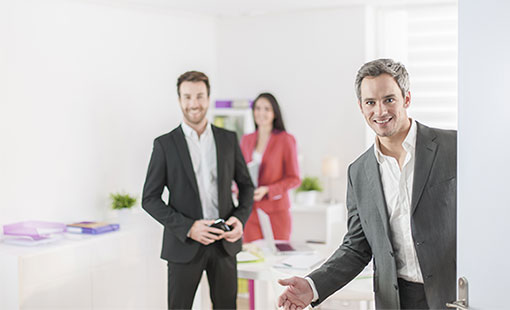 PROFESSIONAL VISITS
Visits to the most relevant schools, companies and public bodies in the region of Valencia as a way of acquiring new ideas and exchanging best practices.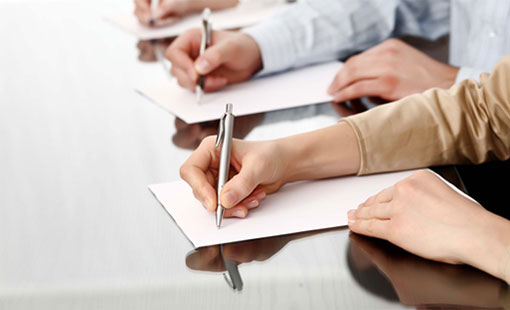 PROFESSIONAL DEVELOPMENT COURSES
Training courses for school staff provided by Spanish teachers and Education inspectors. Customizable courses according to our partners needs.