ECVET
ECVET is a common methodological framework that facilitates the accumulation and transfer of credits for learning outcomes from one qualification system to another. It aims to promote transnational mobility and access to lifelong learning. It is not intended to replace national qualification systems, but to achieve better comparability and compatibility among them. ECVET applies to all outcomes obtained by an individual from various education and training pathways that are then transferred, recognised and accumulated in view of achieving a qualification. This initiative makes it easier for European citizens to gain recognition of their training, skills and knowledge in another Member State.
Source: http://eur-lex.europa.eu/legal-content/IT/TXT/?uri=URISERV:c11107
ESMOVIA facilitates our partners the implementation of ECVET during the different phases of the project:
Training services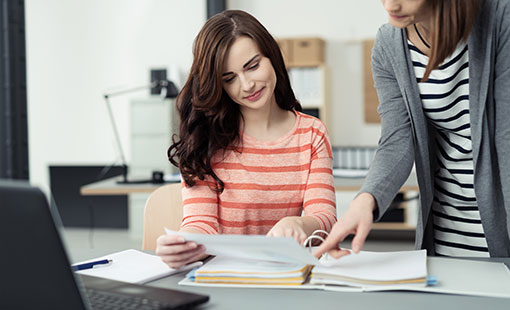 TRAINEESHIPS IN COMPANY
Internships in Spanish companies for students of different sectors and different levels of study. Also job shadowing for VET and School teachers.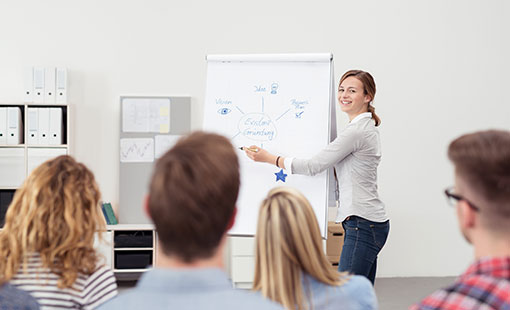 PROFESSIONAL SEMINARS
Professional training to teachers, entrepreneurs or students focused on a particular subject. Generally combined with Professional Visits.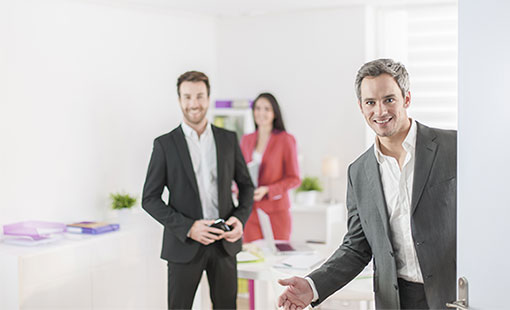 PROFESSIONAL VISITS
Visits to the most relevant schools, companies and public bodies in the region of Valencia as a way of acquiring new ideas and exchanging best practices.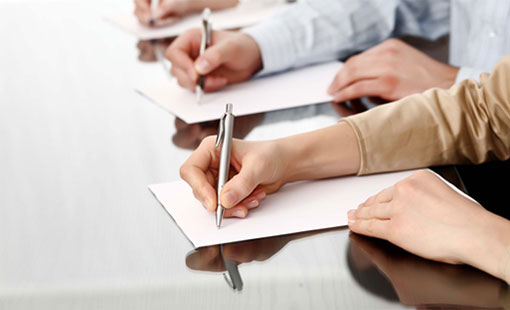 PROFESSIONAL DEVELOPMENT COURSES
Training courses for school staff provided by Spanish teachers and Education inspectors. Customizable courses according to our partners needs.