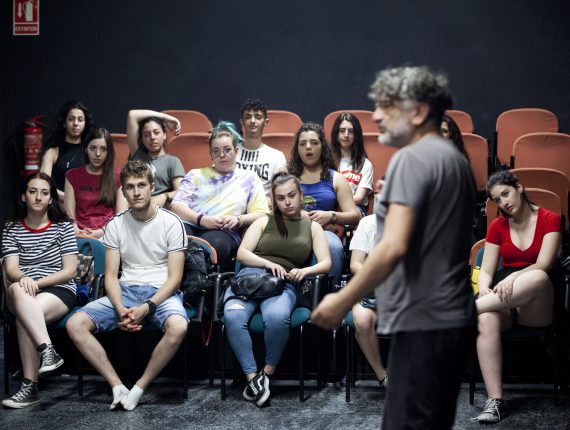 Your 360º experience in Valencia
ESMOVIA experience is a continuous learning that is prepared to all people who live their Erasmus+ experience for the labour market developing social abilities that allow confronting all type of obstacles. That is why ESMOVIA created ESMOVIA Club, a scene with three types of activities in which students work some fundamental competences to their work future and acquire social abilities through sports, technology, culture and art.
As well as these activities are attractive, also are educational and guiding: students acquire social abilities in a formative context that differs to formal education. It is necessary to understand that over their work life, people have to be able to work as a team, to manage their emotions and to relate with others. All these are necessary for the personal comfort and to stand out in a competitive work market. 
ESMOVIA Club was born with the purpose of offering an experience of participation, socialization and strategic learning of transversal competences for all European participants within the mobility projects. ESMOVIA created ESMOVIA Club in order to answer to the need of offering informal activities to the participants during their stay in Valencia. ESMOVIA encourages participants to have a 360 degree experience, enhancing both their hard and soft skills. 
A makers space where participants can get closer to the technology in an informal way, using 'learn by doing' system while having fun and meeting other European participants.
Skills: Technological, teamwork, creativity, responsibility, flexibility.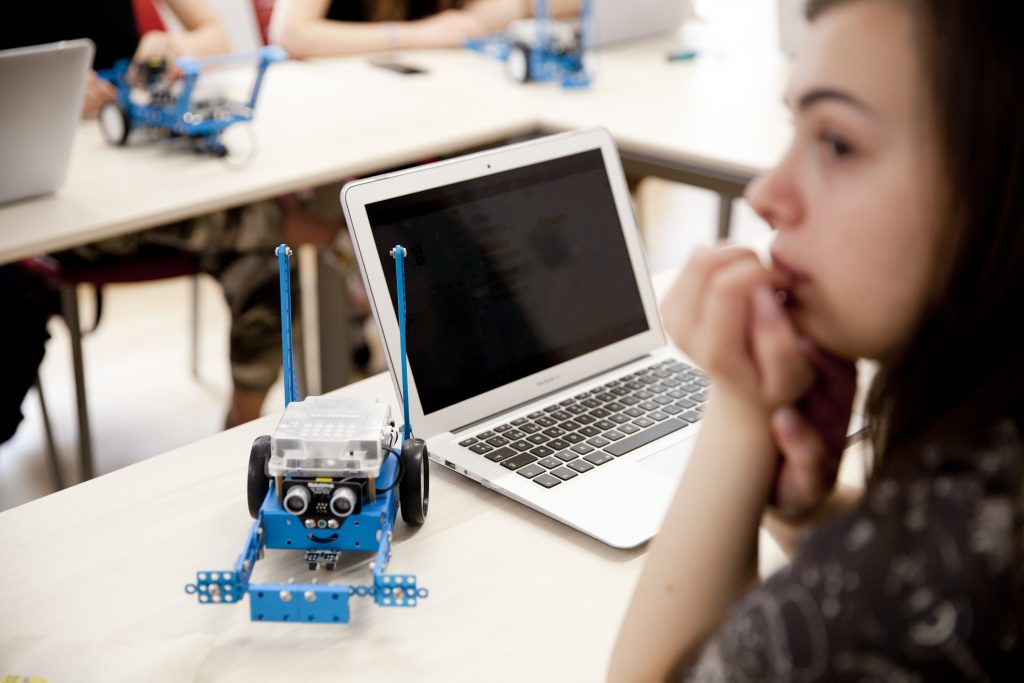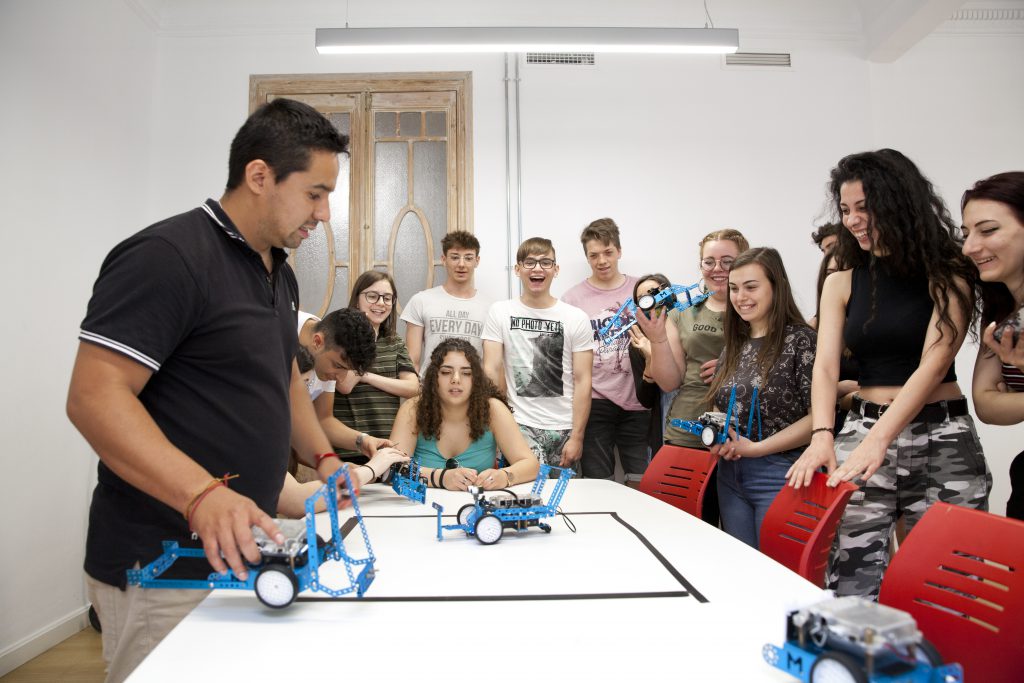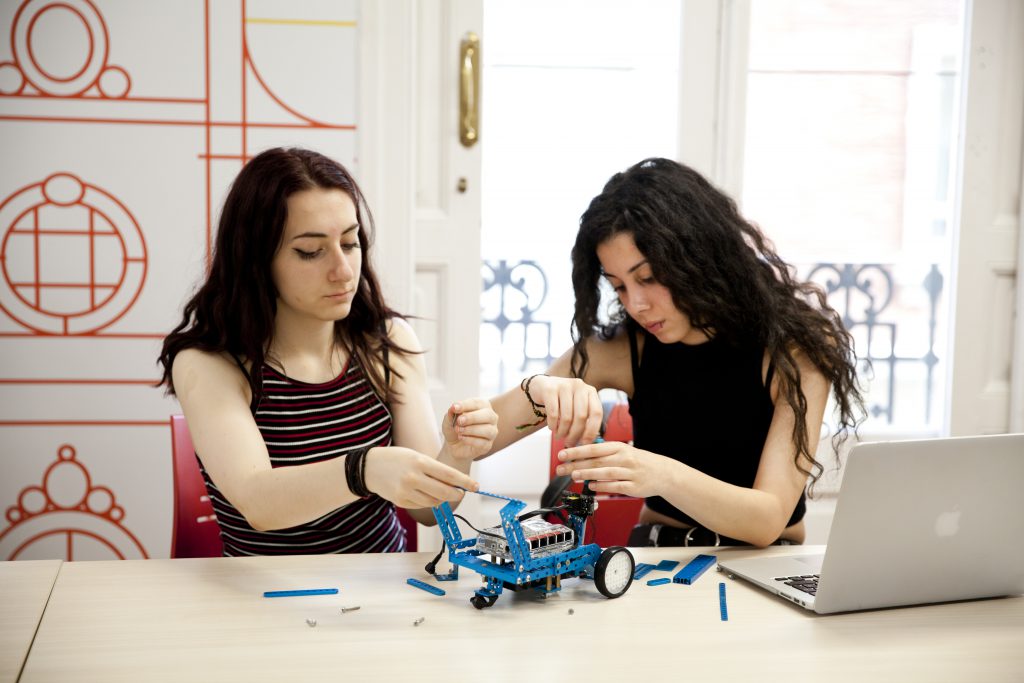 This activity is all about you. It is a trip to discover yourself and your creativity through sessions such as mimics, clown and juggling, interpretation, improvisation and aerial silk. You will become a pro in non-verbal communication!
Skills: Self-improvement, self-knowledge, communication, problem solving, creativity, teamwork.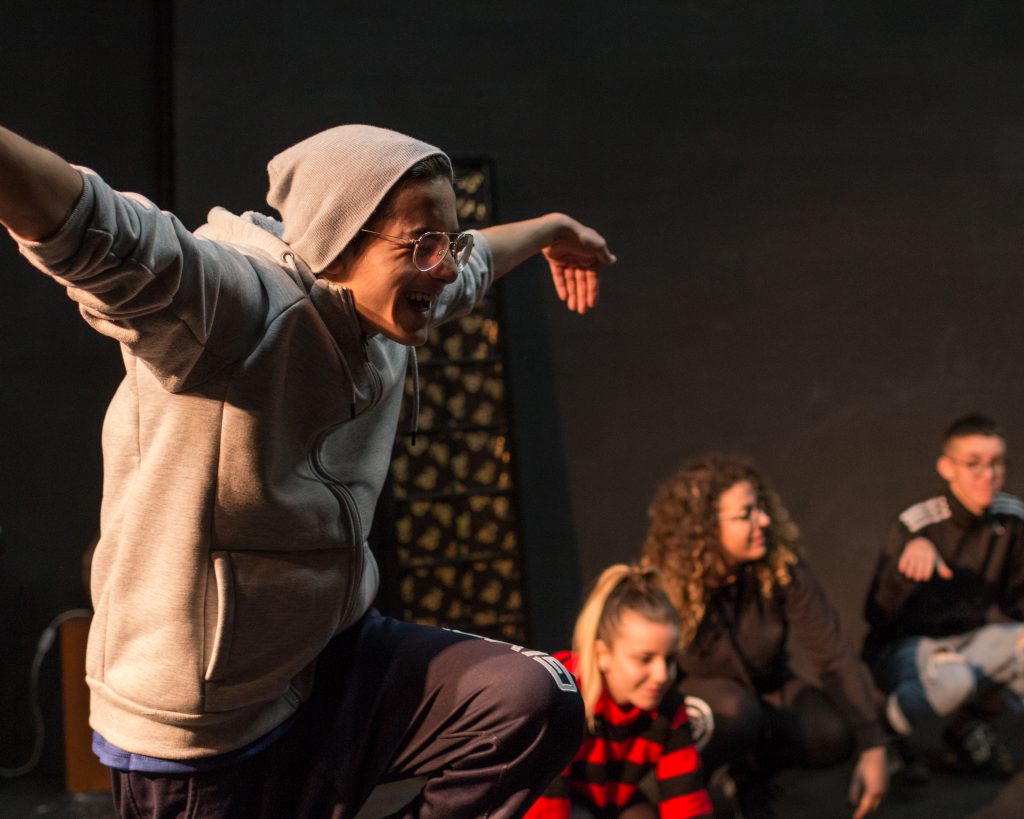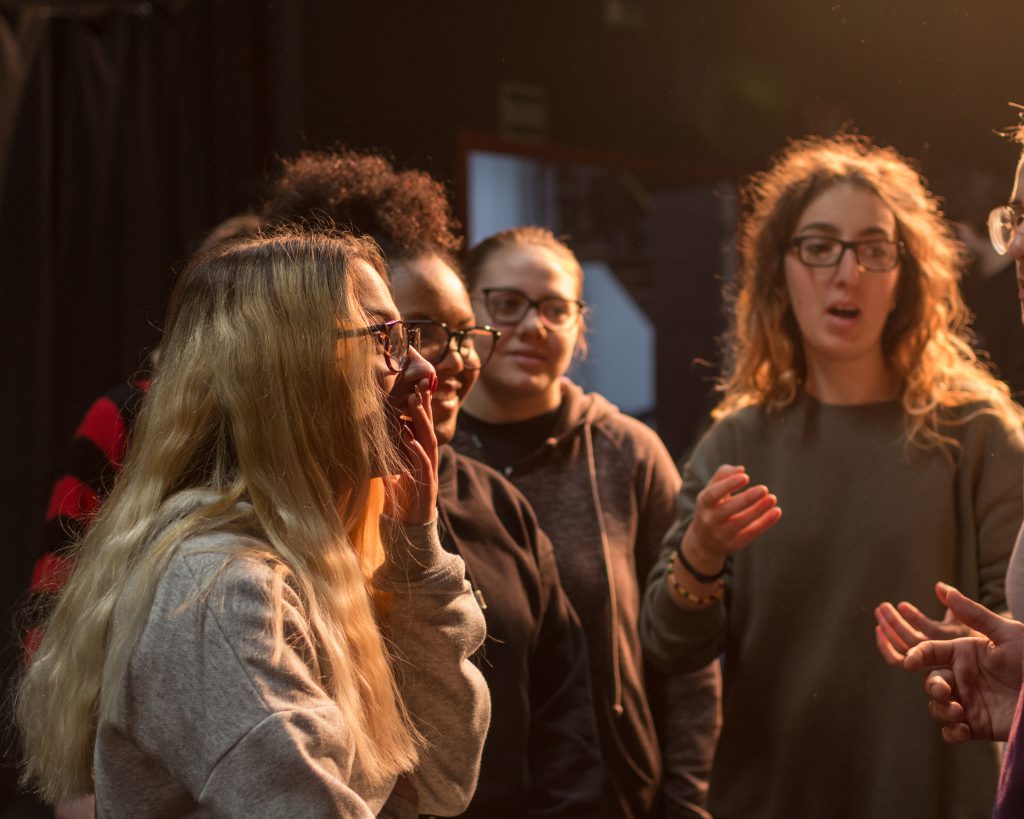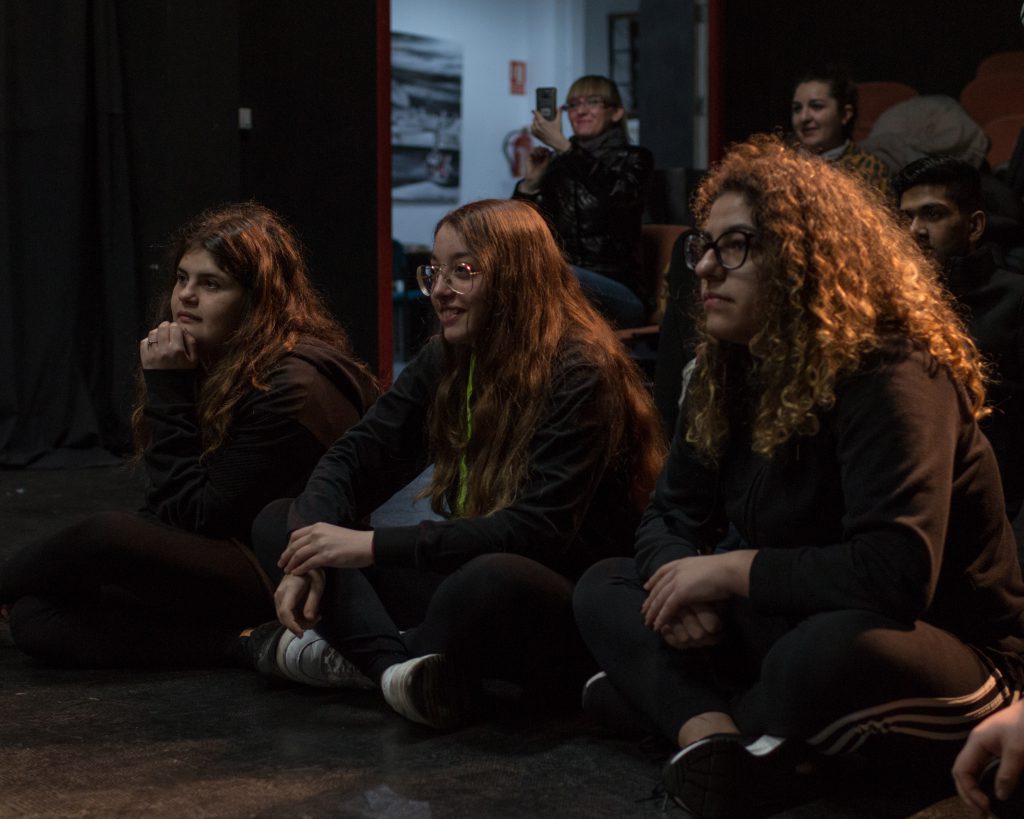 A model of outdoor training adapted to the needs of our participants. Through sports they will develop values and skills in a healthy and funny way, improving self-esteem, learning respect, encouraging teamwork, reducing stress, stimulating the brain and promoting social development and integration.
Skills: Persistency, collaboration, positivity, motivation, determination, fair competition, teamwork.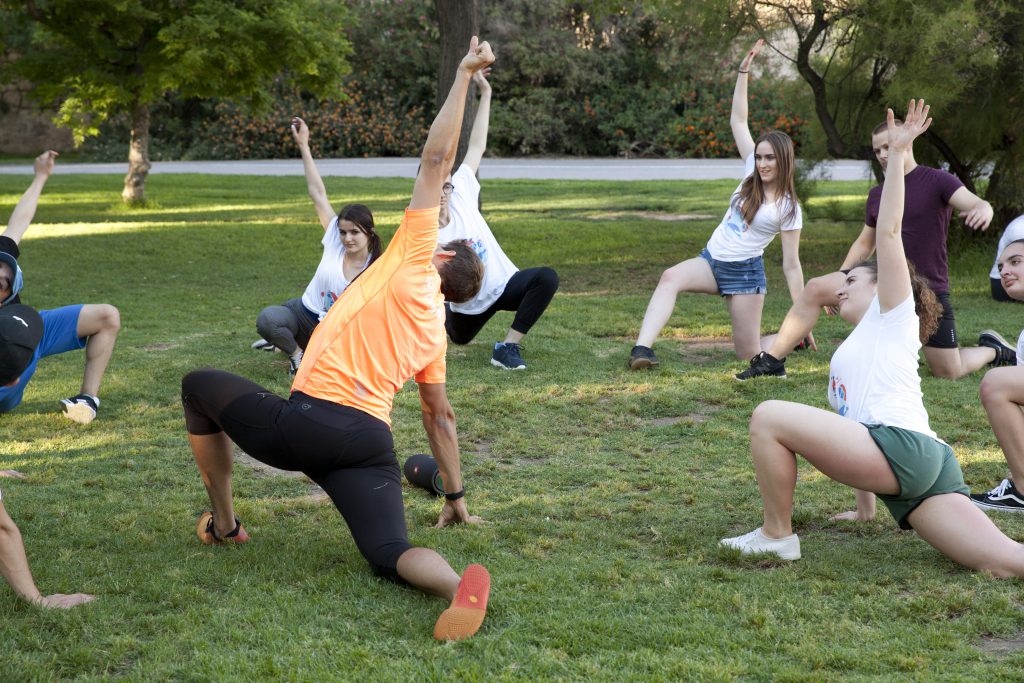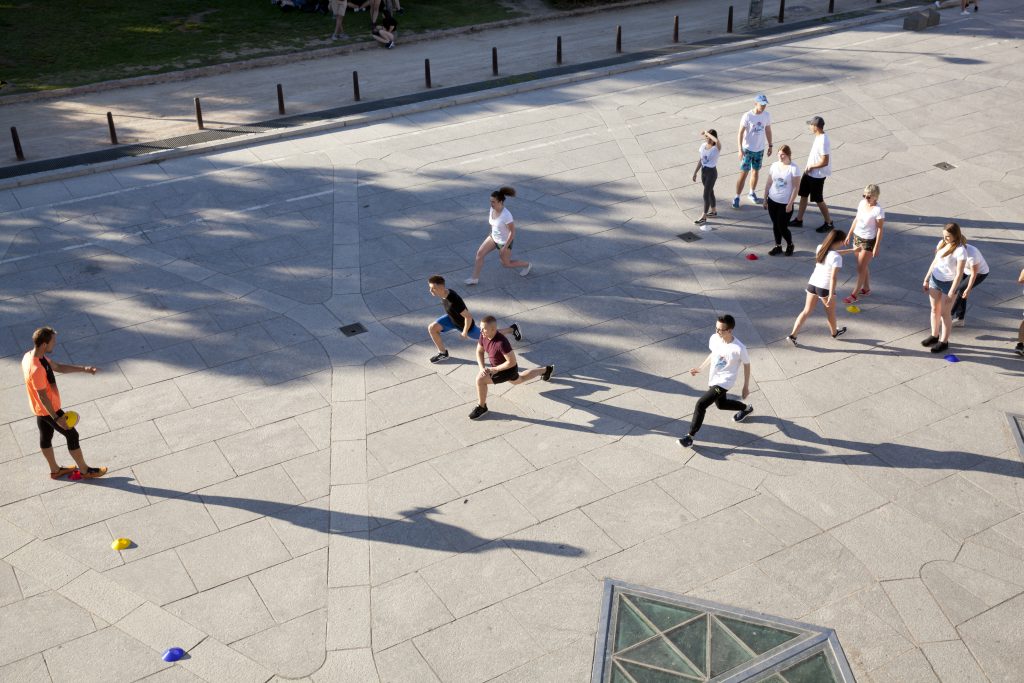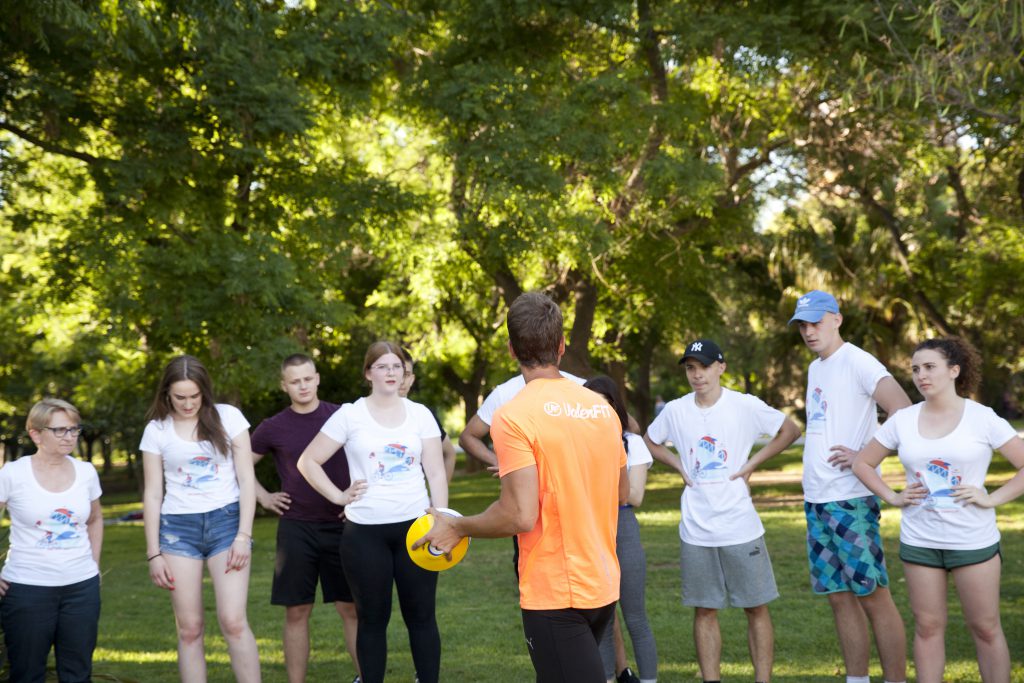 What kind of abilities work on ESMOVIA Club activities?
Flexibility and adaptation to change: They allow maintaining the spirit, and promoting tolerance and accepting new ideas, facts or different situations. They influence the will to get rid of benefits that are no longer held by new or different obligations to assume. 
Collaboration and cooperation: The ability to collaborate and cooperate with others is one of the most demanded competences in the world of work. Its value lies in enhancing the efforts of all, reducing the time of action and increasing the effectiveness of the results. 
Communication skills: Maintaining positive and satisfying relationships with the rest of the people requires both the ability to listen and the ability to share ideas and feelings in the most effective way. 
Motivation, determination and persistence: They are the necessary condition to achieve our goals and to improve. It impels us to perform acts or make decisions on a day-today basis and to maintain them despite the obstacles present along the way. 
Self-knowledge, self-esteem and self-improvement: Consists in becoming aware of oneself, both strengths and weaknesses, learning to value themselves to increase self-control, clarify objectives and overcome obstacles with confidence.