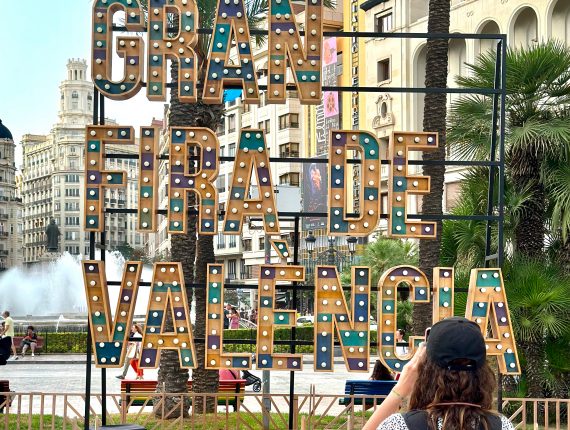 As an Erasmus exchange student undertaking your internship in Valencia with ESMOVIA, you are undoubtedly seeking enriching experiences that blend mobility, fun, and learning. Amidst Valencia's many cultural events, one spectacle stands out – La Batalla de Flors, a vibrant summer celebration during the Gran Fira de Julio.

Embracing the Colours of Valencia's Batalla de Flors
The Gran Fira de Julio, celebrated throughout July, is a summer celebration of a traditional festival that infuses Valencia with a joyful atmosphere. The streets come alive with music, dance, and many cultural events. Amidst this celebratory ambience, the Batalla de Flors takes centre stage on the last Sunday of July and is the crowning jewel of the Gran Fira de Julio. Imagine decorated carriages and floats adorned with fresh flowers parading through the streets, accompanied by the joyful laughter and cheers of the locals and visitors.

The Erasmus Experience: Mobility and Fun by Learning
Participating in the Batalla de Flors is not just about observing the spectacle from the sidelines – moreover, you are an active participant in this centuries-old tradition. Catching and throwing flowers with the locals and other participants is a fun experience you can have in the heart of the city. And to really feel the Valencian culture and enrich your Erasmus experience with a cultural exchange.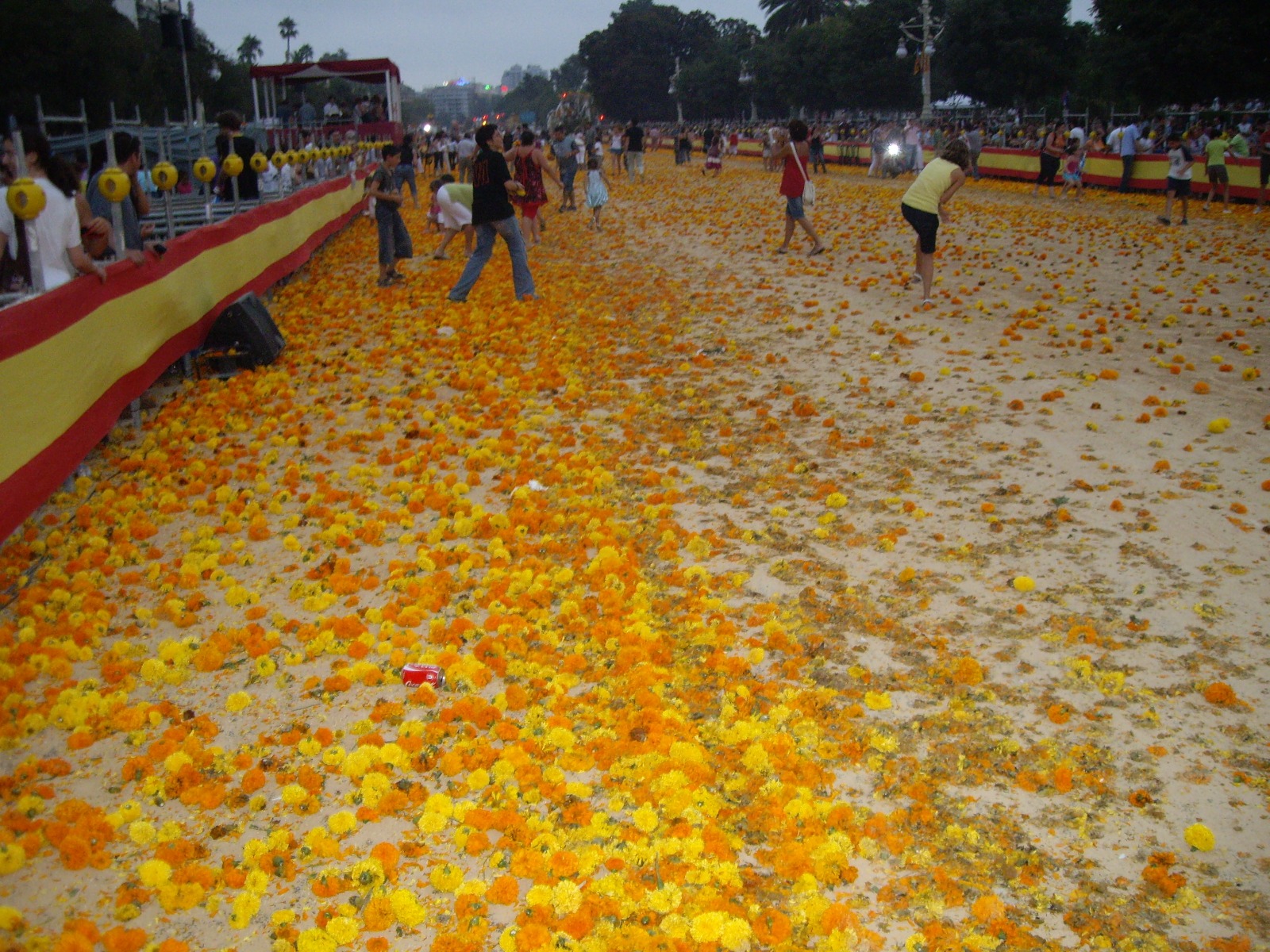 A Floral Feast for the Senses
Prepare to have your senses indulged at the Batalla de Flors. The vivid colours of the floral arrangements, the sweet scent of fresh blossoms, and the lively cheers of the crowd create an unforgettable sensory experience – You will have the best memories of your internship abroad! And as you capture these moments with your phone, you will have a lovely gallery of joy you can take back home.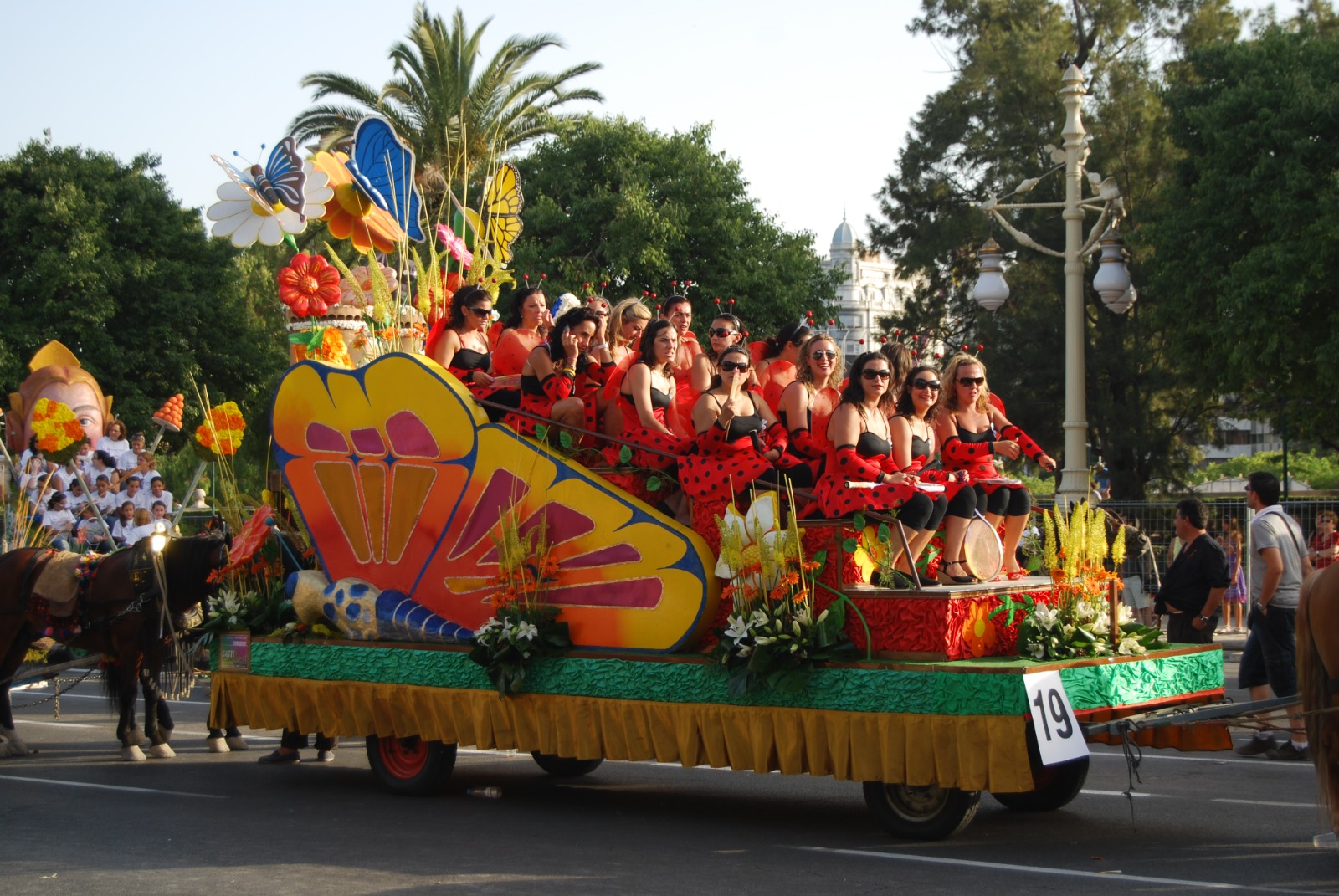 For an Erasmus intern with ESMOVIA, taking part of Valencia's Batalla de Flors is learning through cultural exchange – where you gain insights into the local customs, traditions, and values. You will learn, grow, and connect with people from diverse backgrounds. It is a true celebration of unity, where you can feel the warmth and hospitality of the locals embracing visitors as one big family. The Batalla de Flors is more than just a flower fight – it is a journey of discovery, unity, and personal growth that will enrich your Erasmus adventure in Valencia.