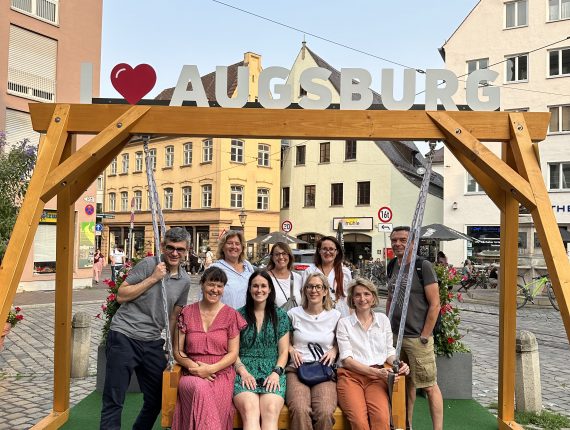 On July 10th and 11th, 2023, ESMOVIA and fellow European Partners, Universidad Cattolica del Sacro Cuore (IT), the University of Applied Labour Studies of the Federal Employment Agency HdBA (DE), and Institute of Research and Information on Volunteering IRIV (FR), met for the third Transnational Meeting in Augsburg, Germany, as part of our KA2 Erasmus European Project EMoCC – European Mobility Career Counseling.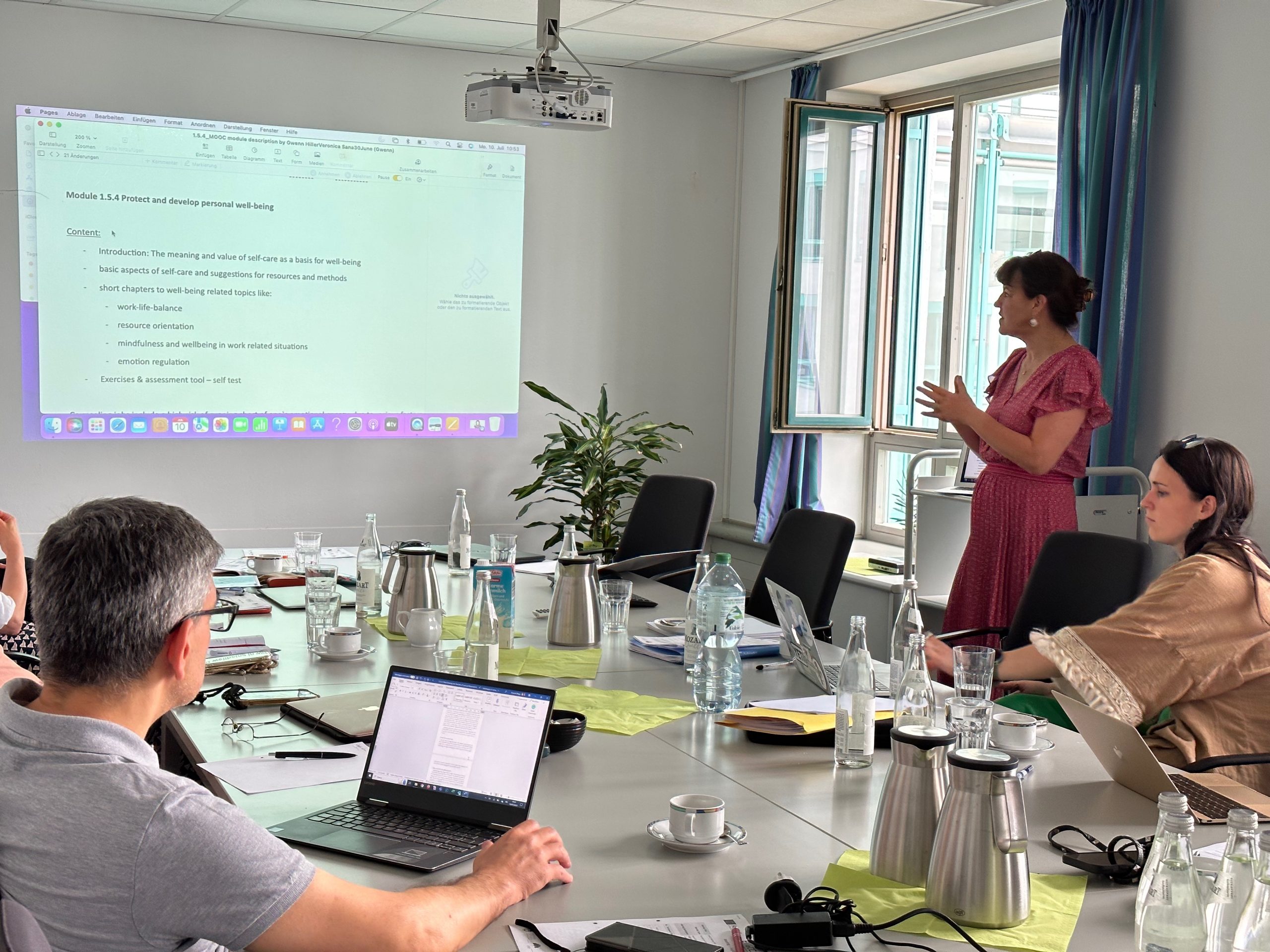 EMoCC project is a KA2 Erasmus project that aims at promoting European job mobility by providing adequate training to Career Counselors in the form of 2 different massive open online courses (MOOC).
Leading up to this meeting, each partner was working hard on the development of their assigned units, and we were able to enjoy the fruits of our labor in this meeting, by sharing and celebrating the work we had done, to continue moving forward and improving.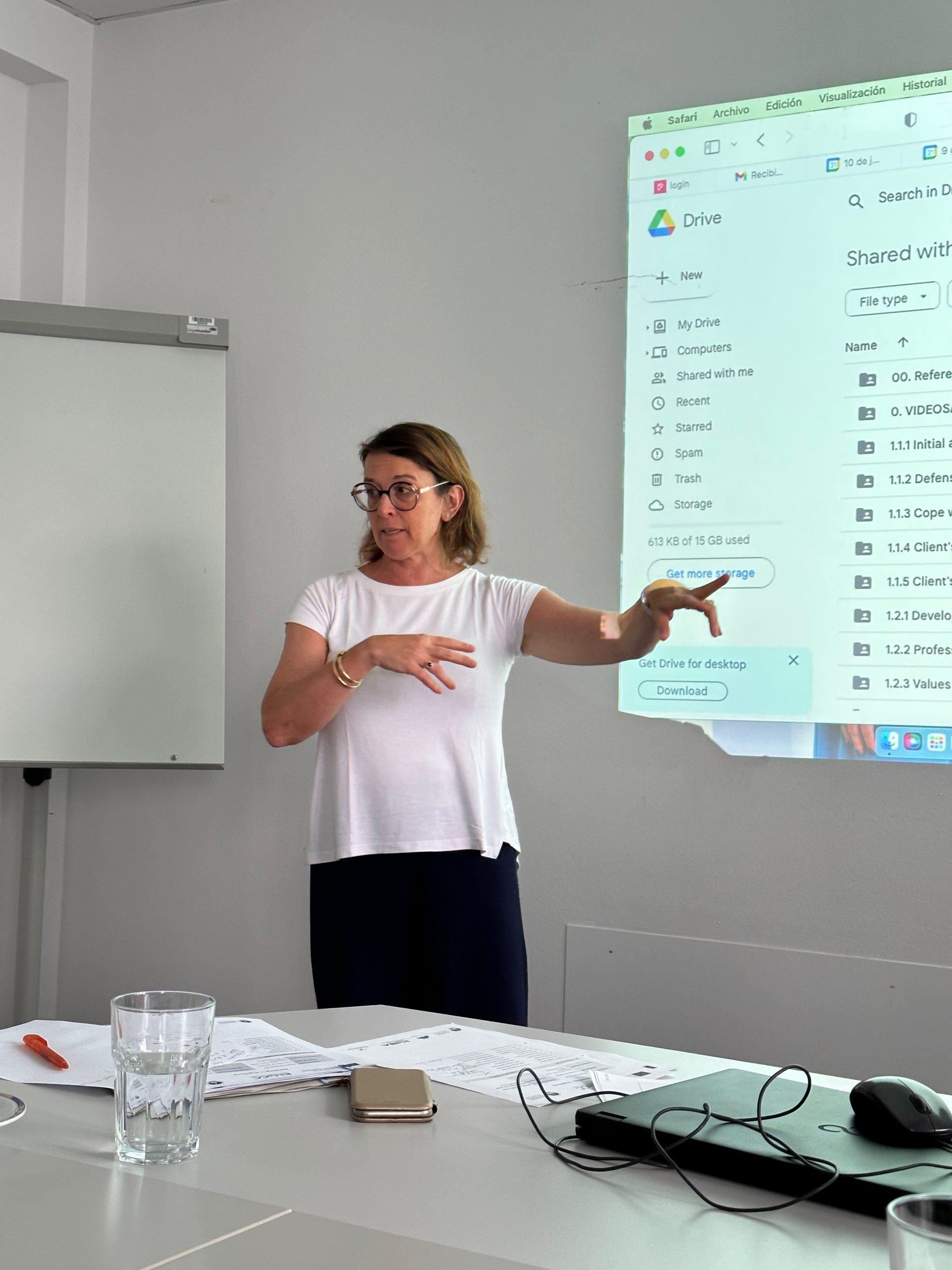 Partners presented the video lessons they had made for our first MOOC, focused on Career Counseling, and technical questions arose and were debated. Information is continued to be collected by partners, to design and organize the video content and the units production. Big advancements were made, and a plan was set for the next steps moving forward.
On the other hand, partners obtained clarity on our second massive open online course of our project. A proposal was made and accepted by all partners, with clear intentions of the work distribution load for this second MOOC, which is focused on European job mobility.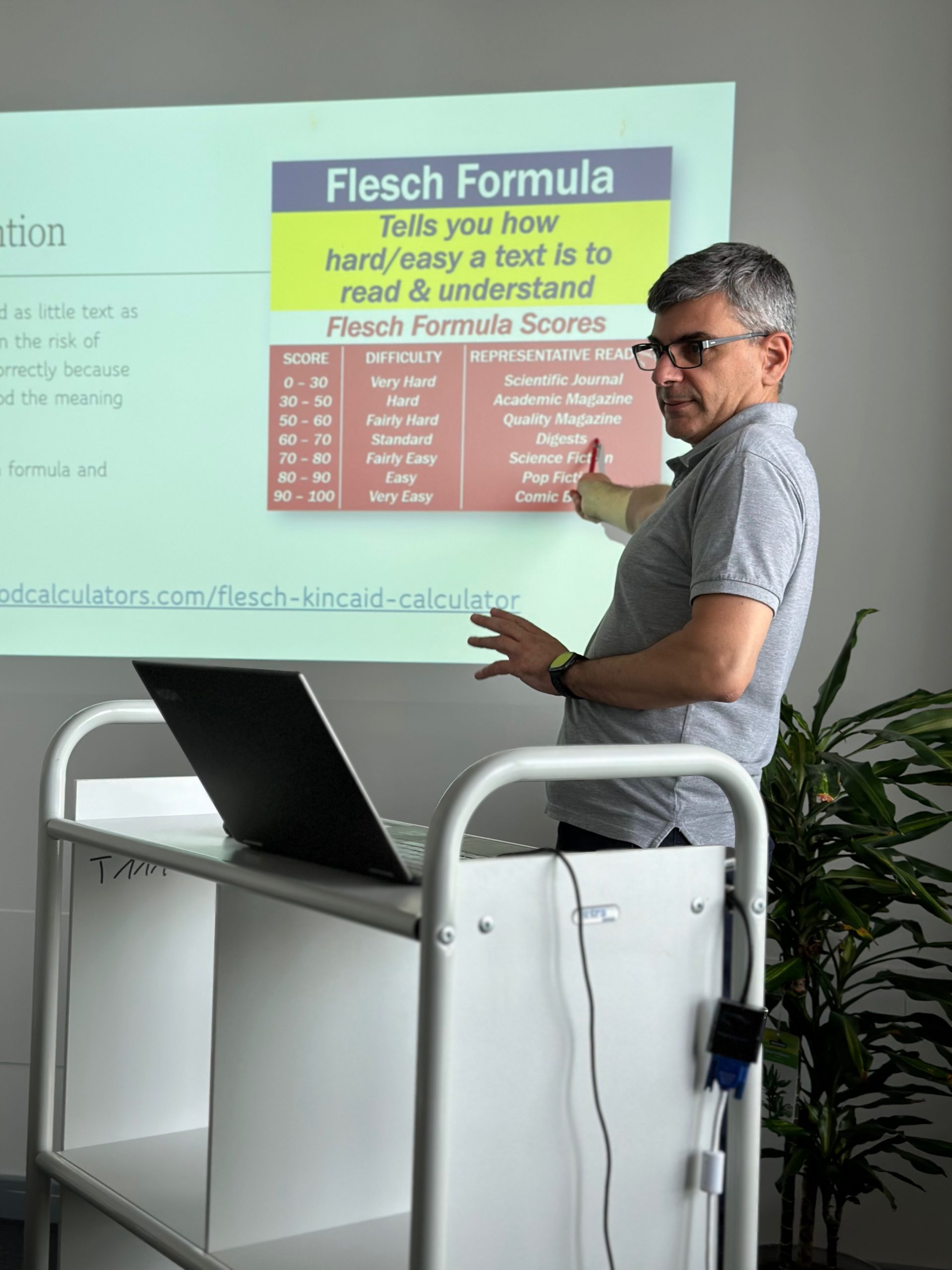 A final part of the meeting was dedicated to show the progress in the dissemination strategy. Getting to know the project will be essential in the next steps when MOOC's will be ready and will have to be tested by externals.
The city of Augsburg was a beautiful place to hold this meeting, with a lot of history to learn and celebrate. We are quite happy to be moving forward in the construction phase, and the next update we give will be the launch of our pilot MOOC for Career Counseling!! Make sure to stay up to date so you can be one of the first to take the course when it's ready.
More information on EMoCC project can be found at https://emocc.eu.