European Skills Agenda for sustainable competitiveness, social fairness and resilience: a plan to highlight the importance of skills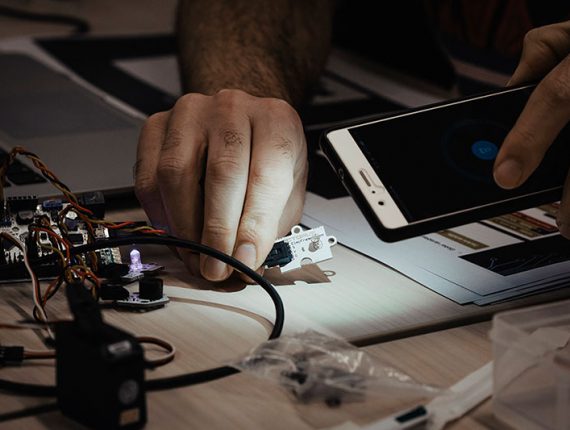 "This unprecedented crisis needs an unprecedented answer. One that will serve us today and for many years to come. Today, the European Commission calls on EU Member States to invest in skills" said Margaritis Schinas, Vice-President for Promoting the European Way of Life.
Skills became fundamental for the digital transition and the green economy to develop in these next years, a key factor that will help us recover from the coronavirus pandemic.
In this framework is necessary, more than ever, to restart and to focus on actions that contribute to foster transversal skills needed and requested on the labour market, such as: teamwork, digital competences, communication, creativity, working in multicultural environment, autonomy, responsability, leadership, problem solving, ecc.
It is in this context that the European Skills Agenda for sustainable competitiveness, social fairness and resilience was created and presented in July 2020, an agenda made out of 12 points that sets ambitious objectives for skilling to be achieved within the next 5 years.
The 12 actions, that will allow us to train new skills and to improve existing skills, placing them at the heart of the EU policy agenda, are the following:
A Pact for Skills
Strengthening skills intelligence
EU support for strategic national upskilling action
Proposal for a Council Recommendation on Vocational Education and Training for sustainable competitiveness, social fairness and resilience
Rolling out the European universities initiative and upskilling scientists
Skills to support the green and digital transitions
Increasing STEM graduates and fostering entrepreneurial and transversal skills
Skills for Life
Initiative on Individual Learning Accounts
A European approach to micro-credentials
Improving the enabling framework to unlock Member States' and private investments in skills
This actions are foreseen to create 540 million training activities for adults by 2025, including 60 million for low-qualified adults, and 40 million for unemployed people. The number of adults with basic digital skills should increase to 230 million. By reaching these stakeholders the European Commission aims to  ensure that the right to training and lifelong learning becomes a reality all across Europe, from cities to remote and rural areas, to the benefit of everyone.
It is within this framework that the new Europass Platform was launched and the Proposal for a Council Recommendation on vocational education and training was adopted by the European Commission.
Next step on the list is the Pact for Skills, foreseen to be launch in November 2020. The other points  will be brought forward in the coming months.
For further information on the European Skills Agenda visit the European Commission website.