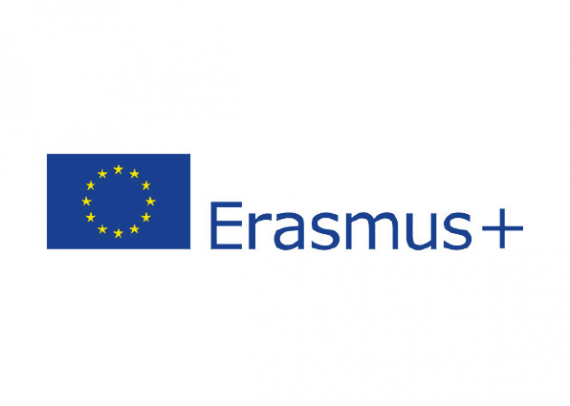 Number of project
2016-1-ES01-KA102-023592
Support programme
Erasmus+ KA1 Mobility of individuals VET
Description
The project was addressed to 60 VET students or recent graduates from Administration and Management, IT and Cooking sector, selected by consortium of 6 Valencian VET schools.
The main goal of the project was to provide participants with the opportunity to acquire and develop transversal and technical skills by doing a traineeship in European companies, thus increasing their chances to be efficiently incorporated in the European labor market.
21 transnational mobilities for teachers were also held in order to ensure a more effective support to students at both the beginning and the end of their transnational experience.
The mobilities took place in UK, France, Italy and Poland, from November 2016 to April 17.
Partnership
IES Dr. Lluis Simarro, Spain – Promoter
CIPFP Ciudad del Aprendiz, Spain – Partner
CIPFP de Cheste, Spain – Partner
IES Enguera, Spain – Partner
IES Llopis Mari, Spain – Partner
IES María Enríquez, Spain – Partner
Our role
The project hast been written by ESMOVIA and will be coordinated by us in collaboration with the promoter of the project, IES LLuis Simarro, and the rest of the national partnership. We will be in contact with the national and international partners and in collaboration with all of them, will manage the mobility, considering the training, logistic and bureaucracy aspects.
Tags
#Mobility #Entrepreneurship #Youth #Employability #VET