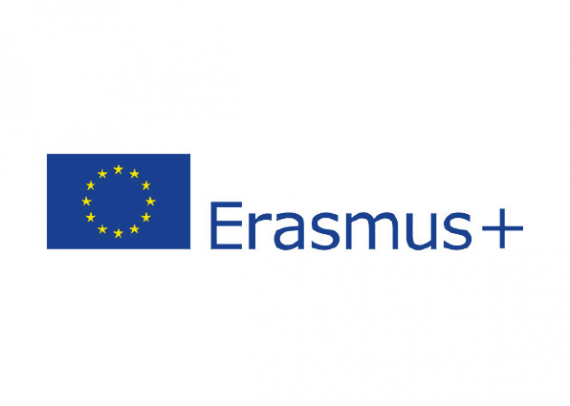 Number of project
2017-1-ES01-KA102-037105
Support programme
Erasmus+ KA1 Mobility of individuals VET.
Description
The project foresees the mobility to Italy, United Kingdom, Latvia and Poland of 52 VET students and 14 teachers selected from a consortium of different Valencian VET schools in the fields of Construction and Civil work, Installation and Maintenance, Electricity and Electronics and Gardening and Floristry. Thanks to this mobility, students will get new skills in their field of specialization, as well as new language and other transversal skills, enhancing in this way their future employability.
National partnership
Our role
The project hast been written by ESMOVIA and will be coordinated by us in collaboration with the promoter of the project, FEVEC, and the rest of the national partnership. We will be in contact with the national and international partners and in collaboration with all of them, will manage the mobility, considering the training, logistic and bureaucracy aspects.
Tags
#Mobility #Entrepreneurship #Youth #Employability