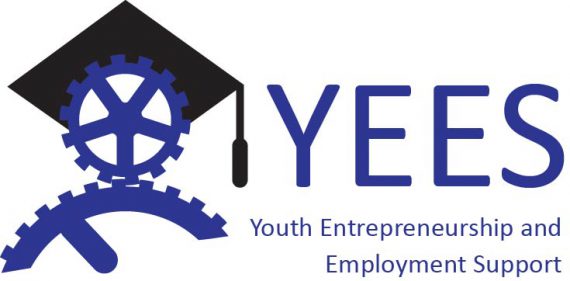 Number of project
2015-1-ES01-KA202-016077
Support programme
Erasmus + KA2 Strategic Partnership Vocational Education
Description
The aims of the YEES Project are to foster cooperation between the Vocational Education System and the world of work and to promote the inclusion of youngsters in the labour market in an effective way using social media and crowdsourcing based tools.
Partnership
Project outcomes
The two Guides created to the needs of the target groups;
MOOC course;
Using crowdsourcing approach for collaborative learning;
Testing of the updated Guides by VET teachers and companies' human resources managers, community managers in order to make them acquire the skills to expolit the full potential of web social media for matching job offer and request;
Insertion of the YEES Project results into the European VET systems.
Our role
ESMOVIA will be an Associated Partner in this project contributing to the dissemination and exploitation of the project.
Project website
Tags
#DigitalSkills  #Web #SocialMedia #Inclusion #Entrepreunership #Employment