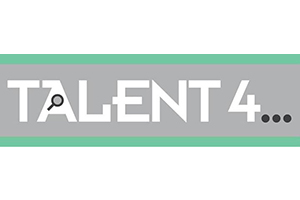 Number of project
UK/12/LLP-LdV/TOI-594
Support programme
Leonardo da Vinci – Transfer of Innovation
Description
Created by Rideout, Talent 4… is an innovative programme that uses play and creativity to identify the natural skills and talents of the participants. Originally developed within the context of the UK criminal justice system, the programme has been transferred to partners in Bulgaria, Italy, Lithuania, Malta, Romania, and Spain within the project Talent 4…Europe.
Partnership
Project outcomes
The methodology has been tested in any of partner countries with disadvantage and people in risk of social exclusion. A final conference was hold in Birmingham with the participation of numerous stakeholders of social services at a local an national level.
Our role
ESMOVIA, as partner in the project, was in charge of testing all the methodology with youngster participants of ESMOVIA programmes and also with people in risk of social exclusion with the help of different associations.
Tags
#SoftSkills #Employability #Youth #Inclusion