Work Based Learning 2.0
Number of project: 2016-1-ES01-KA202-025441
Support programme: Erasmus+ KA2 Strategic Partnership for Vocational Education and Training.
Description: The project aims at promoting work-based learning in all its forms among companies, social partners and VET providers and at making WBL approaches more effective and more targeted to the labour market needs.
The project's objectives are:
improving cooperation between VET providers and companies as well as to provide a market oriented training offer and business driven learning paths to the students of the web design and social media;
motivating VET students at risk of dropping out, by providing them with enhanced Work Based Learning methods and tools;
enhancing the participation of company managers in work based learning initiatives;
improving the internationalization of the VET training offer and of work based learning approaches.
Partnership:
Project outcomes:
Repository of E-learning Video Lessons and interviews about web design and social media market delivered by managers and experts.
Online platform for the organisation and management of virtual internships.
Easy-to-use guidelines and tools for the organisation and management of international placements.
Our role: As promoter of the Project, ESMOVIA will coordinate the partners.
Project web: https://wbl.pixel-online.org/
Tags: #DigitalSkills #SocialMedia #Mobility #Internship #Traineeship
Ongoing projects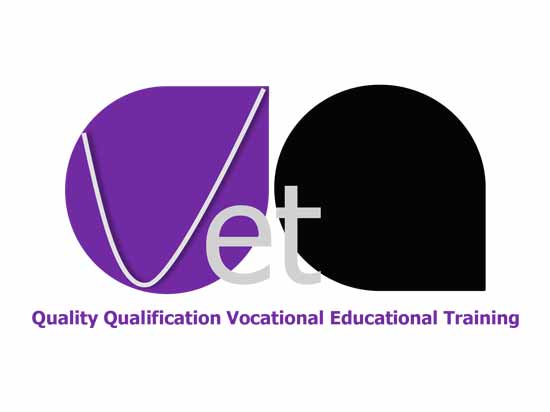 QQVET
---
Erasmus+ KA2 Strategic Partnership for VET, promoted by ESMOVIA, that aims to promote Work Based Learning among VET providers and stakeholders to provide students with a market oriented training offer and a high quality WBL at different levels, as well as improving the cooperation between companies and VET institutions.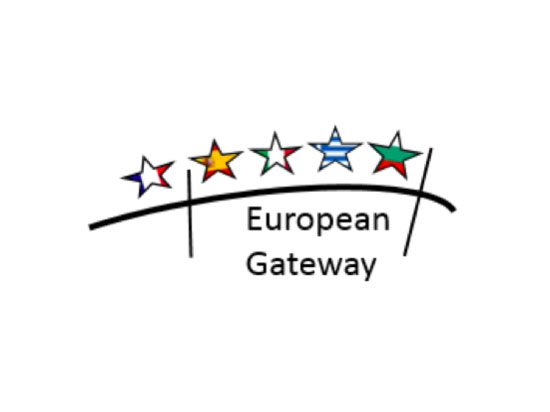 The European Gateway
---
KA2 Erasmus+ Strategic Partnership for VET to improve the quality and the relevance of educational and training offer, especially through international mobility.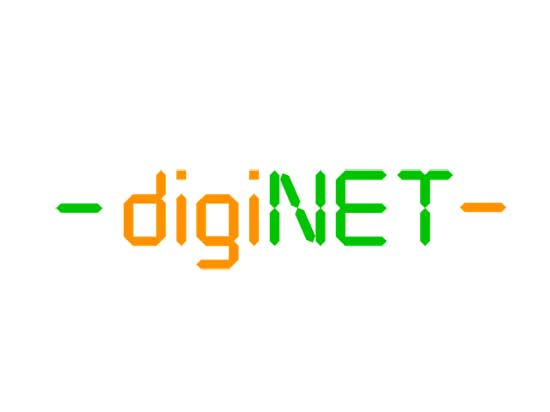 DigiNET
---
Erasmus+ KA2 Strategic Partnership project in the field of Adult Education for the promotion of employability and entrepreneurship skills for adults by using social media and ICT for the creation of e-enterprises and increasing their value in the labour market.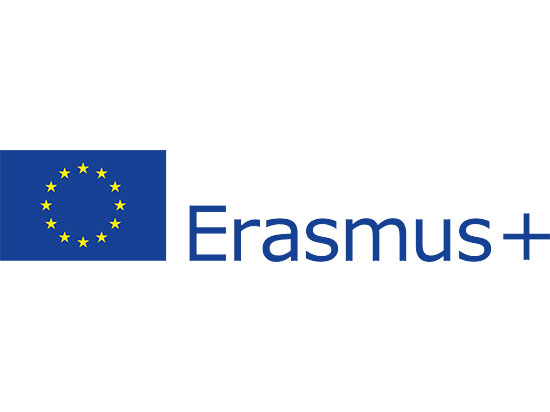 Opportunities in the puzzle of ethnic needs (OPEN)
---
OPEN is a KA2 project of 3 years that supports the creation of pedagogical approach and digital educational tools ready for direct application in the classroom.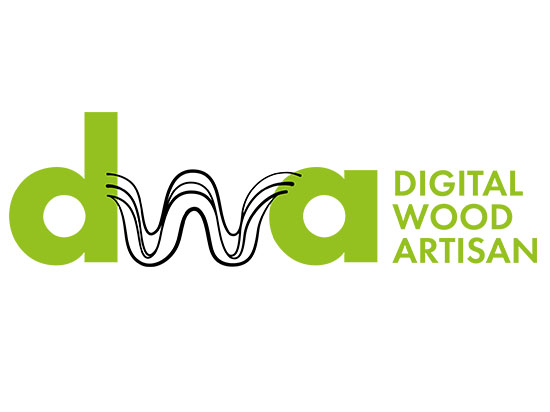 DIGITAL WOOD ARTISAN (DWA)
---
The project aims to disseminate good practices at European level through the training of trainers that can provide innovative skills, in the wood sector, to disadvantaged learners by using innovative, effective and consolidated methodologies. All participants will be part of a European know-how transfer in the field of wood and the contents of the training will be filmed in order to create videos that will be uploaded on the social channels of the project and on the web platform of the project that will be open to everyone and will be interactive, with a view to learning based on e-learning.