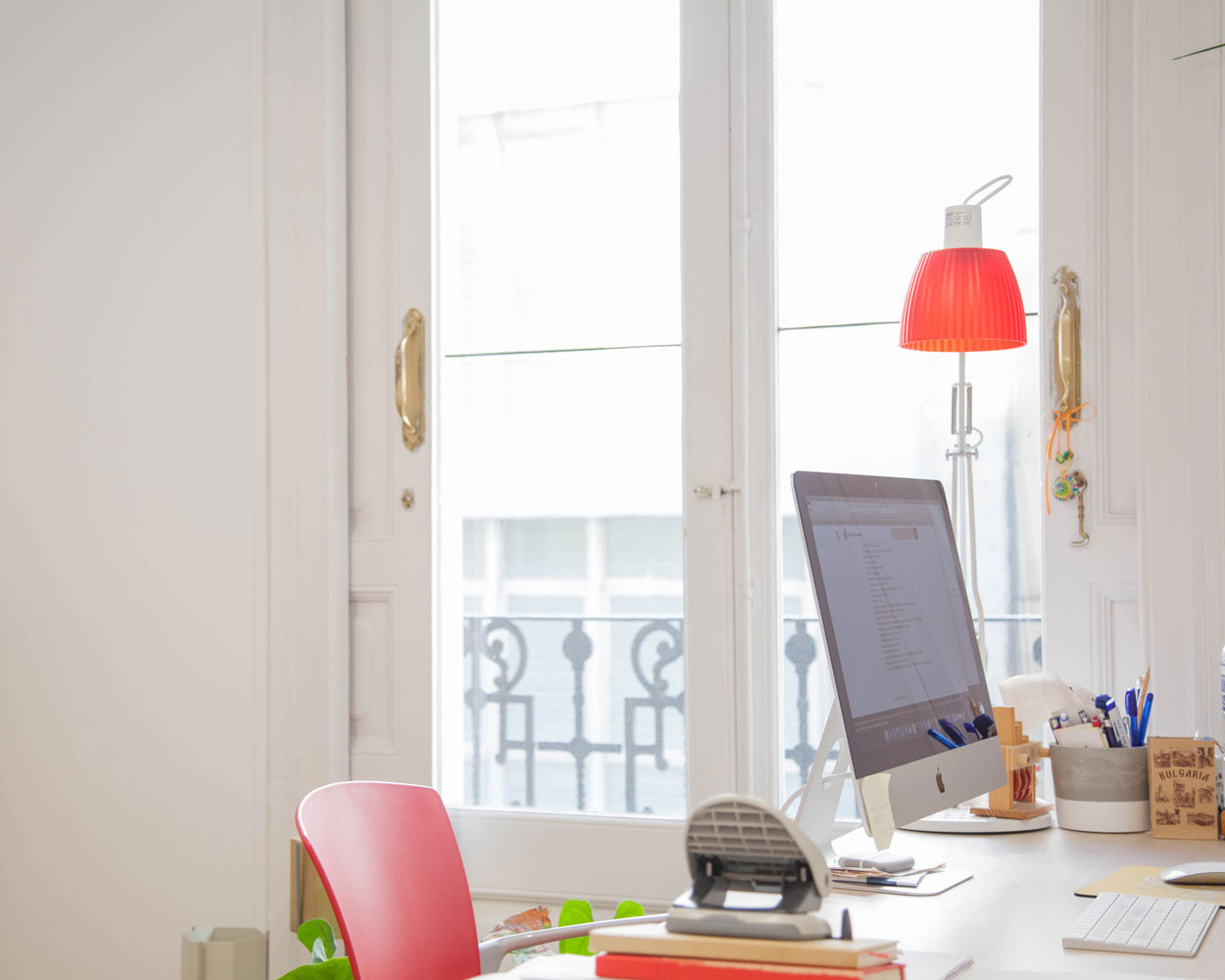 ESMOVIA is a Spanish company located in Valencia, dedicated since 2006 to organizing training and mobility experiences for students and teachers. We organize internships in Valencian companies as well as Spanish courses, professional seminars, study visits and professional development courses.
Also, we actively participate as promoters and partners in Erasmus projects to exchange good practices and for innovation development in the areas of mobility, employability, vocational training, entrepreneurship and development of transversal and digital skills.
Thanks to the collaboration with our international and local partners, we convey to our students the importance of a job well done, effort, responsibility, perseverance and respect – thus empowering their personal and professional development.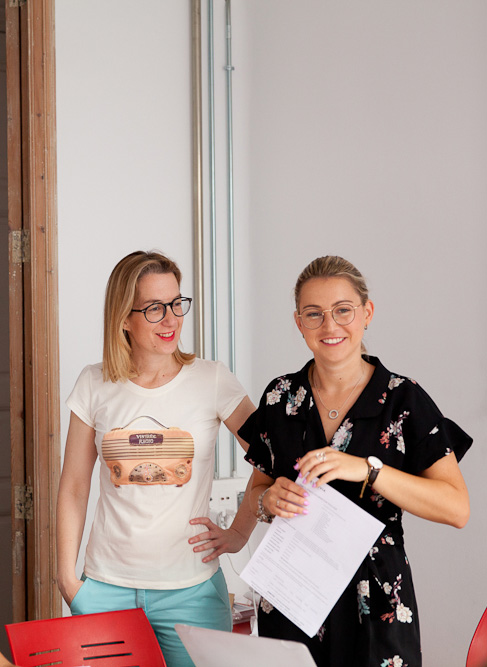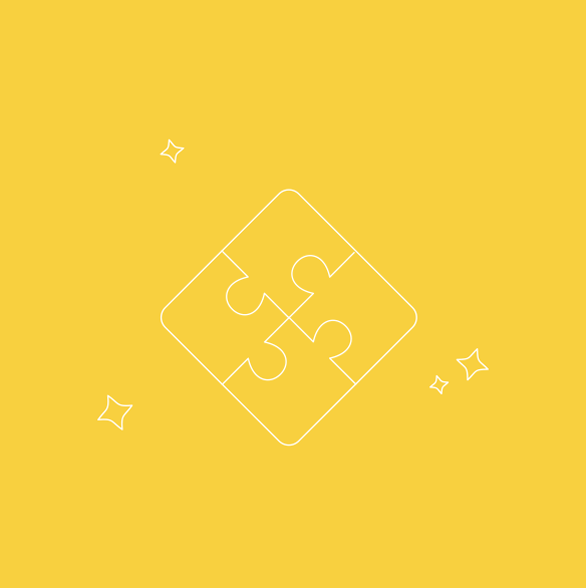 ESMOVIA Team
We count on a multidisciplinary and multicultural human team that has grown and consolidated over time, which is no doubt one of our main added values. Everyone at ESMOVIA contributes to being a helping hand that accompanies students and teachers in their personal and professional growth.
Mª Angeles Ruiz Gámez
Director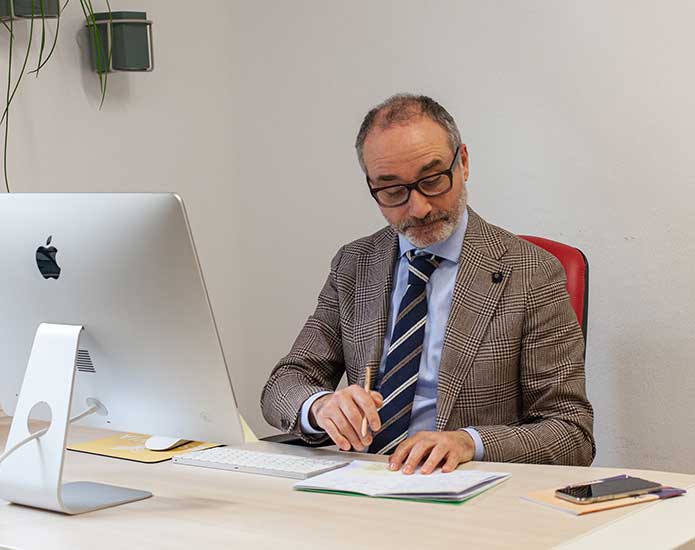 Angelo Vito D'Andrea
Administrative Director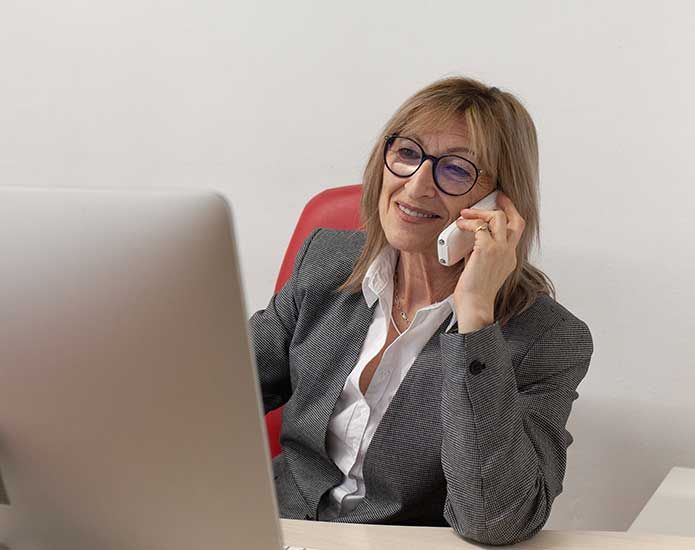 Irene Sapiña Torres
Head of Work placement Services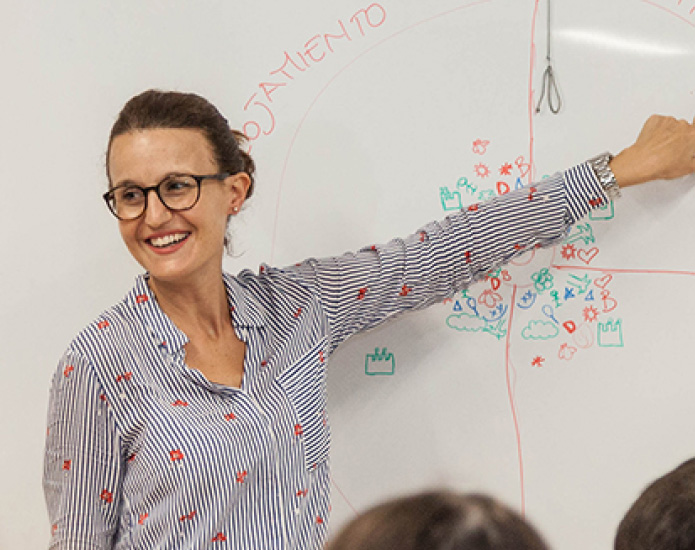 Irene Fontanelli
Office Manager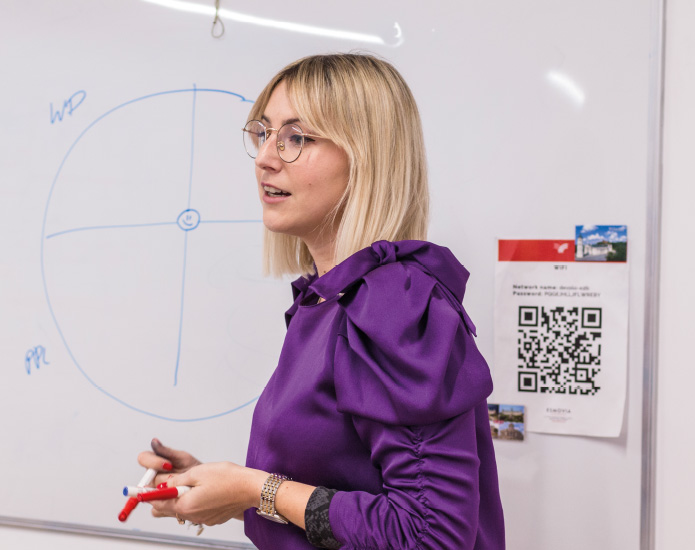 Aleksandra Kuciapa
International Relations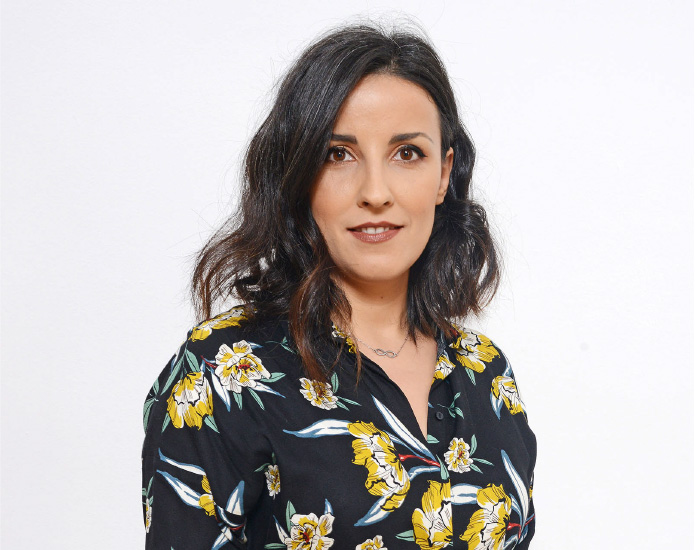 Diana Constantin
Group Coordinator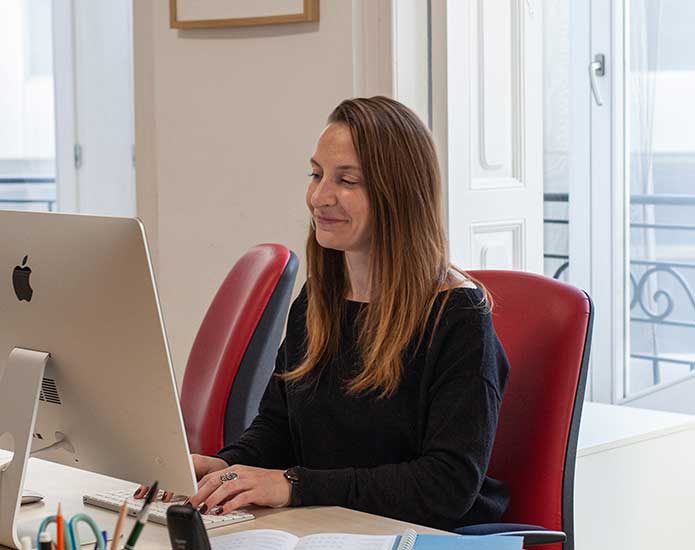 Clemence Hugon
Group Coordinator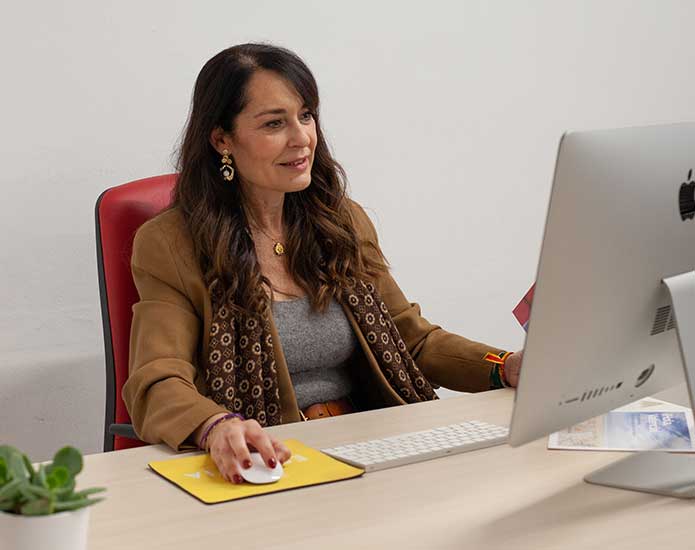 Mónica Aguilar Sendrós
Work placement Coordinator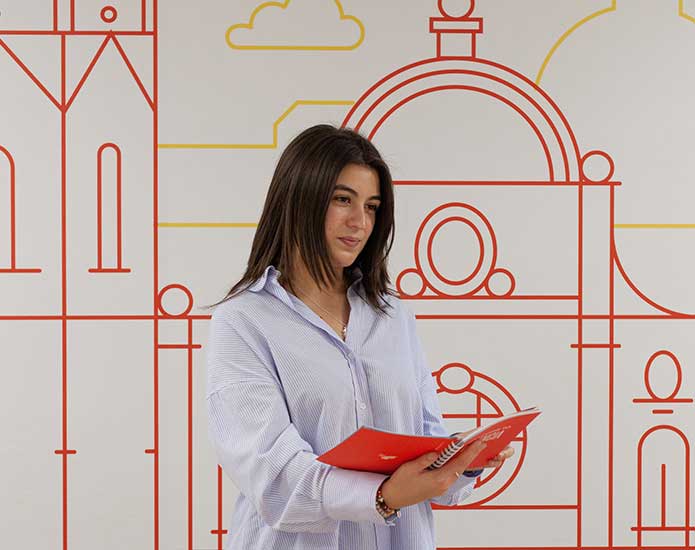 Naomi Roldan
Group Coordinator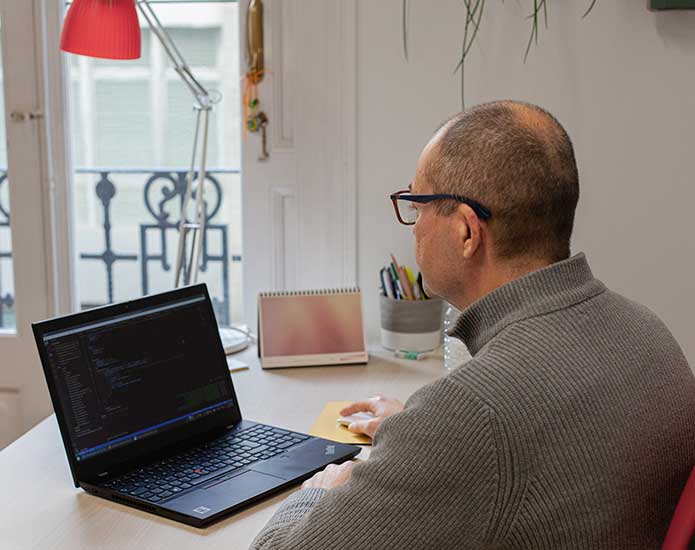 Salvatore De Bonis
IT Services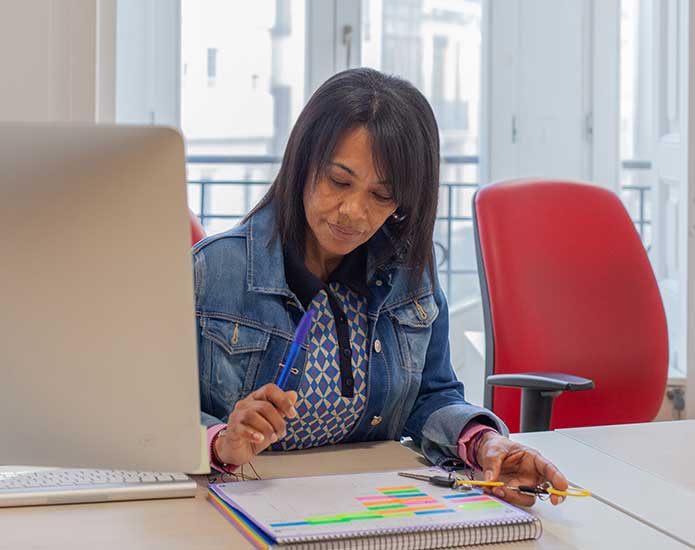 Sandra Patricia Carabali
Housing Coordinator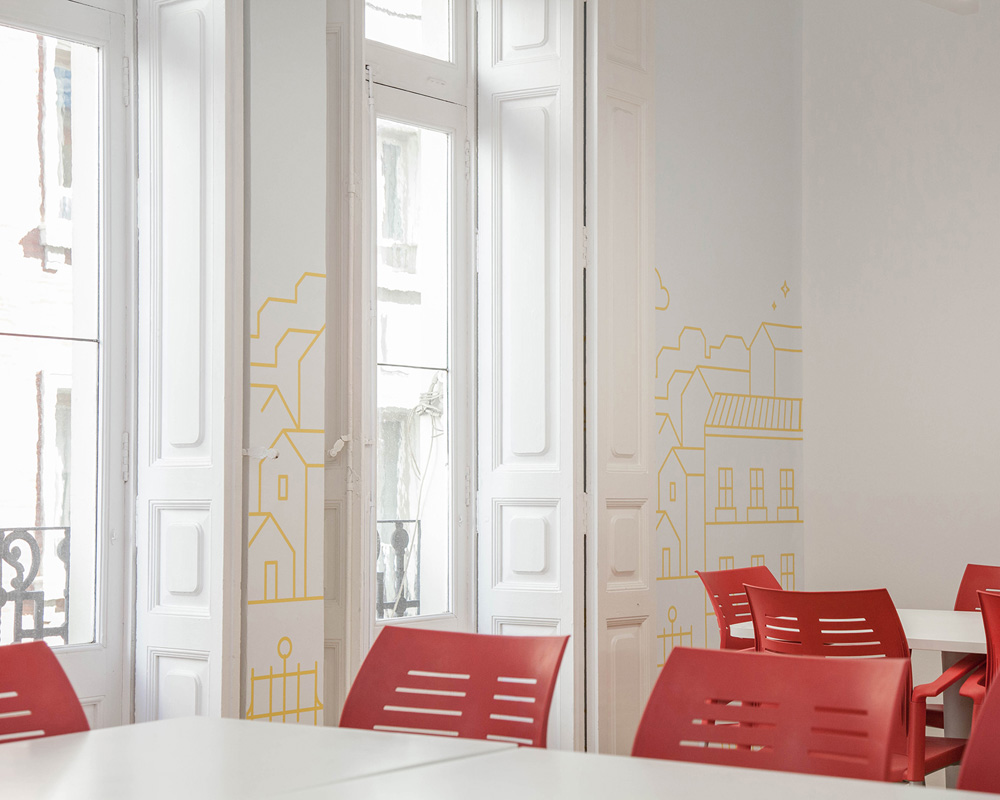 Our mission
Meet ESMOVIA through our goal: helping young people to find their way. In an increasingly globalized world, it is necessary to provide our students with skills that allow them to adapt quickly to changing situations. A training mobility experience means a total immersion in a completely new environment where informal learning happens continuously: we discover a new language, we make friends, we deal for the first time with many situations, we get lost in the corners of a city and, above all, we grow as people.
Our values
· Passion – We feel and convey eagerness for what we do
· Collaboration – We collaborate with our clients helping the youth to build their future
· Teamwork – We have a team that has been consolidated over the years
· Problem solving – We quickly anticipate any difficulties that might come up
· Humility – Always open to learning from other people
· Curiosity – With a close look at the reality of young people and the changes of today's society