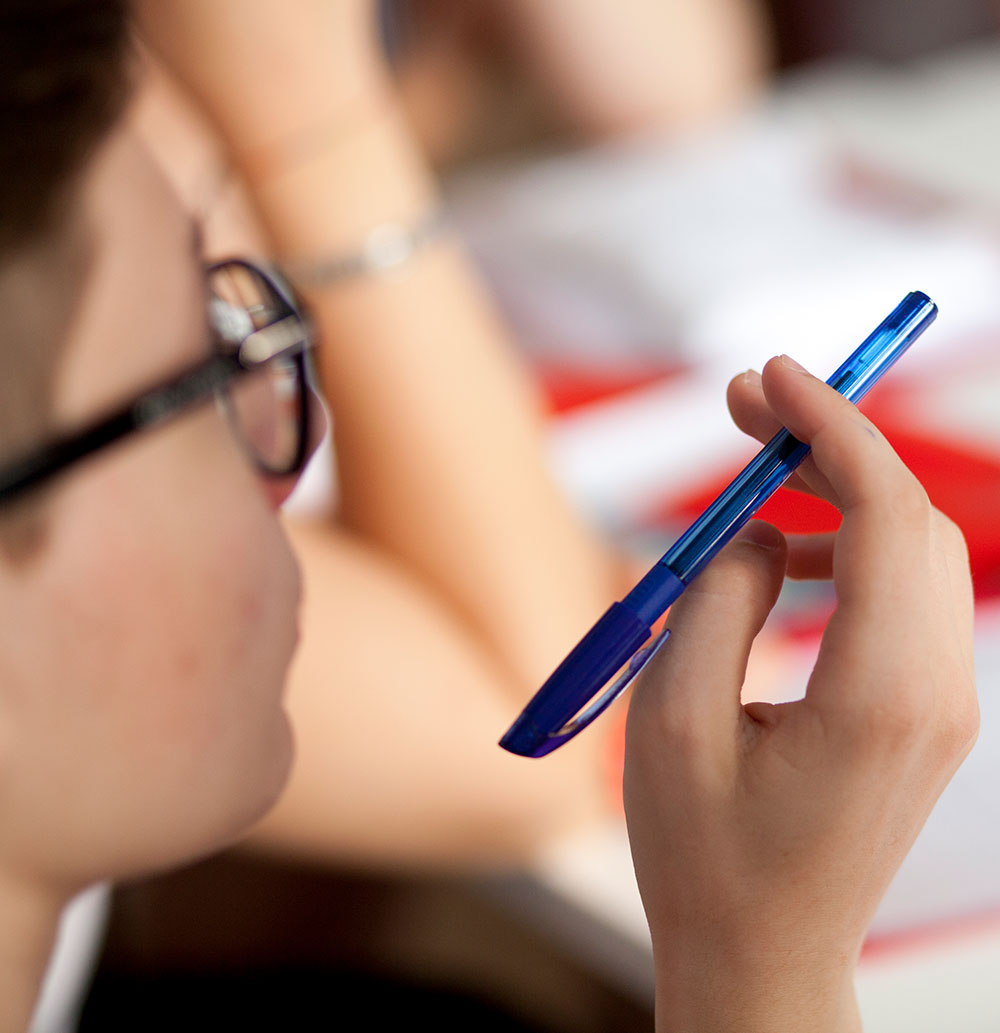 On top of internships or professional seminars, ESMOVIA completes its training mobility offer with other ways to learn business culture and promote entrepreneurship, such as study visits. They are short training programs that normally last for a week or two and include visits to Valencian companies or organizations in a specific sector of specialization.
Study visits for students are especially indicated for those who come from vocational education and training, secondary schools and universities; but also for young people in general who only have a couple of weeks for their mobility experience. They are also ideal for those participants who, due to their young age or the lack of professional experience, don't feel ready for an internship in a company.
In these programs, we hold a preparatory session with the participants so that they get to know in advance the companies and organizations which they are going to visit, and so that they prepare a list of questions to ask. The goal is for the participants to be active subjects during the activity and not just observers. Visits are always made easier by an ESMOVIA tutor who translates when necessary. Moreover, at the end of the experience, students must perform a presentation about all that they observed and learned.
Study visits for students are often combined with professional seminars that make the whole mobility experience even richer.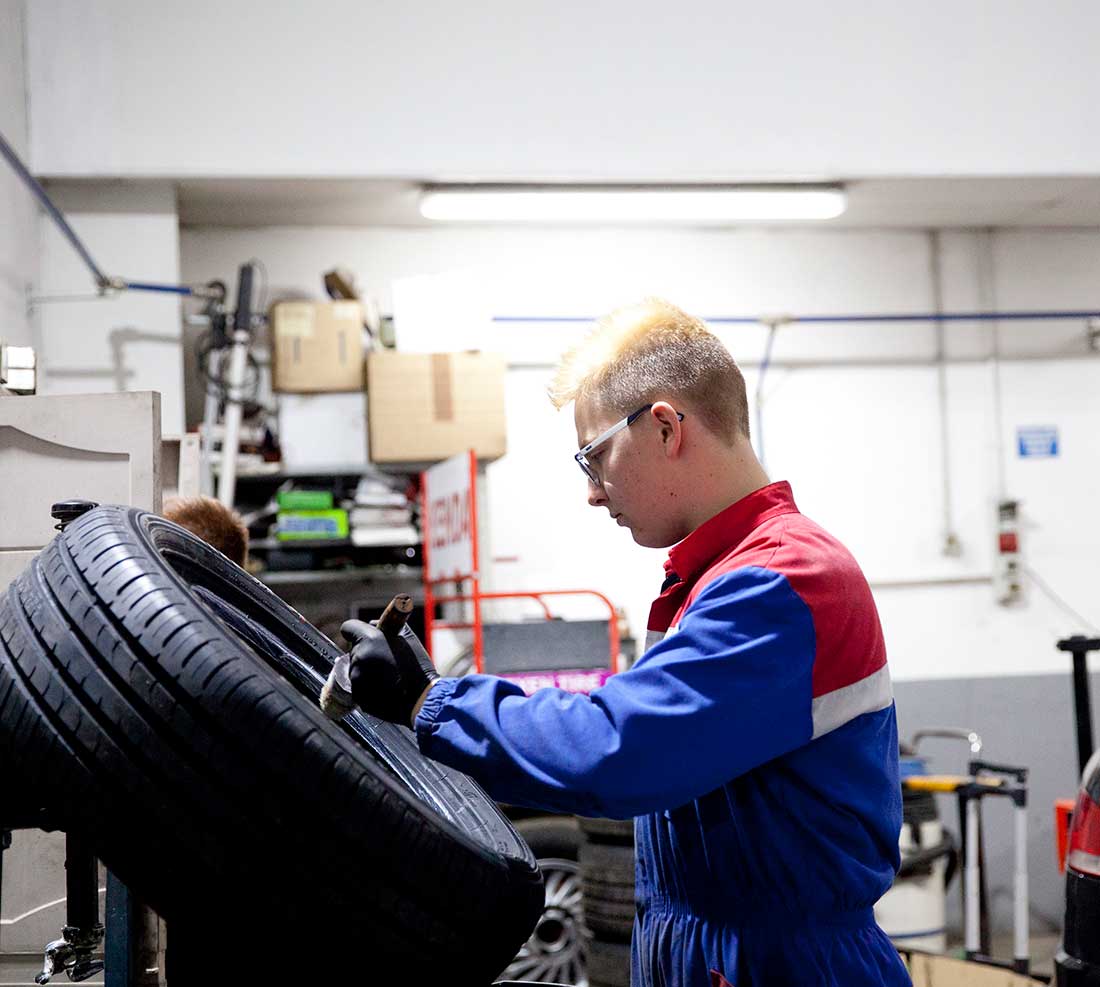 Vocational training by sectors
Students who take part in this kind of program can be considered lucky as big Valencian companies open their gates for them to show their facilities and to share their work methods and processes. Participants then return to their countries with a clearer idea of their sector of specialization and in general with a more open mind as well.
In top-tier companies
When organizing the visits, we collaborate with the main regional business associations and with Valencian companies that are an example for their sector at a national level.