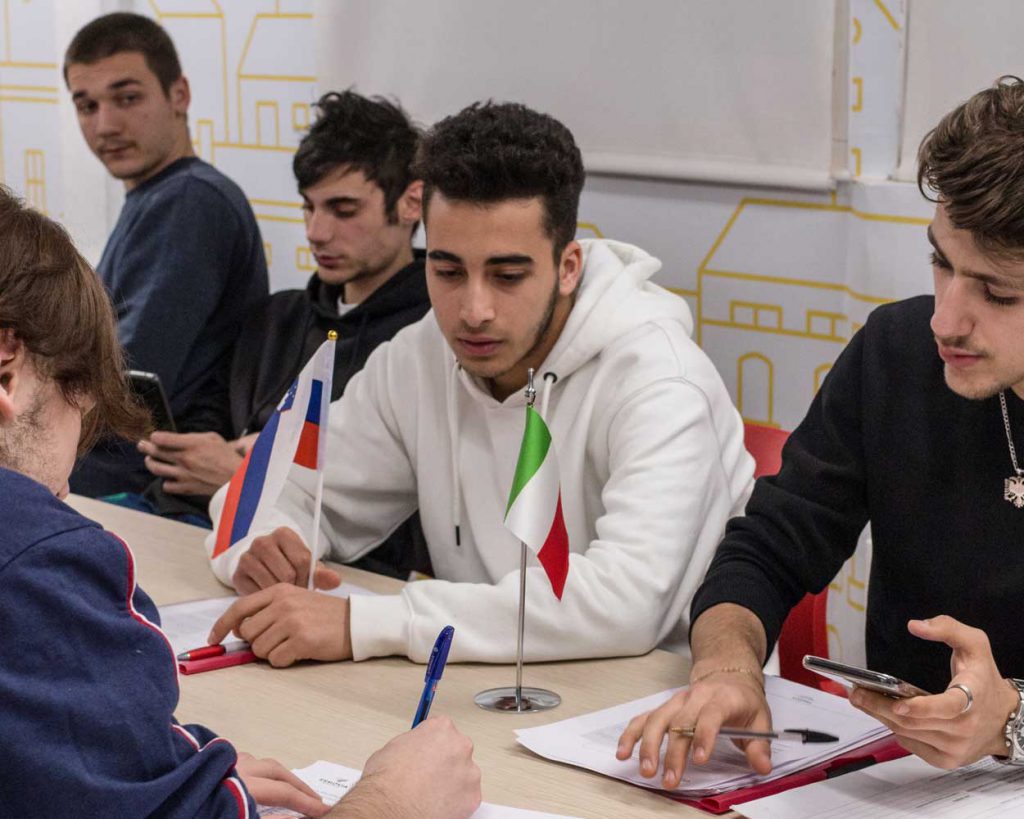 On top of the training and mobility programs that allow students and teachers to do internships in Spain, study visits, seminars and professional development courses, ESMOVIA promotes different European projects for strategic collaboration and innovation, as well as exchange of good practices.
European projects
Our interest is focused on Partnerships for Cooperation projects, which in the Erasmus+ program include Cooperation Partnerships and Small-scale Partnerships projects. Topics we usually deal with are mobility, training in working centers, digital skills development for students or teaching staff as well as other transversal and technical skills, entrepreneurship and employability, inclusion and diversity.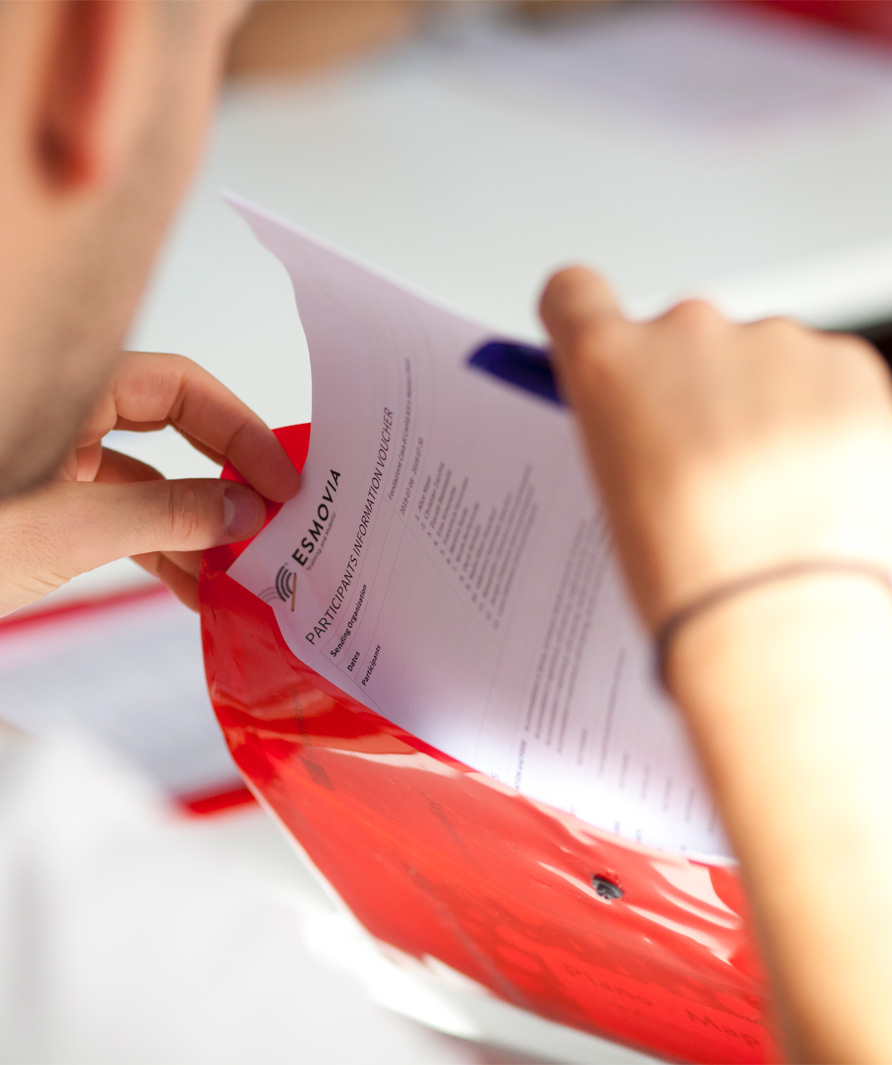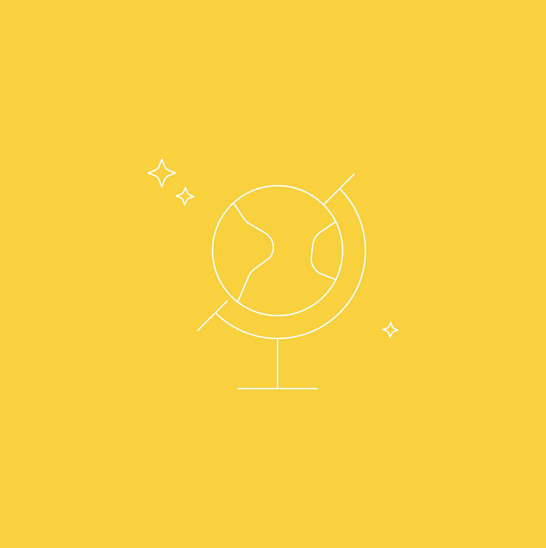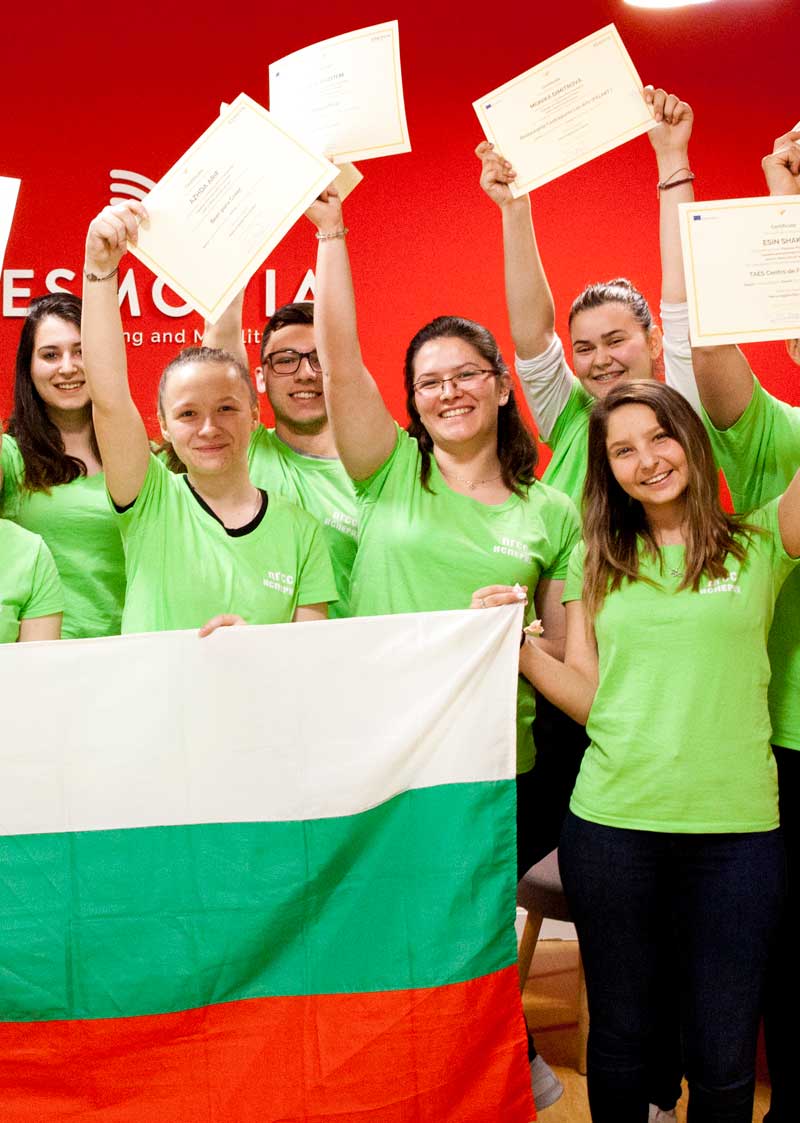 Strategic cooperation
With our network of local and international collaborative organizations we are positioned as a strategic partner within the Spanish and Valencian territory. Moreover, our experience as promoters in many Partnerships for Cooperation projects constitutes an added value for the strategic collaboration in all kinds of initiatives for education, training and youth.
Good practices exchange and other Erasmus initiatives
In the recent years, ESMOVIA has promoted and participated as a partner in several initiatives Erasmus+ KA2, now known as Partnership for Cooperation. This participation has always gone hand in hand with the achievement of quality results, dissemination and sustainability of the project, as well as the improvement of the impact in those benefited by the projects.
Our projects
Ongoing projects
EUROPEAN MOBILITY CAREER COUNSELING (EMoCC)

Number of project 2021-1-IT01-KA220-VET-30154 Support programme Erasmus + KA2 – Cooperation partnership in vocational education and training Description The project aims to support and give visibility and importance to job mobility as directly connected with other important issues such as unemployment, social inclusion, economic and social progress among others. The project highlights the insufficient knowledge […]

Read more

Previous

Next