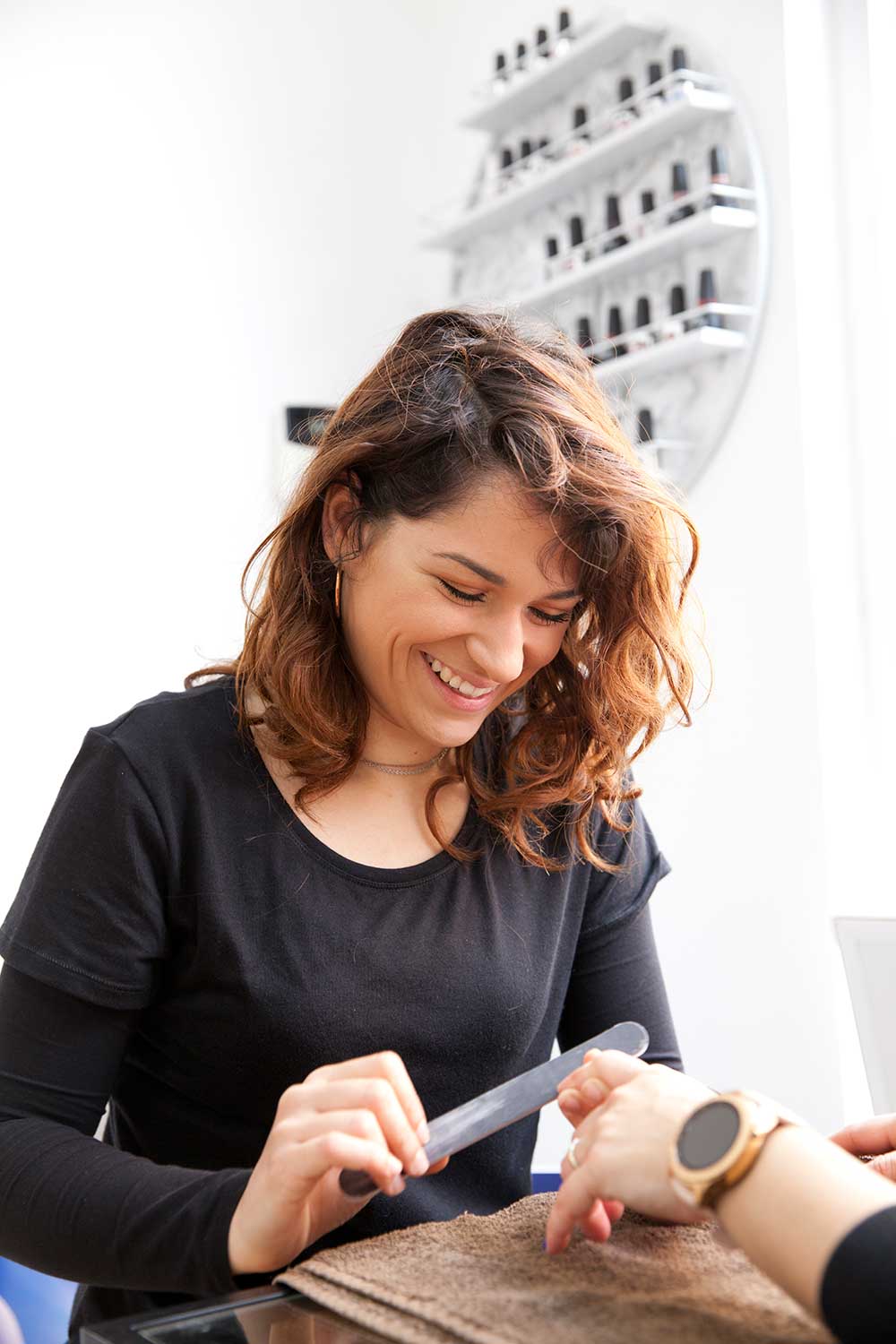 It is a working experience in a real work environment. Internships in Valencian companies as part of the Erasmus+ mobility program are especially indicated for vocational education and training students but also for young people who study in secondary schools or who are enrolled in universities.
Internships in Spain are usually 3 weeks to 6 months long and during that time the students will carry out tasks that are related to their area of study, and that will allow them to improve and to acquire new technical skills as well as enhancing their transversal skills. Learning business culture
The job simulation activity is key for students to experience business culture first-hand as well as the value of effort and teamwork. Furthermore, it is more and more frequent for Human Resources to positively value the training in working centers abroad, as a differentiating characteristic amongst the candidates in the recruitment process.
Interculturality as an added value
Internships abroad enhance the acquisition of transversal skills such as problem solving, independence, entrepreneurial spirit and leadership; in this way significantly improving the young people's future employability.
On the other hand, cultural diversity is more and more common in companies, so counting on staff that are able to communicate and interact easily with people from other cultures will be an added value when it comes to creating work teams.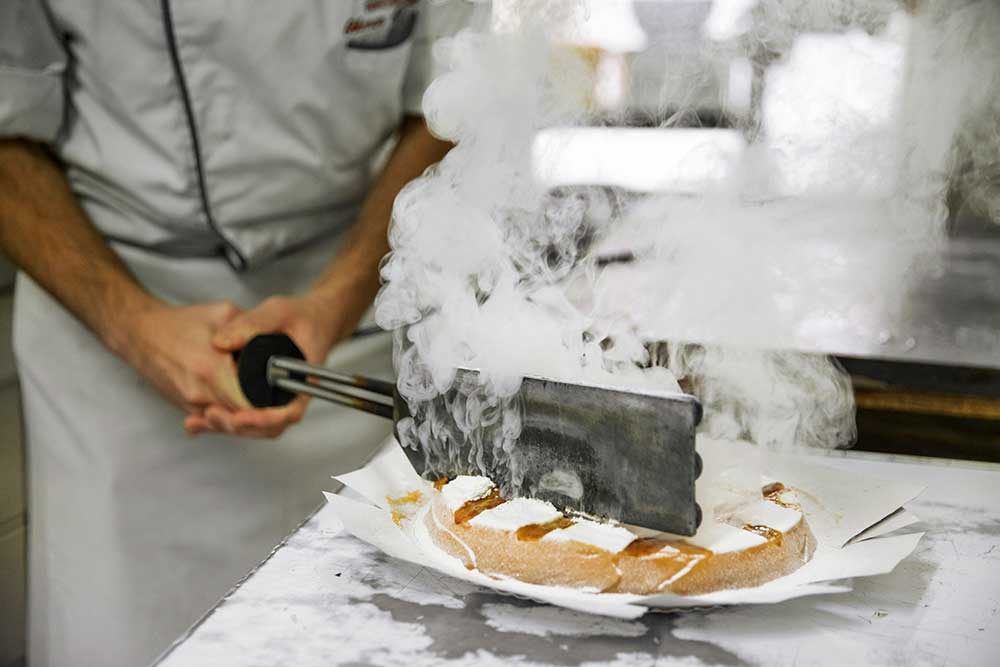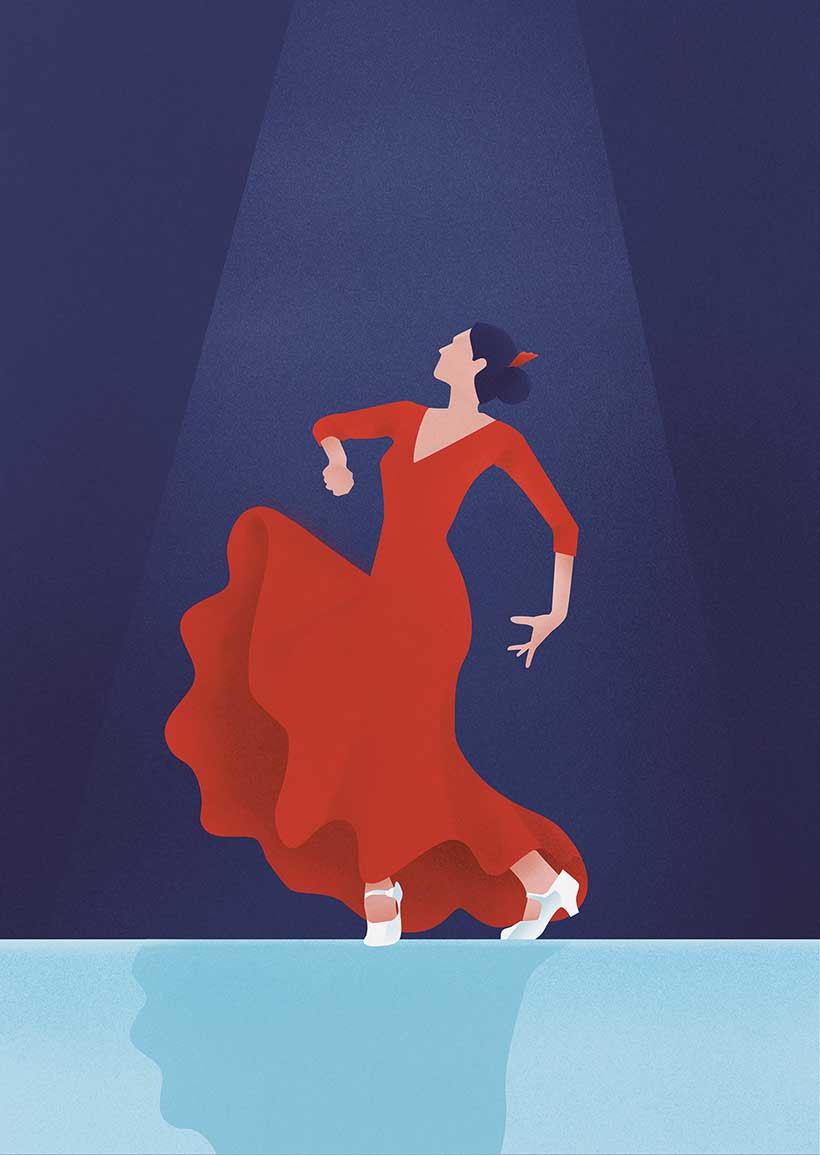 Practicing Spanish language
Work experiences in companies as well as the participation in professional seminars and study visit programs allow the students to polish their linguistic and communicative skills, especially if combined with Spanish courses.
Tasting Spanish culture
Making up your mind to study in Spain and particularly in the city of Valencia, offers the unique opportunity to easily learn in a different cultural environment to the one where one has always lived. Getting to know the Spanish culture, which is open and welcoming by nature, means taking a peek at a different life full of feelings, challenges and new experiences.