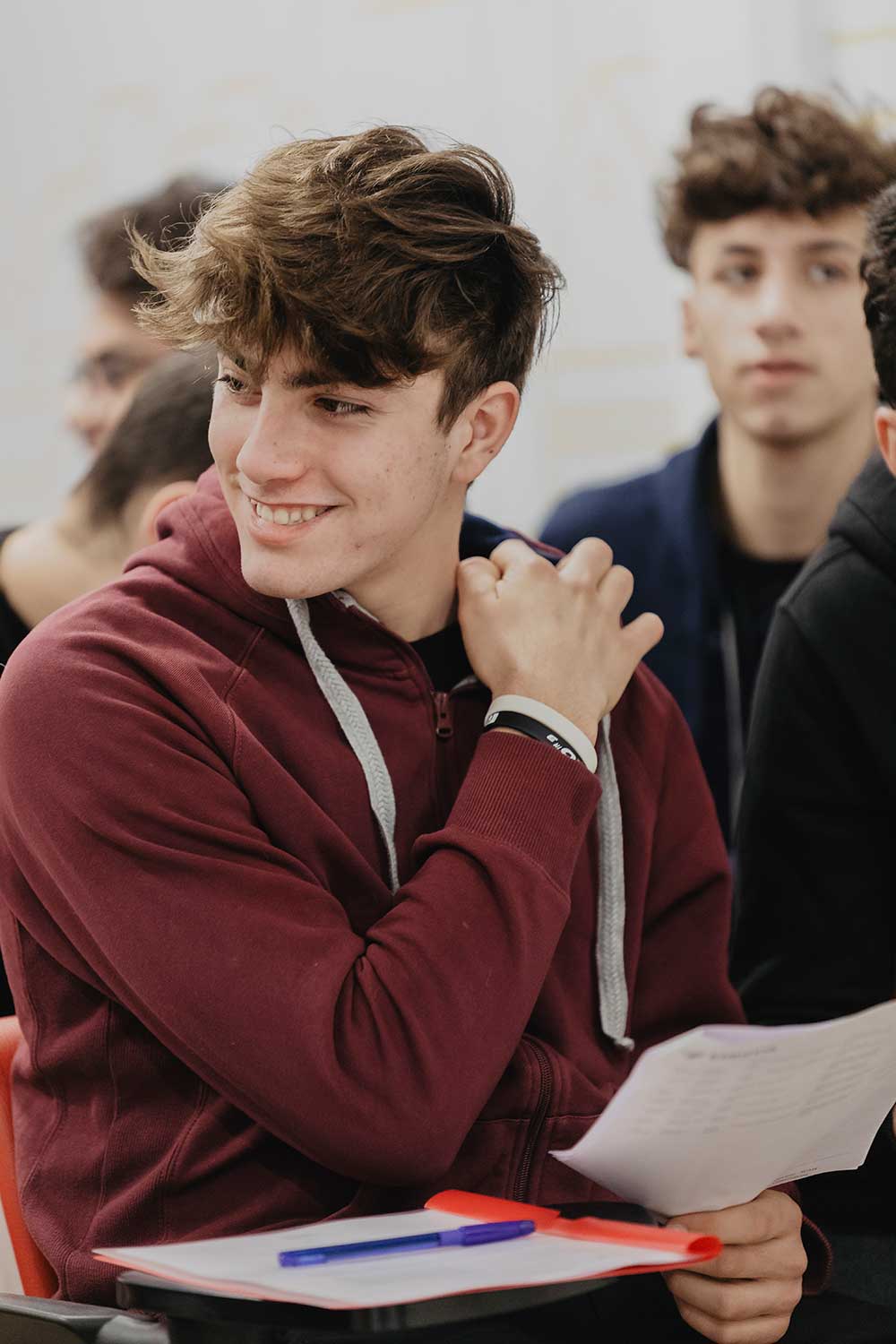 The training programs that ESMOVIA offers not only means doing job simulation internships in Valencian companies, but it is also possible to take part in professional seminars for students in different sectors of specialization and taught by experts.
Professional seminars are ideal for vocational education and training students and also for those in secondary schools or universities, as well as for young people in general who only have one or two weeks for the mobility training experience in Spain. They are also perfect for those students who are not yet ready to do and internship in a real company, whether it is because of their youth or their lack of work experience.
They are often combined with study visit programs that make this training experience in mobility far more enriching and complete.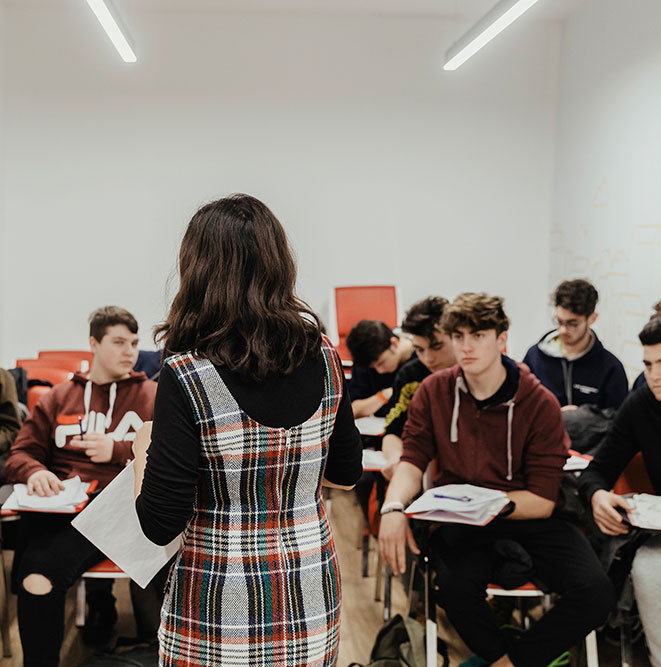 Vocational training by sectors
Participants in seminars have the chance to deepen their knowledge in a thoroughly practical way and in a specific sector of specialization, thus complementing the studies they did in their countries of origin.
Seminars for many sectors
ESMOVIA regularly organizes professional seminars for marketing, enterprise creation, IT, creative and audiovisual sectors… but also for agriculture, environment, construction and social sector. Ask us about your sector of interest and we will contemplate the possibility of setting up a personalized seminar.
Taught by experts
Professional seminars for students are eminently practical courses that are taught in collaboration with professionals or experts from each sector. ESMOVIA works with a wide network of teaching experts that come from the academic world or from private companies and trade associations: they are specialized in teaching courses and seminars.