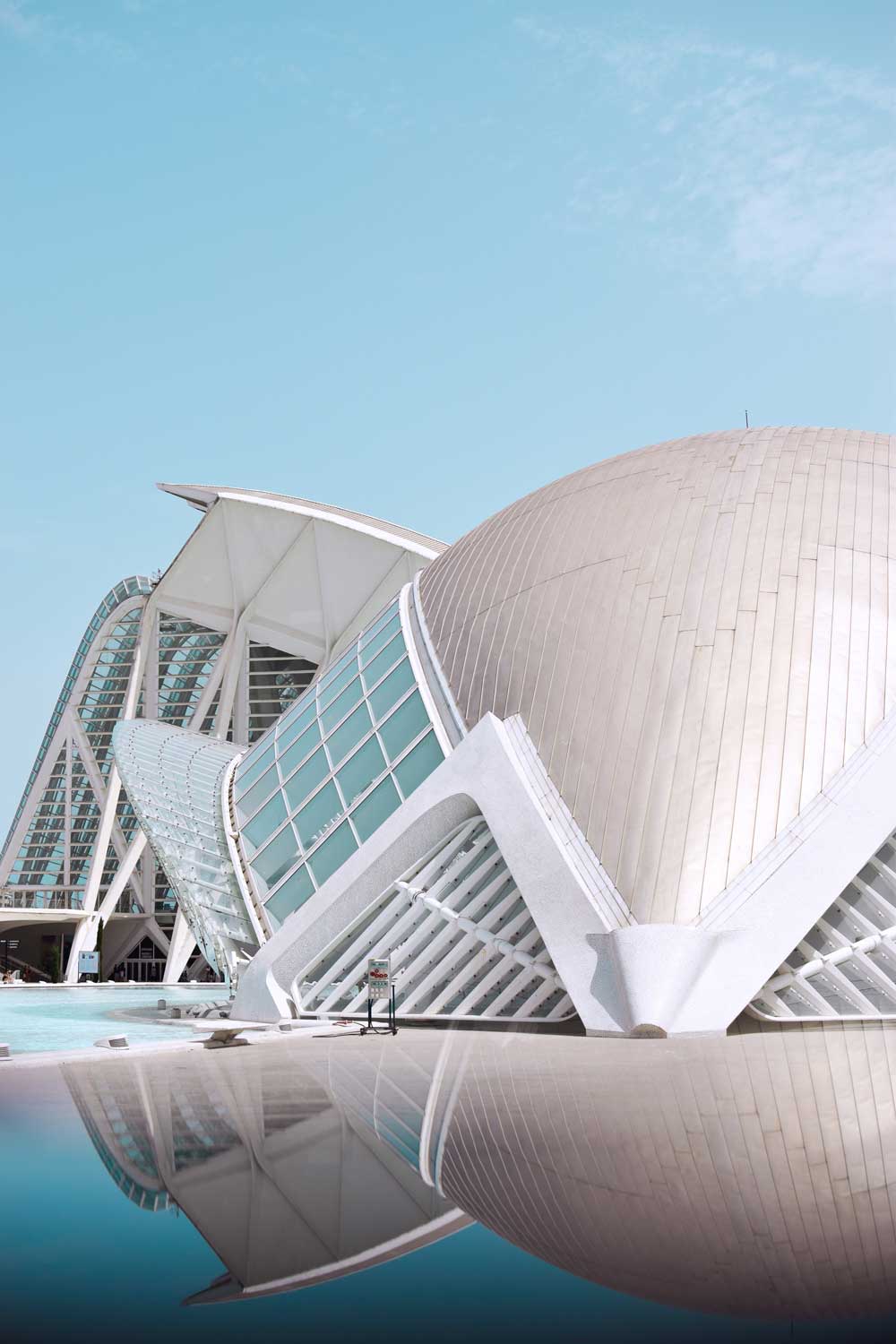 Valencia
Students and teachers who trust ESMOVIA with their internships in Spain, as well as their Spanish courses, seminars and professional development courses, have the opportunity to discover a unique and multifaceted city that stands out because of its monuments and diverse gastronomy.
Past, present and future meet in this eclectic city of architecture and culture, where a walk on its streets becomes a discovery of places and styles. It's also a gastronomic city that will conquer you with its prime quality, local products..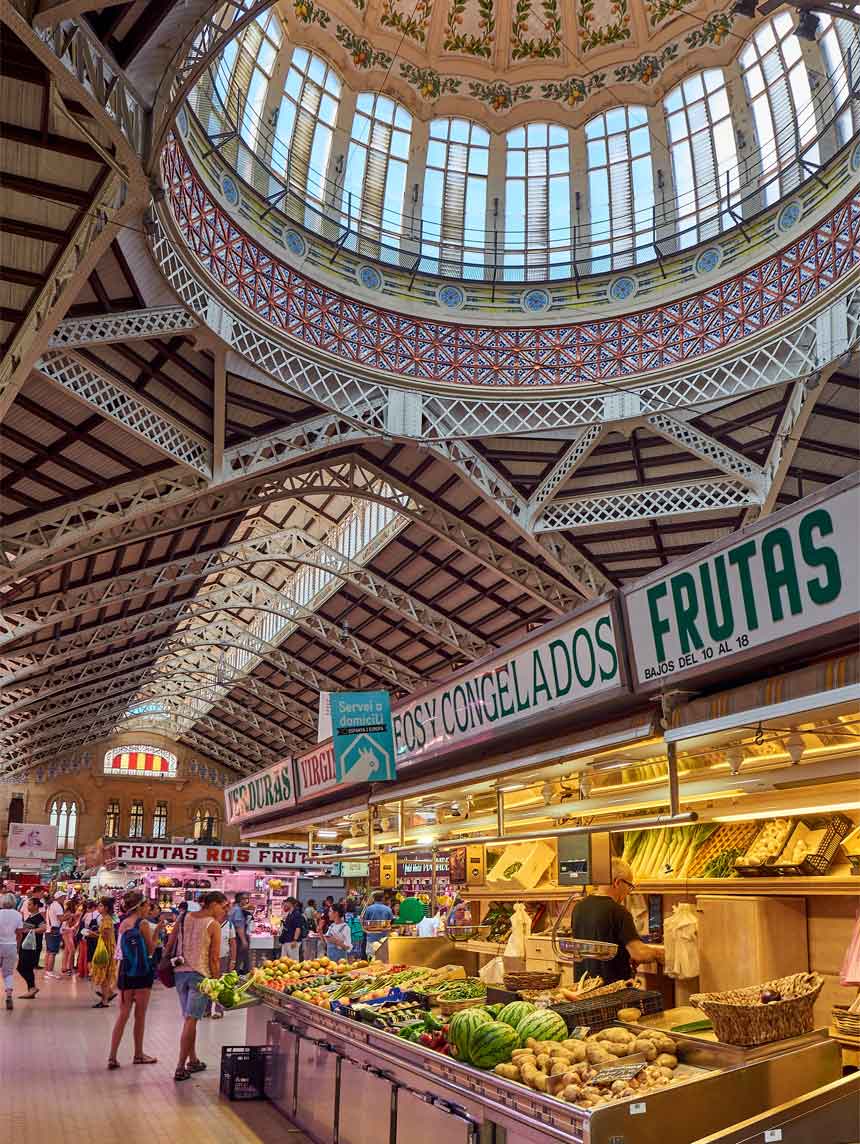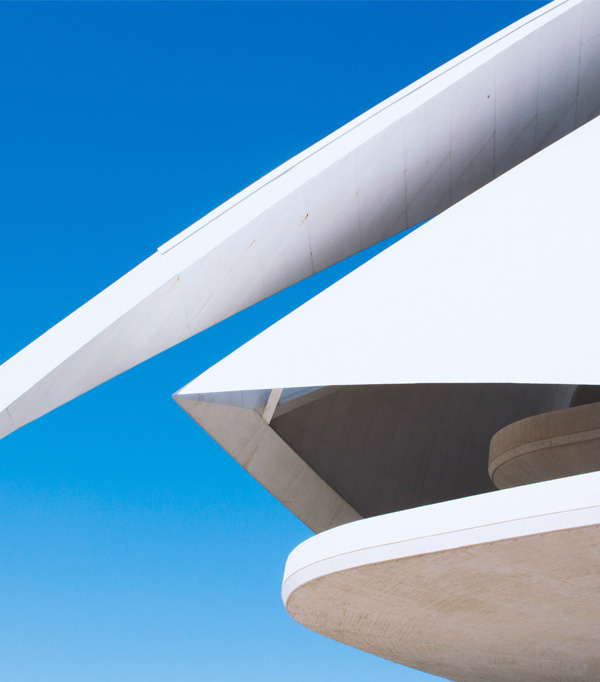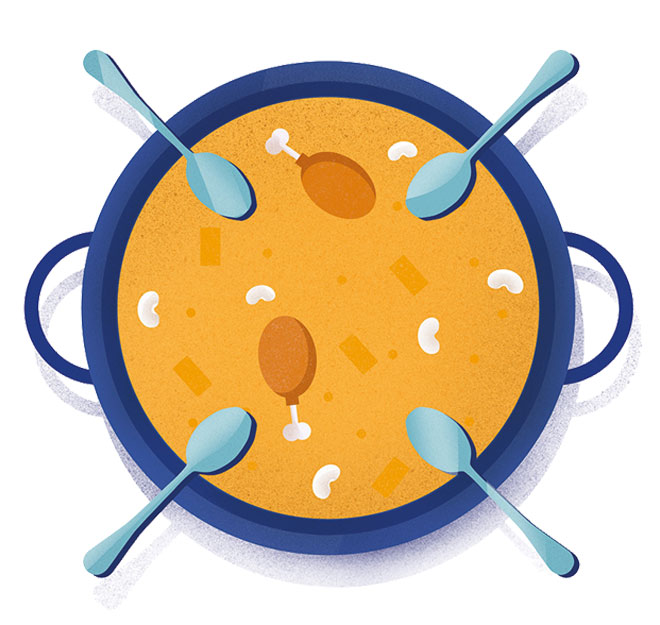 However, our city offers much more: it is a fertile territory for doing internships in Spanish companies as part of Erasmus programs, ideal for any study in Spain or mobility training experience as this city is a synonym for safety, sustainability and innovation.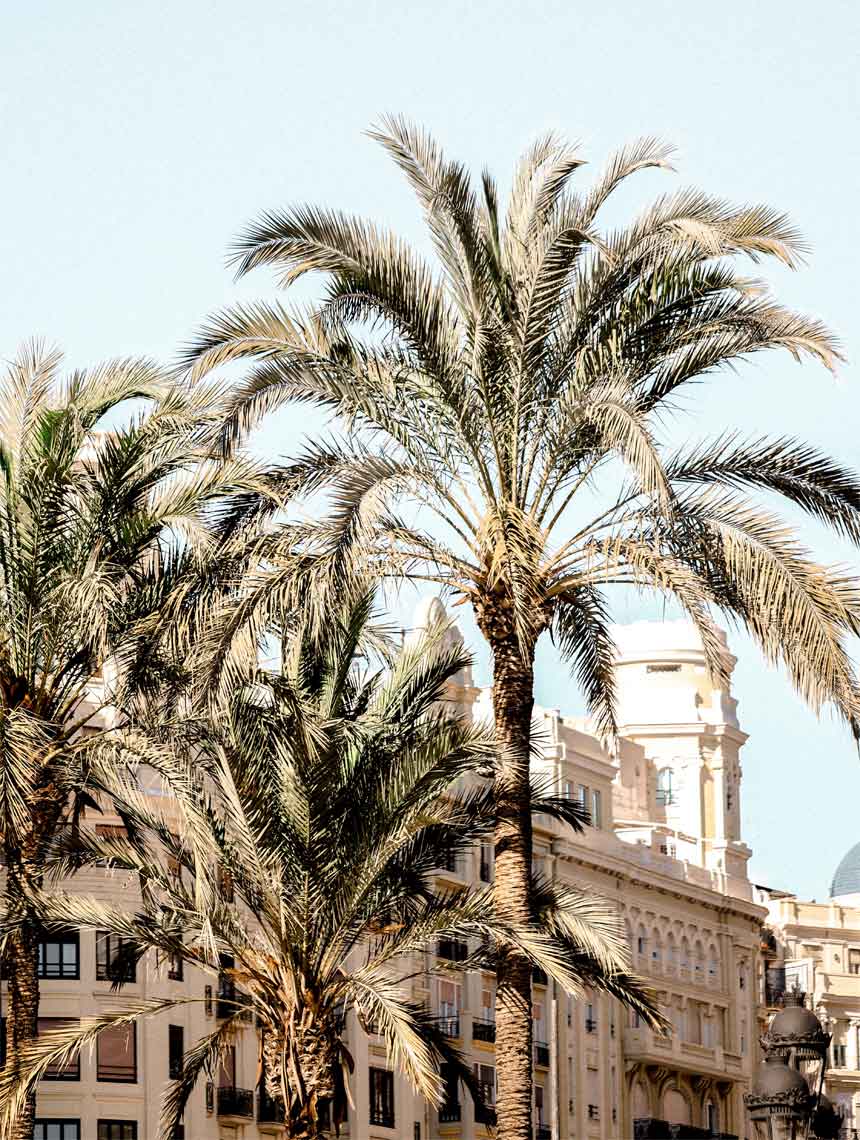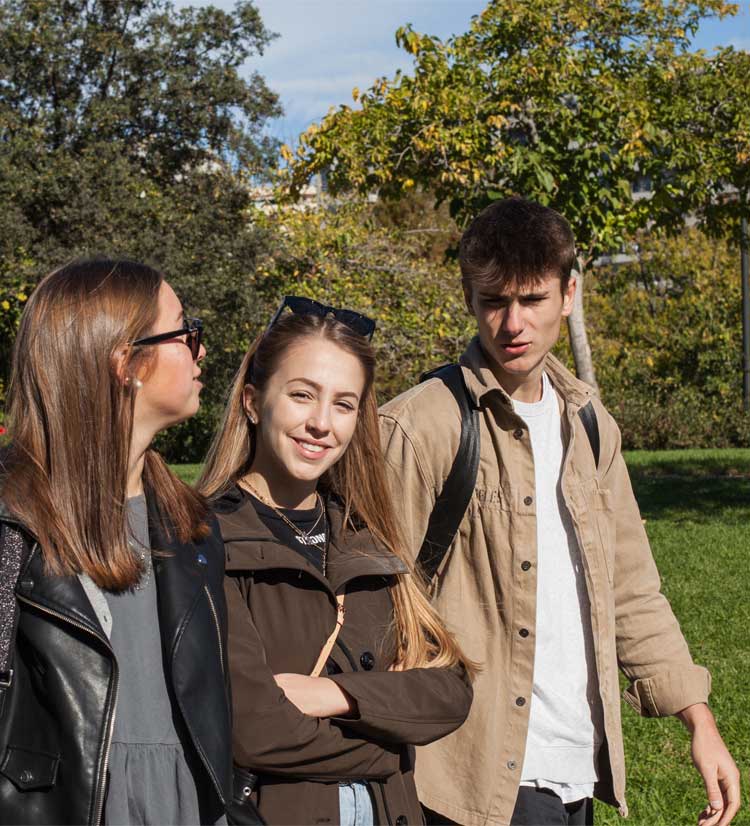 Valencia is the city of the sun that dazzles you with its light and warm temperatures. It is the perfect destination all year round thanks to the Mediterranean sea, which is so important for its inhabitants and visitors. You will be able to enjoy the urban beaches such as Malvarrosa, so close to the city centre, and to relish the company of kind an open people…and take in a party atmosphere in the streets thanks to its climate: this city of fiesta has a cultural heritage represented mostly in Las Fallas festivals: in March these festivities are a must-have experience.
Green city
When it comes to doing internships abroad, it's ideal to choose a destination such as Valencia: safe and accessible at a human scale, with many green areas or parks full of nature and recreational or sports possibilities; but also with its firm bet on ecology and sustainability in journeys on foot, by bike or public transport thanks to a very efficient network formed by buses, trams and metro.
Bicycle transport and sustainability
Almost the whole urban territory is a flat surface, which is perfect for journeys on foot or cycling without too much struggle. It is the second city in Spain with the highest percentage of cyclists thanks to more than 160 kilometres of bike lanes.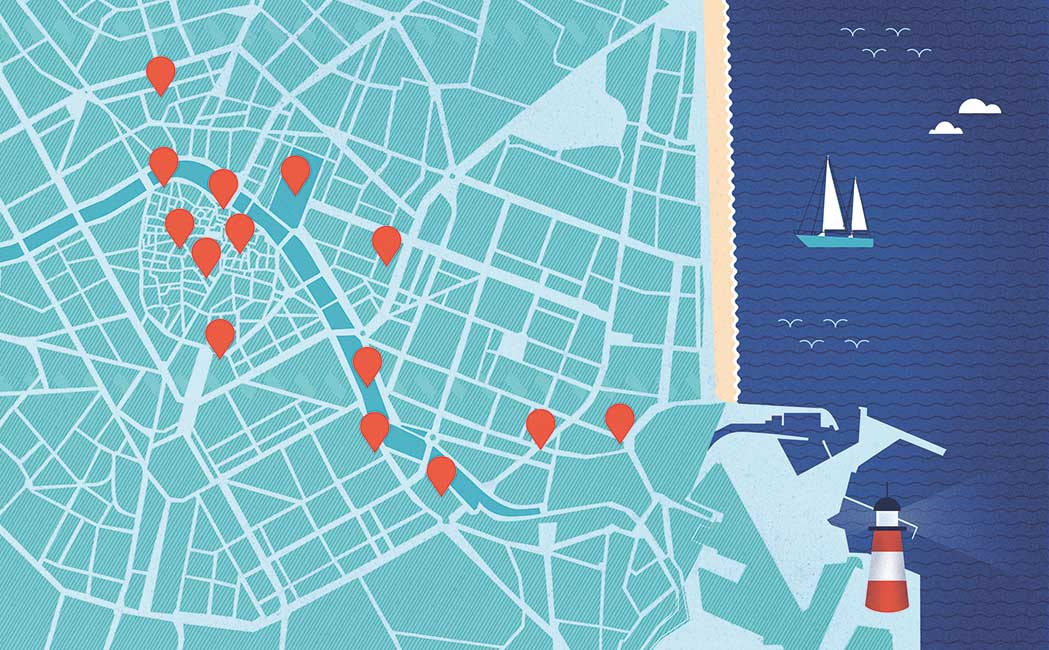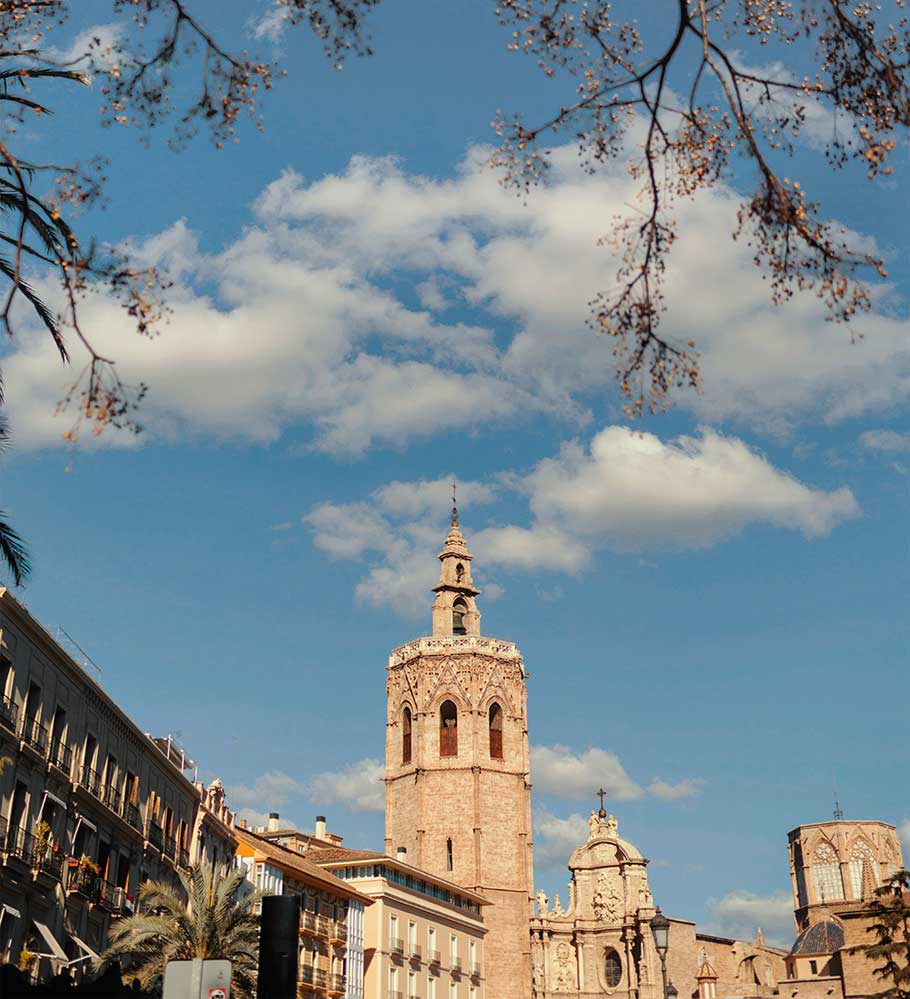 Creative and innovative city
A terrain almost perfectly designed for cultural development and creativity that stands out because of its innovation and sustainability: with ecological transport at the forefront but also a start-up hub and a unique ecosystem of artists in the creative and design industry. It doesn't shine only as a place for socialization and fun, but also creates a collaborative and exciting entrepreneurial atmosphere. Because of all this, this city is a shining example of a smart destination, ideal for training and having your first internship experience.