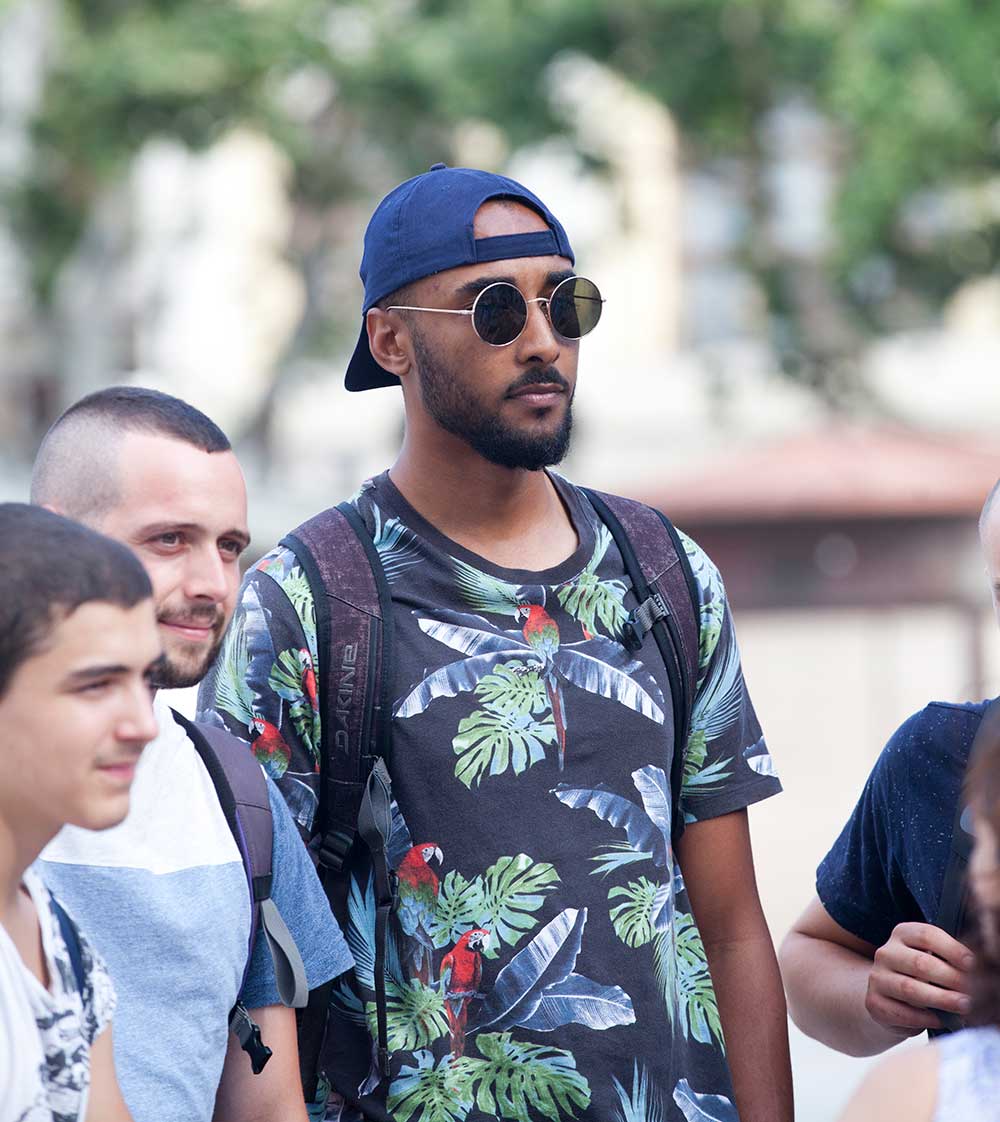 ESMOVIA offers the unique opportunity to study in Spain or to do an internship in Valencian companies as part of the Erasmus program. Students and teachers from all over Europe make the most of their mobility training experience to get to know and enjoy the city of Valencia, learning about our region and Spanish culture.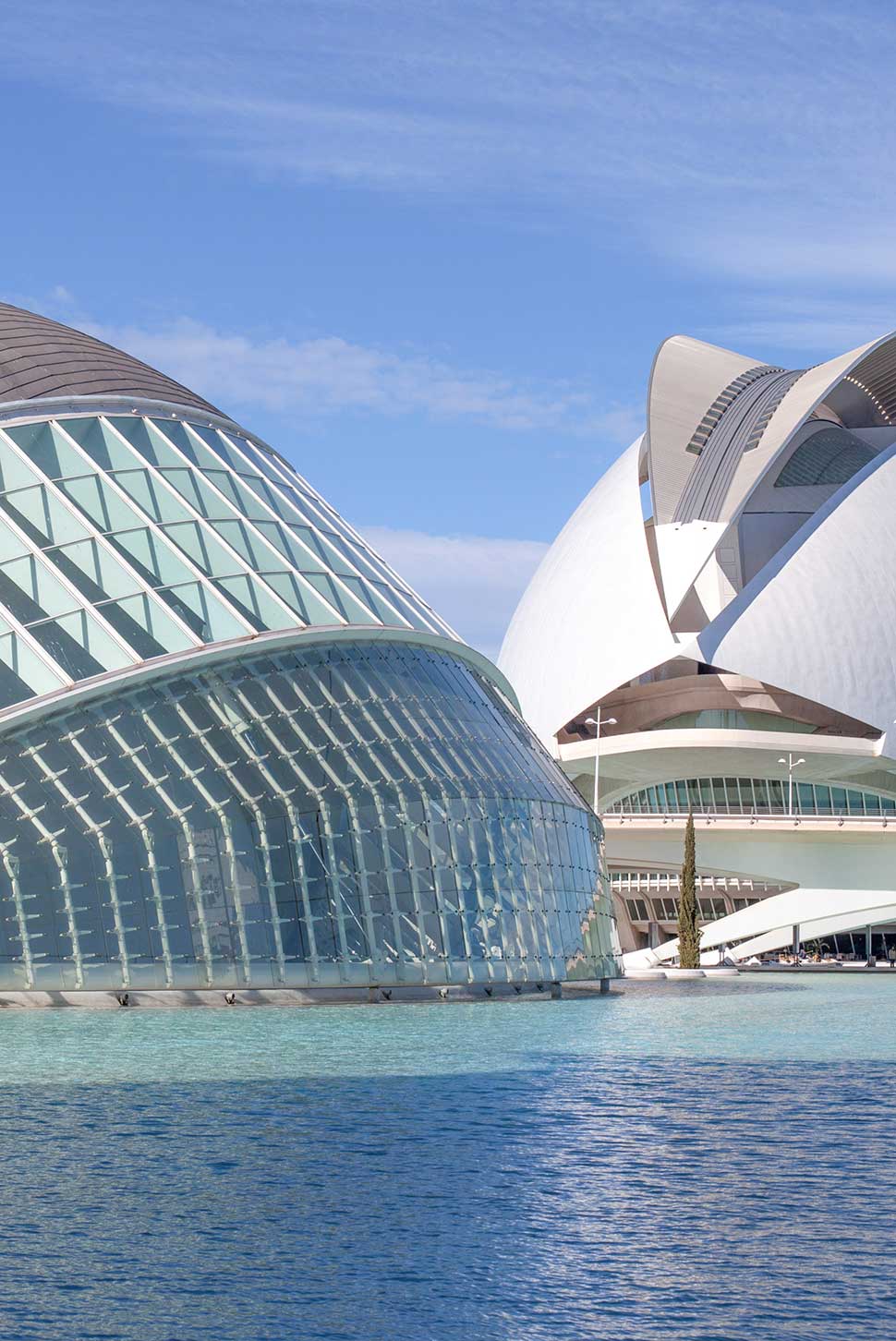 Valencia Mediterranean city
Doing an internship as well as Spanish courses, seminars and refresher courses in Valencia offers the possibility of getting to know the most emblematic landmarks of this city of architecture, history and nature.
All our training programs include a visit to the city centre to see the most important monuments and squares.
As well as standing out because of its historic centre, Valencia reveals itself as an innovative city with the monumental buildings in the City or Arts and Sciences, an ideal set for various movies and spots because of its futuristic design.
We also have a world reference amongst animal parks: Bioparc with its over 100.000m2 of natural spaces that recreate the natural habitats of many animal species in Africa.
For those interested in wilderness we offer a guided visit with a boat trip in Albufera's national park, one of the biggest lakes in Spain with its own unique ecosystem of beaches, dunes, rice fields and forests.
Spanish culture
Our cultural visits are not limited only to Valencia as a sun city full of historic and natural landmarks, but also offer a selection of experiences in and out of town.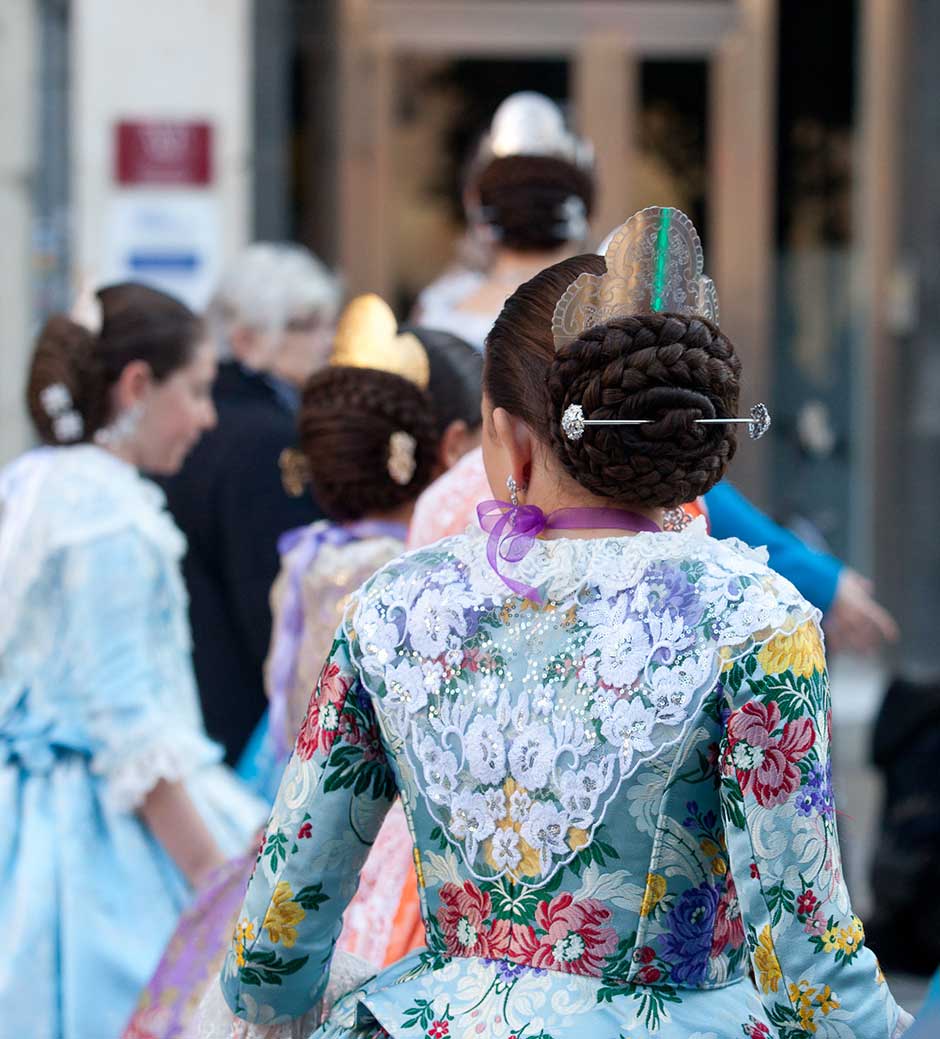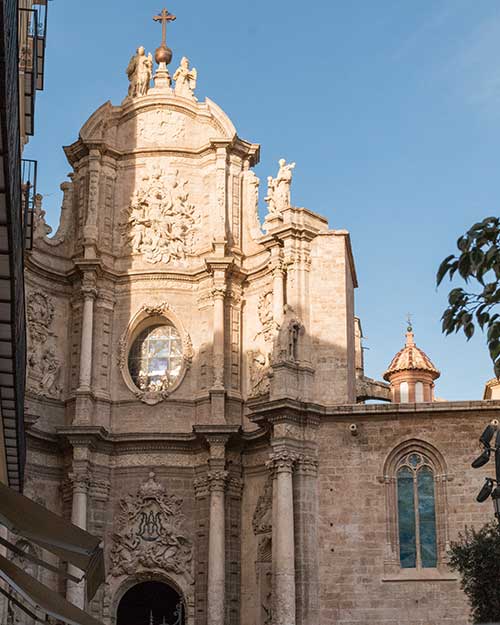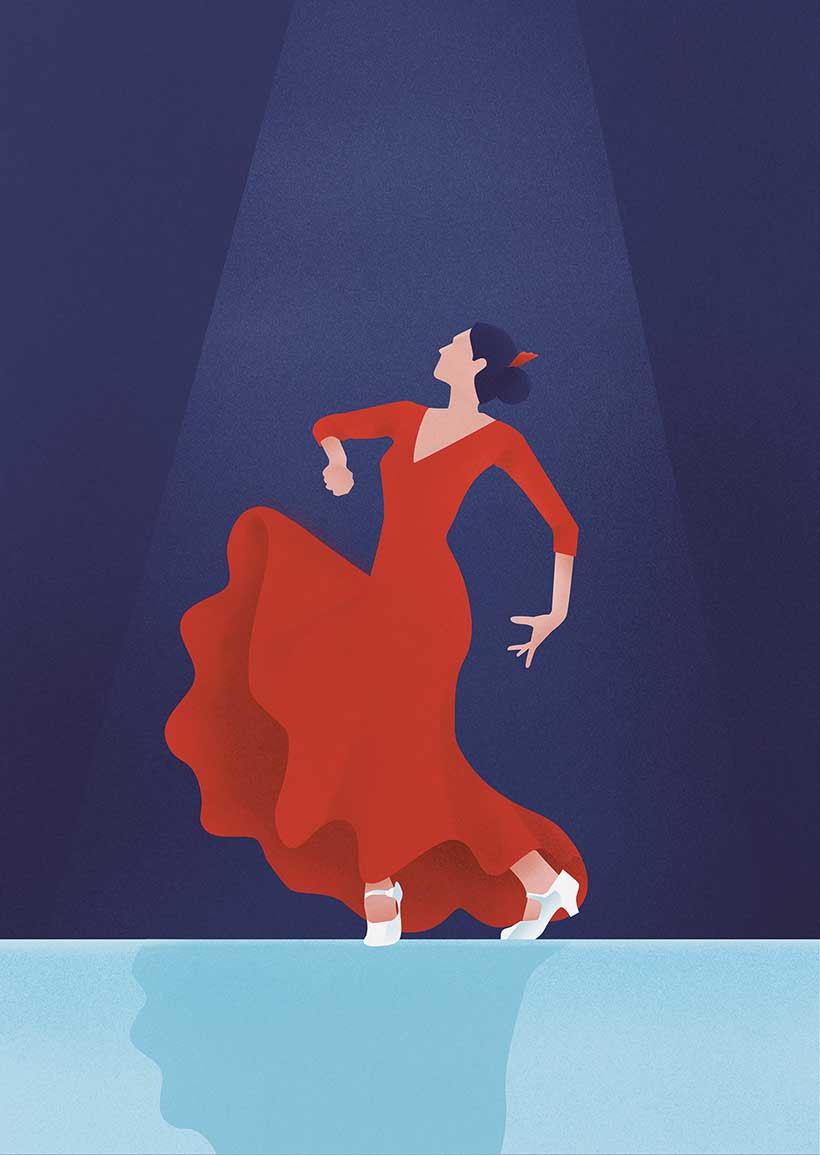 Valencia safe city for culture and sports
Our participants enjoy the region's rich tapestry through its food, its music and varied sport activities.
Valencian gastronomy and flamenco
The city is well known for the intensity of its light, the passion of its Fallas party and especially its tastes: with ESMOVIA you will be able to experience a paella lesson so you can learn to cook our most international traditional dish through the ritual of its open doors preparation. We also offer an horchata tour with tasting so you can discover this typical Valencian drink.
You can also live an unforgettable flamenco night with singing, guitar and folkloric dance in the best flamenco club in the city.
Sports
Bike tour from Valencia historic centre going through Turia gardens and the City of Arts and Sciences; boat trips with a refreshing bath and lunch on board; sailing courses and aquatic activities such as surf or paddle surf; and guided visits to Mestalla stadium (home of Valencia football club).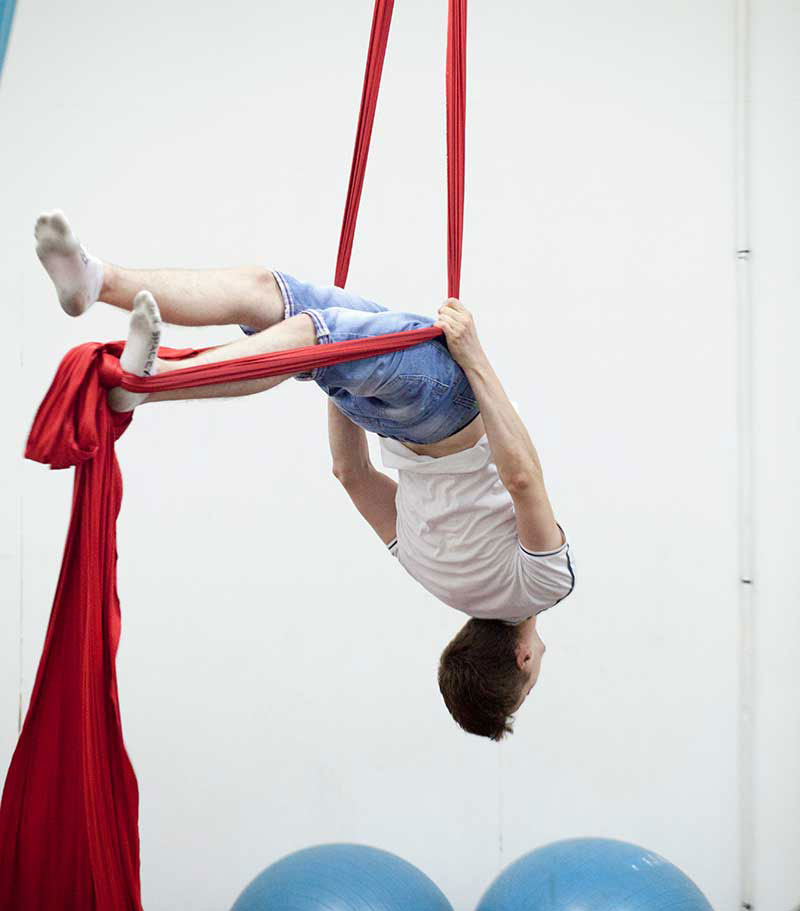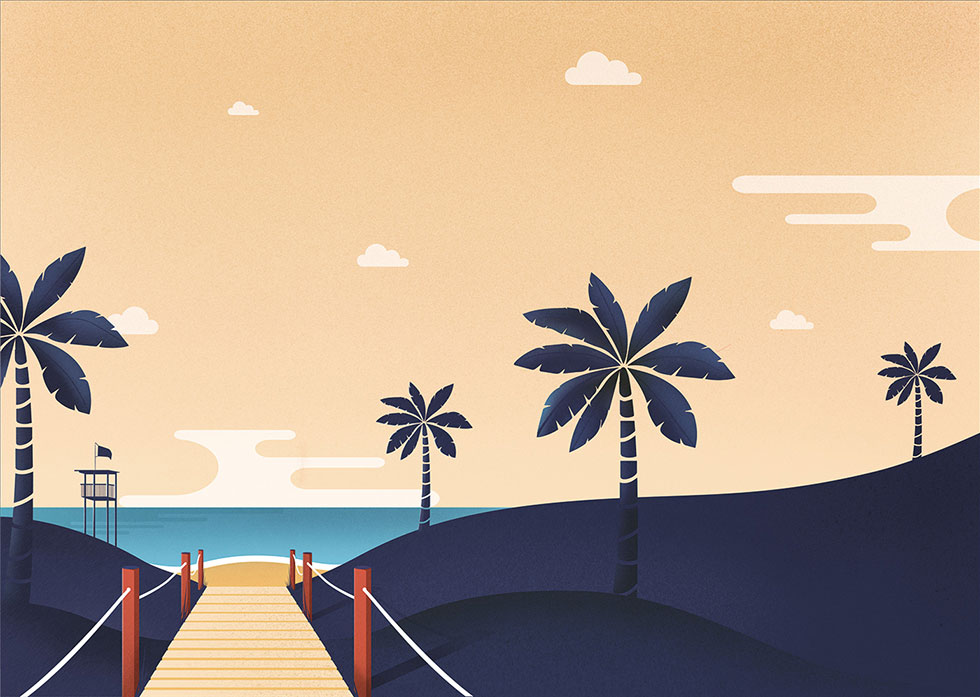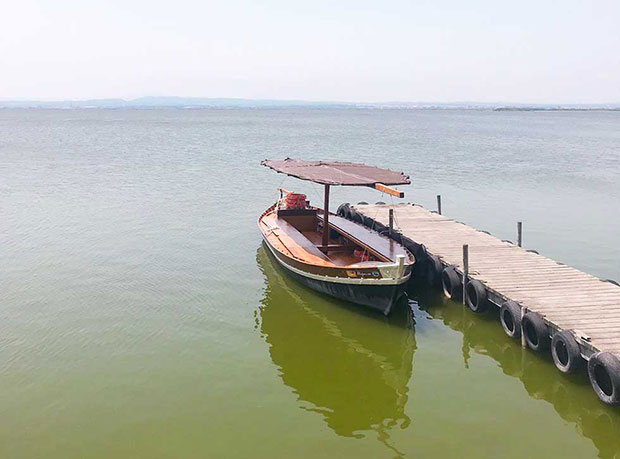 The best tours
beyond the city
ESMOVIA cultural visits include trips and guided tours to some of the most beautiful towns in Spain such as Peñíscola or Morella. You can also uncover the charm of cities like Alicante and Cuenca, the latter being famously part of Unesco World Heritage.