Evaluation
Evaluation and certification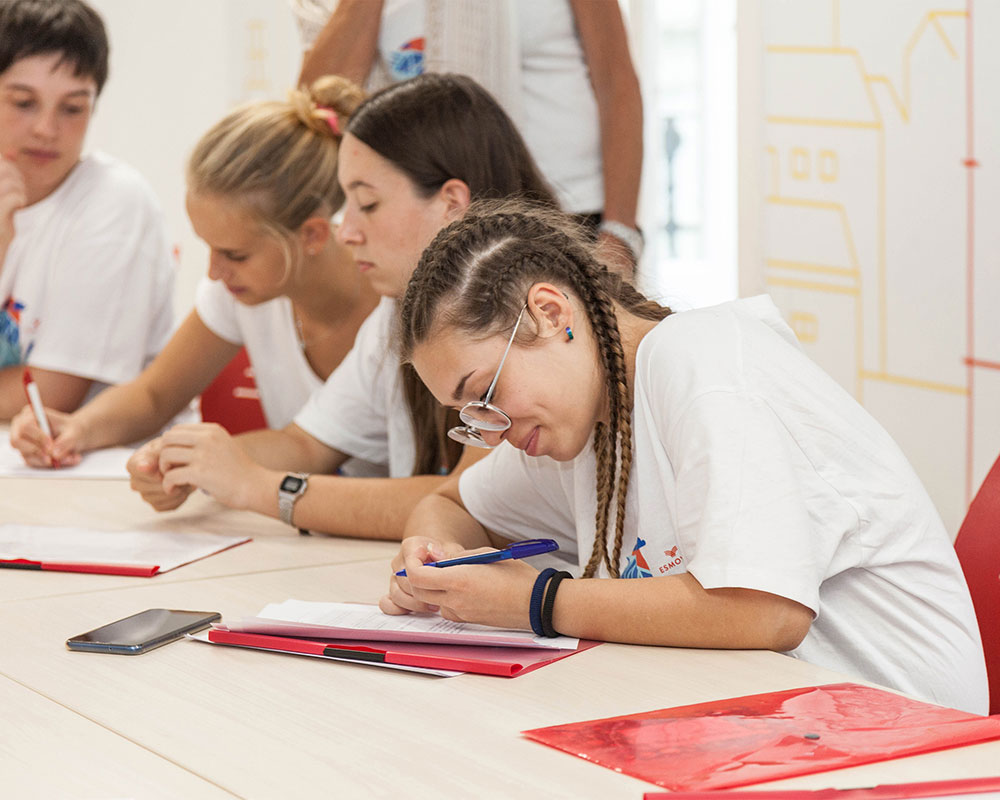 In ESMOVIA we take training mobility very seriously, and that is why over the years we have perfected a monitoring, evaluation and certification system aimed at students and teachers who do their internship programs in Valencian companies, as well as Spanish courses, seminars and professional development courses with us.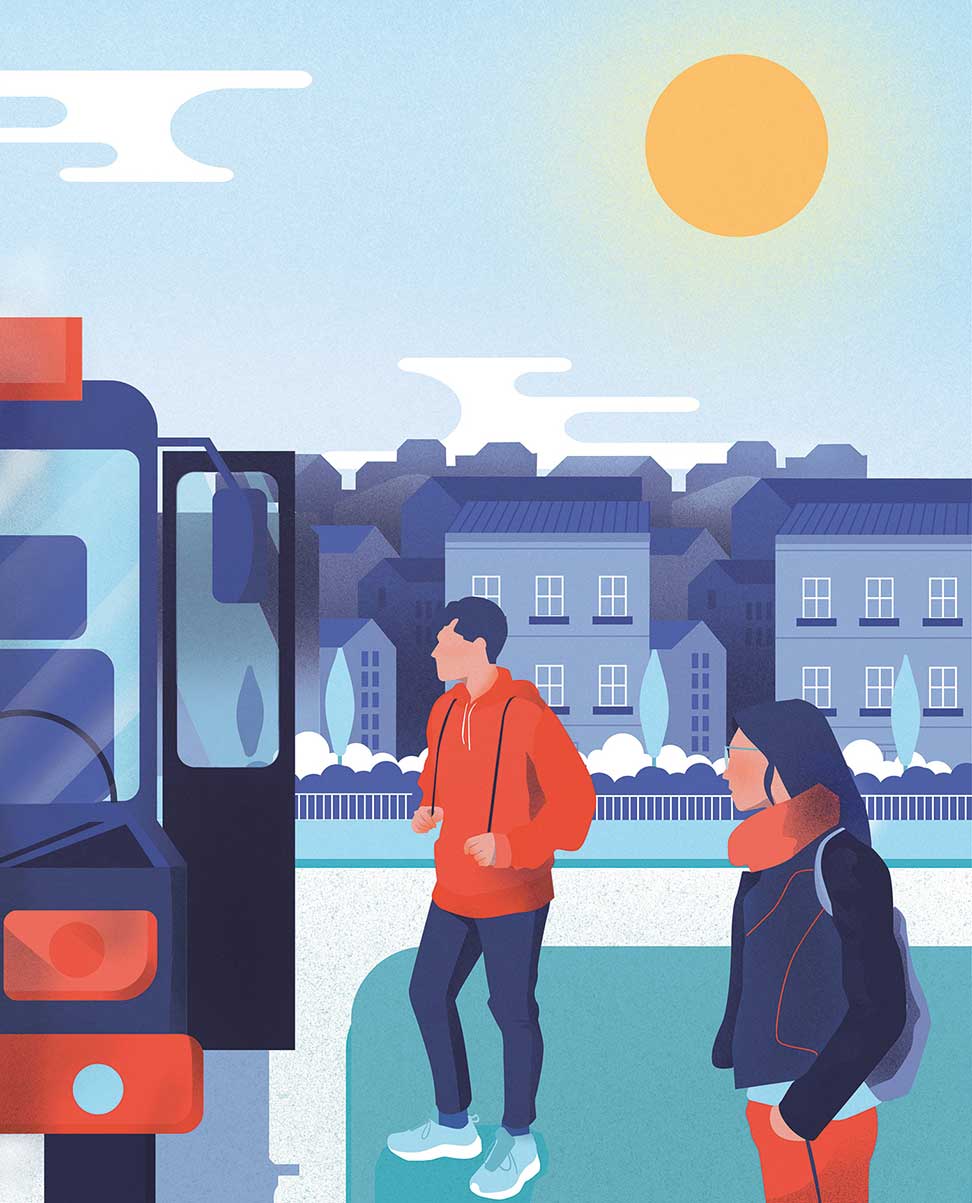 Tracking and monitoring
In all the mobility programs organized by ESMOVIA, participants count on a ESMOVIA tutor who is responsible for welcoming the group, escorting them to their accommodation and who holds the welcome meeting where the program, the documents to fill out, and the basic rules to follow during their stay in Valencia are introduced. Also, there are monitoring meetings every two weeks as well as the final meeting in which the final evaluation takes place and the certificates that credit the experience are delivered.
Those who take part in internships in Spain also get tutoring from the internship coordinator in ESMOVIA and a company tutor.
Evaluation
For a proper evaluation of the experience, we use different tools:
· Evaluation of the Spanish course by the student and the teacher.
· Initial evaluation of the Traineeship, by the participant
· Final evaluation of the Traineeship, by students and the company tutor
· Final evaluation of programs for seminars, professional visits and professional development courses, by the participants
· Activity register, signed daily by the company tutor and the student. Checked by the ESMOVIA tutor at the monitoring meetings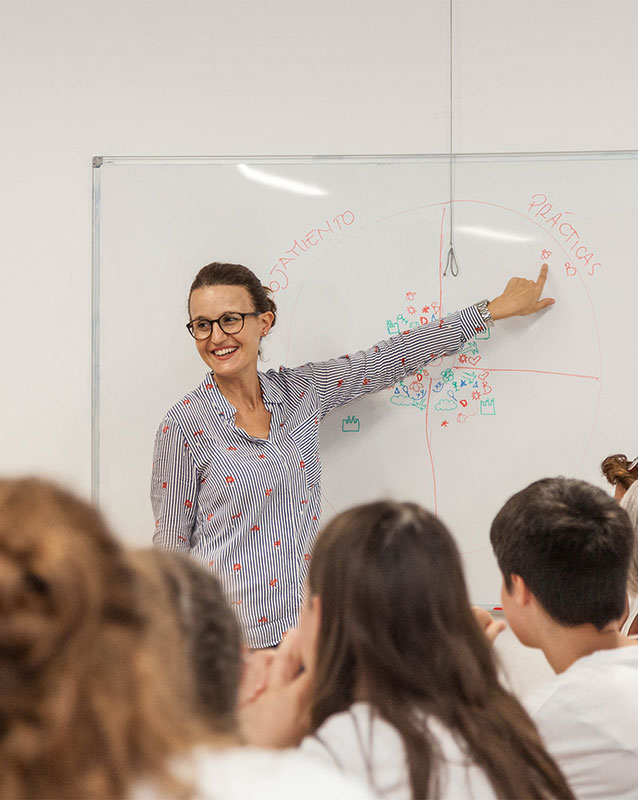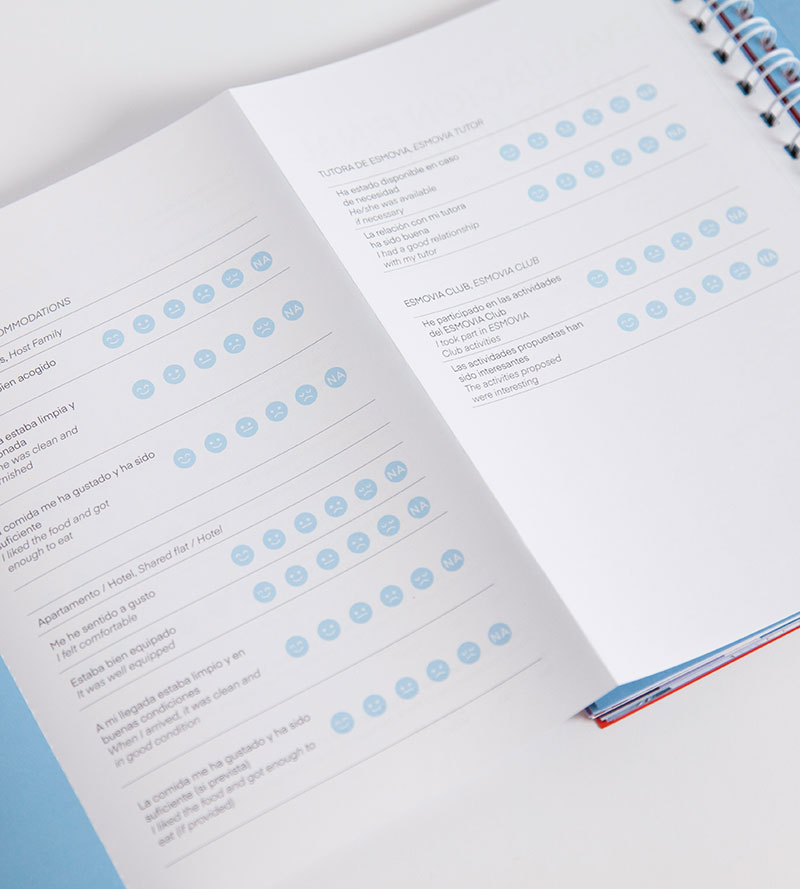 Certification
At the end of the mobility training experience with ESMOVIA, participants receive varied certificates:
· Traineeship certificate by ESMOVIA
· Traineeship certificate by the company
· Europass Mobility Certificate
· Spanish course certificate, indicating the level achieved
Final report
A couple of weeks after finishing the mobility program, the promoters of the project are sent a final report on the participants, the companies and the program for the visits or course; as well as the different evaluations and certificates issued. With this last step we close the monitoring, evaluation and certification process.