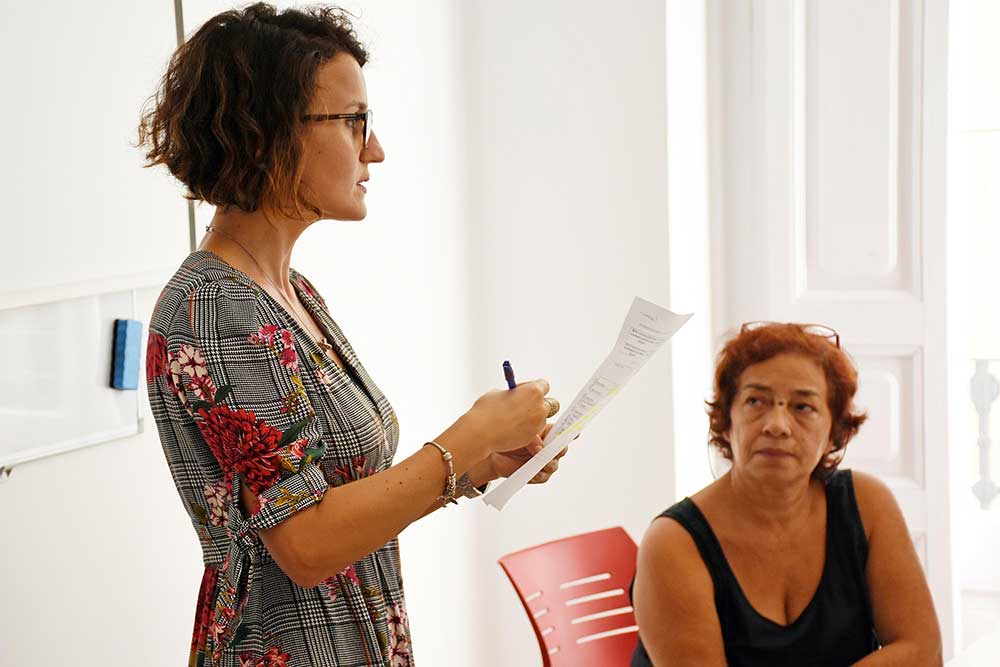 As part of the training mobility experiences in Spain aimed at adults and teaching staff – and apart from professional development courses, job simulation and study visits – ESMOVIA offers the possibility of attending professional seminars for teachers: training courses in different sectors of specialization and taught by experts.
They usually last one or two weeks and are ideal for the European teaching staff as well as for groups of adults who already work in a specific sector and want to keep getting trained or exchange experiences with experts from another country.
Moreover, this kind of program is usually provided in combination with study visits to relevant Valencian companies in the area, thus completing and enriching the mobility experience.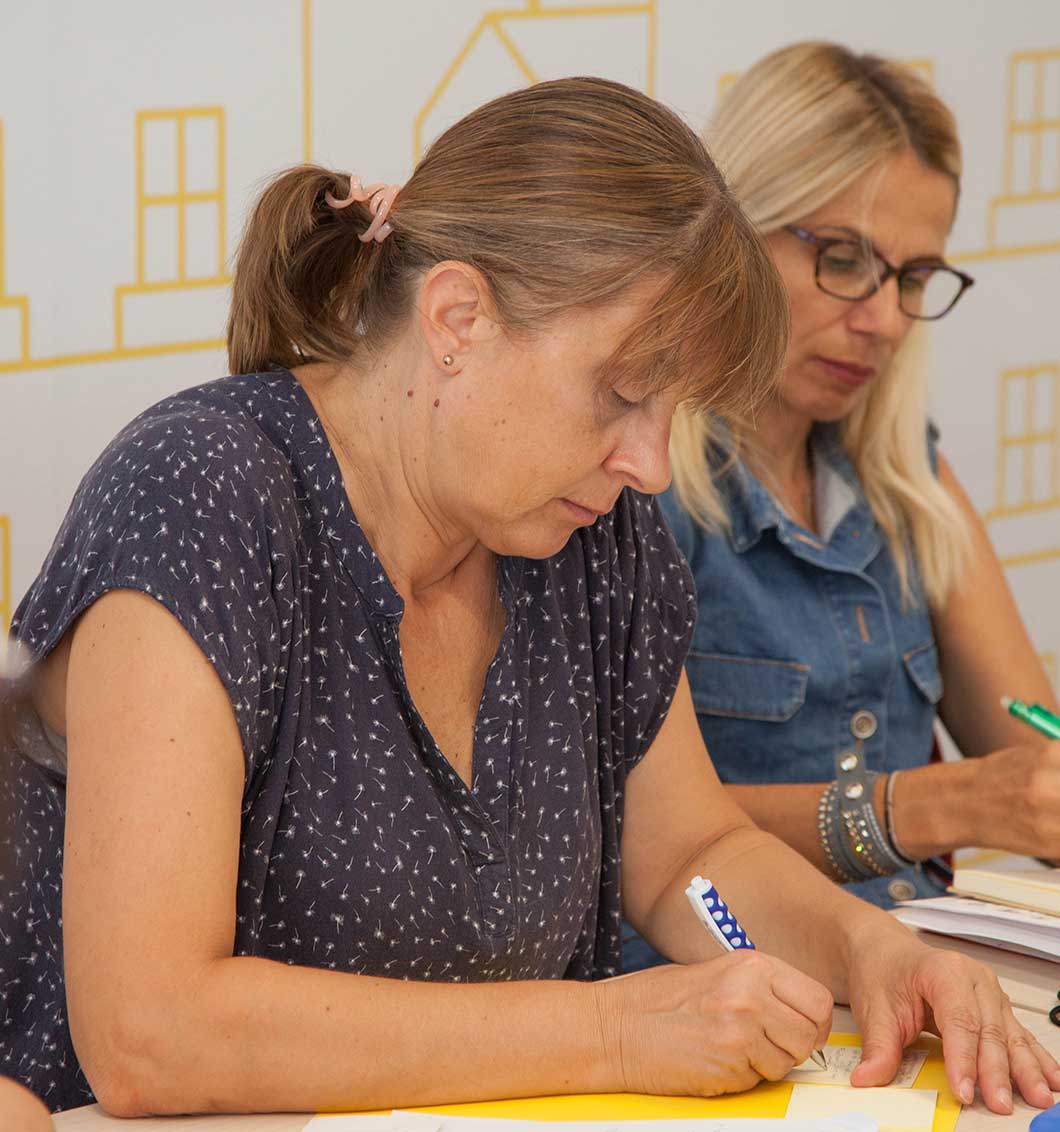 Aimed to improve teaching methodology
Participants in a seminar have the chance to enhance their knowledge in their specialization sector in a completely practical way.
ESMOVIA regularly organizes professional seminars for group of teachers and adults in different sectors such as agriculture, IT, renewable energies, eco-sustainable building, etc… Ask us about your sector of interest and we will study the possibility of organizing a personalized course.
Training taught by experts
Courses are taught in collaboration with professionals and experts in each sector. To this end, ESMOVIA recruits teachers from universities and experts who are identified especially for us by chambers of commerce or trade associations.
Pedagogical system
The pedagogical model used in our courses is eminently practical and promotes the interaction between the training teacher and the participants through a continuous exchange of knowledge and good practices.