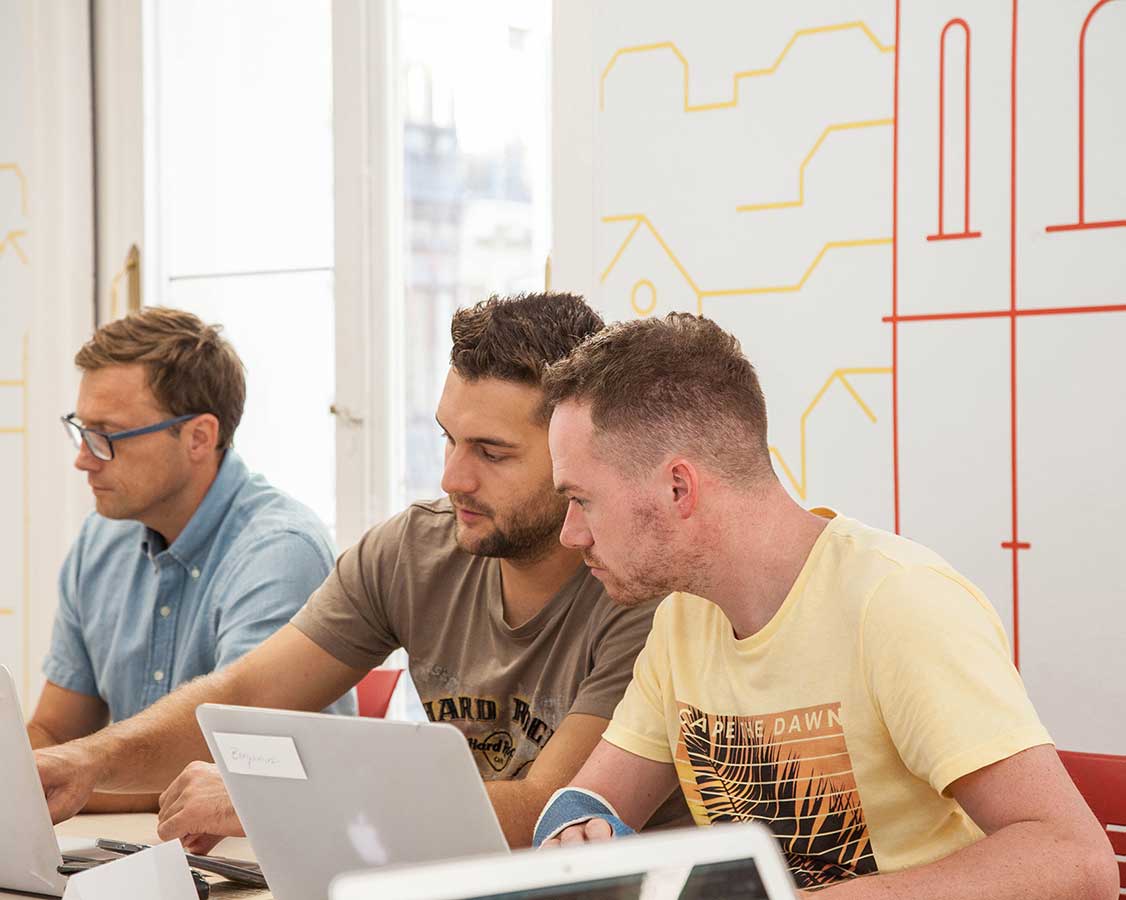 Job shadowing is a training method for work observation that allows one to enhance skills and acquire other ones through a professional experience in a company, accompanied by professionals and observing them in charge of similar functions. In our case, this is a unique experience for the exchange of good practices, as well as for education and training aimed at teaching and non-teaching staff members from school centers from all over Europe.
It is similar to an internship for students but in this case the main goal is the exchange of good practices and knowledge about the latest methodologies for work applied to a specific sector.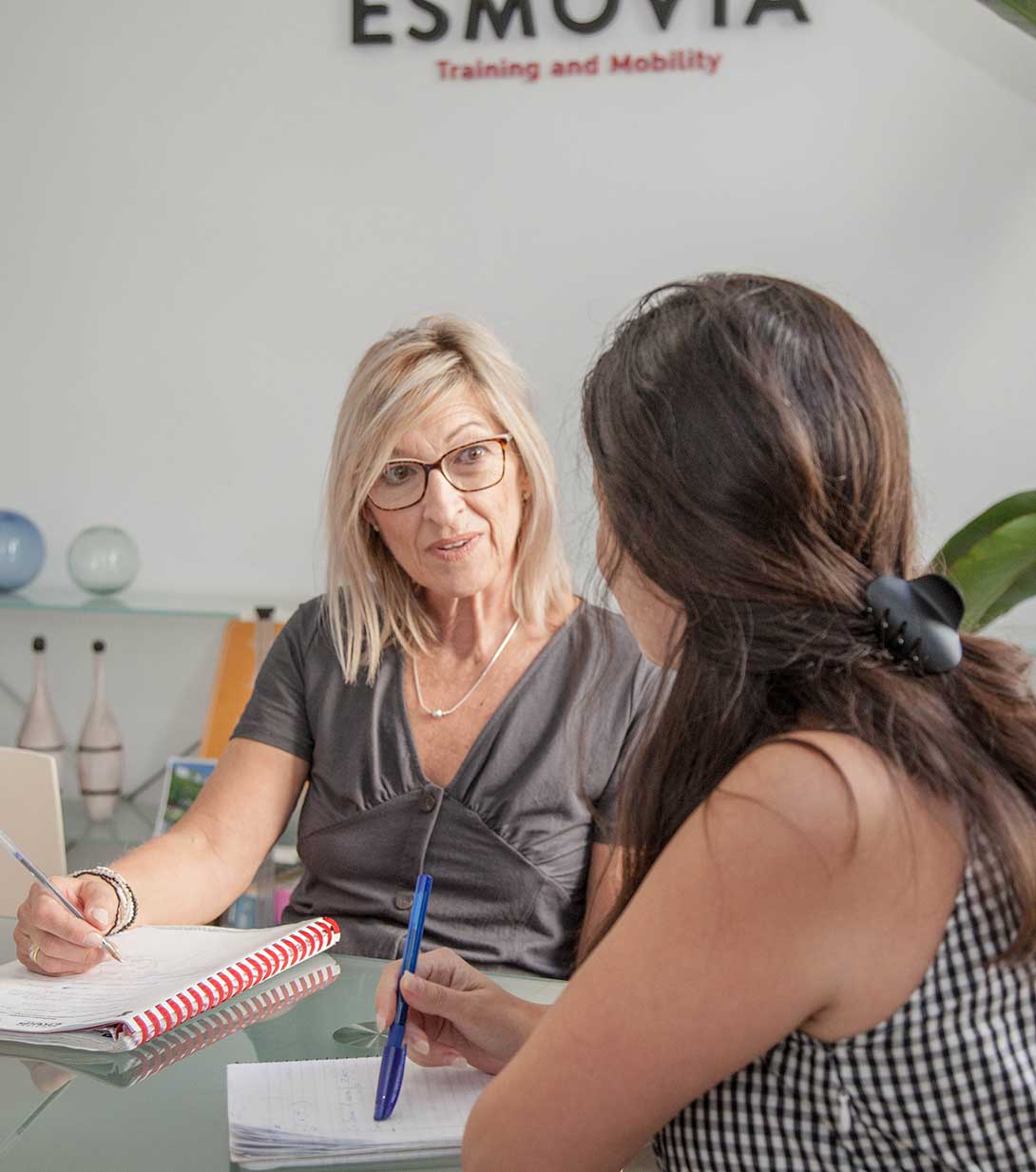 Ideal for European teachers
Through the Erasmus+ projects, this program can be carried out by teachers who come from vocational education and training as well as those from nursery, primary, secondary and adult education.
Participation from teaching staff in this type of programs abroad is essential when it comes to increasing their motivation and professional involvement, as well as for promoting mobility programs amongst students: a teacher who travels regularly to Europe in order to get trained will empower students' participation in similar projects.
Training in companies
Teaching staff coming from vocational training can carry out the job simulation program with ESMOVIA in a Spanish school center along with teachers from the same specialization area, or in a company with ties to their sector.
On the other hand, primary and secondary teachers as well as those from adult education can do this in training centers at their same teaching level, sharing good practices and promoting the use of new pedagogical and technological methods with Spanish teachers.
Knowledge sharing
Mobility training programs for European teaching staff are not limited only to professional seminars and professional development courses or study visits: job shadowing programs in Spain also grant the possibility of exchanging good practices amongst peers in an atmosphere of interculturality in order to form collaborative networks that can promote quality teaching.