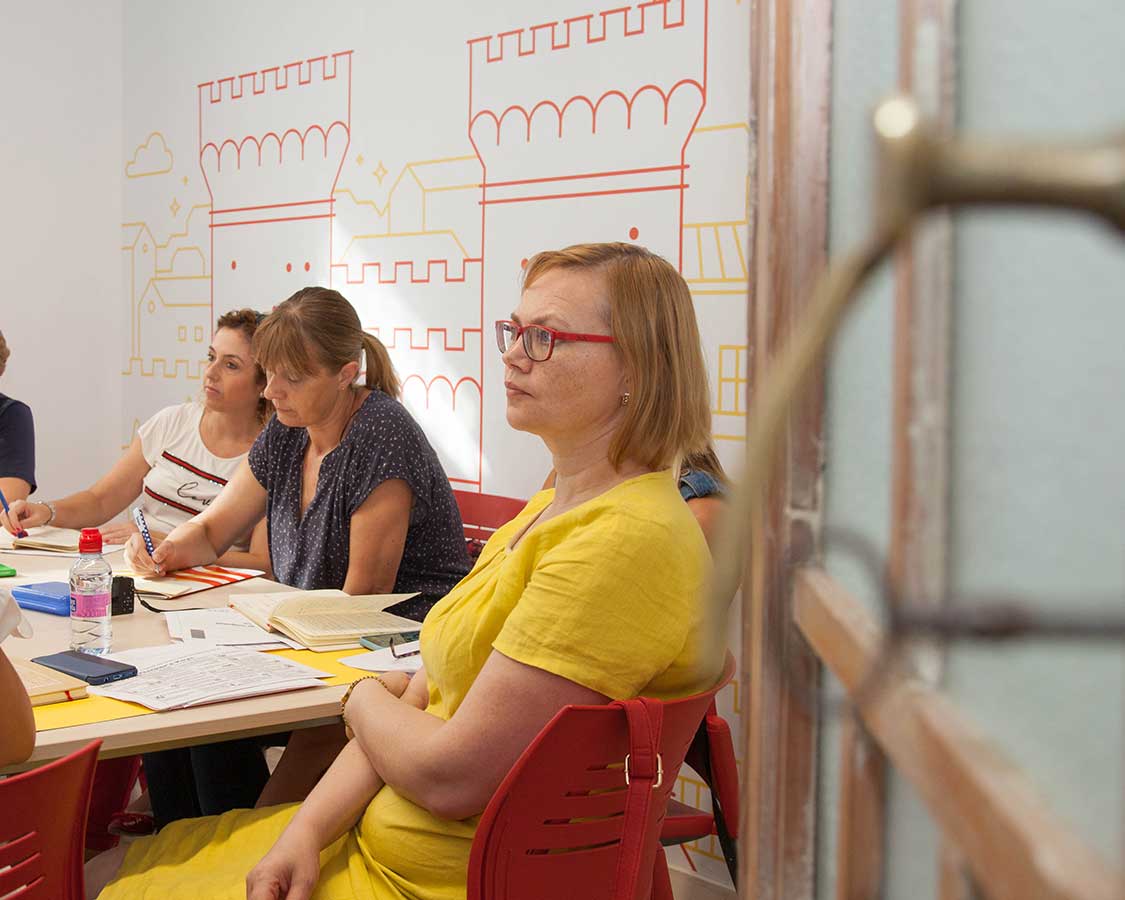 Amongst the training mobility programs aimed at teachers and adults in general, we don't only offer job simulation or professional seminars and professional development courses, but also the possibility of doing study visits programs.
These are short training programs which over the course of 1 or 2 weeks offer visits to companies or organizations within a specific specialization sector.
Study visits for teachers are aimed at vocational and education training teachers but also those in nursery, primary or secondary schools as well as adult education and groups of adults who already work in a certain sector and wish to keep getting trained or exchange experiences with experts in another country.
They are ideal for those participants with worse language skills because during the visits they are accompanied by an ESMOVIA tutor who will translate if needed, thus facilitating the activity.
Study visits are usually offered in combination with professional seminars, making the mobility experience way more comprehensive and enriching. Vocational training by sectors
During the study visits, big Valencian companies open their gates to welcome participants and to show their facilities, sharing their work processes and methodologies. By doing this, participants return to their countries of origin with a more open mind and with new ideas about their sector of specialization.
In top-tier companies
When it comes to the organization of these study visits for teachers we collaborate with the main business associations in the region, chambers of commerce and Valencian companies that set an example in their sector at a national level. We also visit training centers that offer special training projects or stand out because of the use of innovative teaching methodologies.