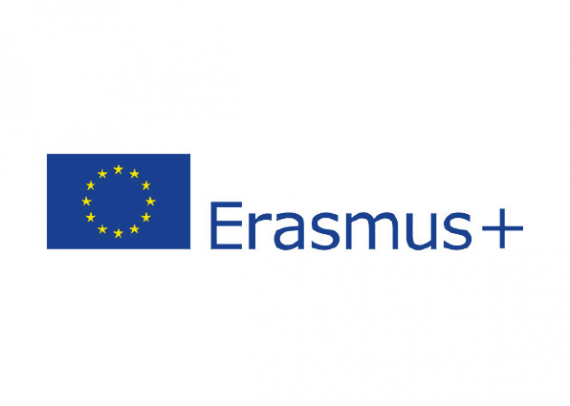 Number of project
2016-1-IT01-KA202-005529
Support programme
Erasmus + KA2 Strategic Partnership for Vocational Education and Training.
Description
The project aims to promote a sustainable nautical tourism offering in partner countries by designing educational and vocational training pathways, addressed to VET students and private and public tour operators.
The general objective of the project will be achieved by:
Analysing and comparing the nautical tourism markets in EU partner countries
Identifying emerging needs, areas of improvements as well as the know-how, specific competences and skills that are demanded to meet the market's requirements
Visits and sharing good practices among key stakeholders: nautical tour operators, companies, local administrations and entities, experts, VET and Higher education trainers and representatives.
Designing and implementing specialized training pathways for nautical tour operators
Partnership
Project outcomes
Professional visits to local entities, companies, VET and higher education centres in Spain, UK and Malta.
Comparative Research about nautical tourism in partner countries (Italy, UK, Spain and Malta)
2 Online and interactive training course for nautical tour operators with final certificate
Project Website
Our role
As a partner of the project, ESMOVIA will contribute to the creation of the project outputs, and will be actively involved in the dissemination and exploitation of project results.
Tags
#Nautics, #Tourism, #VET, #VocationalEducationTraining #VET #Entrepreneurship #DigitalSkills