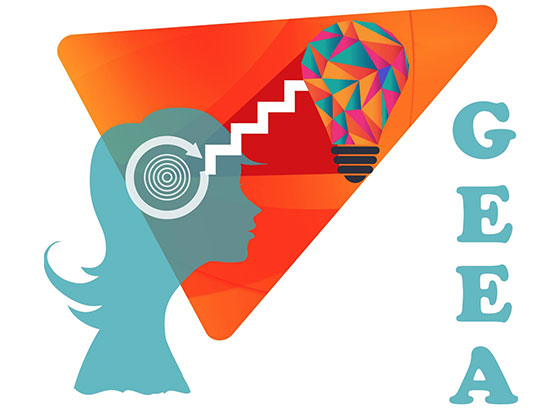 Number of project
2015-1-RO01-KA202-015035
Support programme
Erasmus+ Programme, KA2 Strategic Partnerships for Vocational Education and Training.
Description
GEEA project has the aim to raise awareness of equal opportunities, especially in VET education, and to promote entrepreneurship education as a solution to gender gap.
Partnership
Project outcomes
Research of materials about the state of the art of Gender Equality;
Code of conduct on Gender Equality for decision makers in the world of Politics, VET, Adult School Education, NGO's;
Mentoring activities with young entrepreneurs;
Analysis of training needs of teachers and trainers of teachers and analysis of pedagogic methodologies;
Guidelines for teachers and trainers as well as a training kit for students;
Website to guarantee access to products done during the project;
Online community that will use materials done during the project.
Our role
ESMOVIA will be an Associated Partner in this project contributing to the dissemination and exploitation of the project.
Project web
Tags
#Gender #Equality #Entrepreneurship #GenderGap #VET