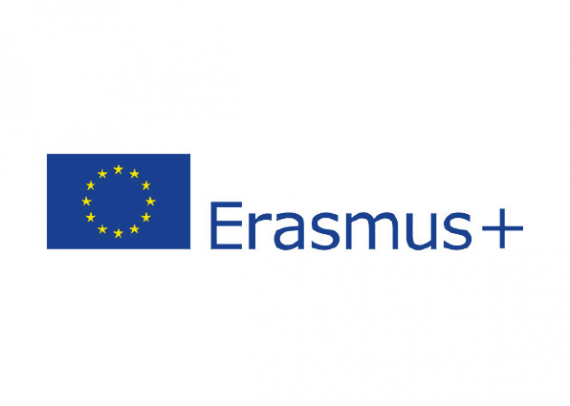 Number of project
2017-1-ES01-KA102-037020
Support programme
Erasmus+ KA1 Mobility of individuals VET
Description
The aim of the project is equipping VET students with a set of competences demanded by EU labor market, in order to enhance their employability and, at larger extent, to fill the gap between companies' demands and education offer at European level. A consortium of 6 Valencian VET schools will provide 72 VET students and recent graduated in Tourism, IT and Administration with a training practice in companies located in Italy, UK, France and Poland.
National partnership
IES Dr. Lluis Simarro, Spain – Promoter
CIPFP Ciudad del Aprendiz, Spain – Partner
CIPFP de Cheste, Spain – Partner
IES Enguera, Spain – Partner
IES Llopis Mari, Spain – Partner
IES María Enríquez, Spain – Partner
Our role
The project hast been written by ESMOVIA and will be coordinated by us in collaboration with the promoter of the project, IES LLuis Simarro, and the rest of the national partnership. We will be in contact with the national and international partners and in collaboration with all of them, will manage the mobility, considering the training, logistic and bureaucracy aspects.
Tags
#Mobility #Entrepreneurship #Youth #Employability #VET