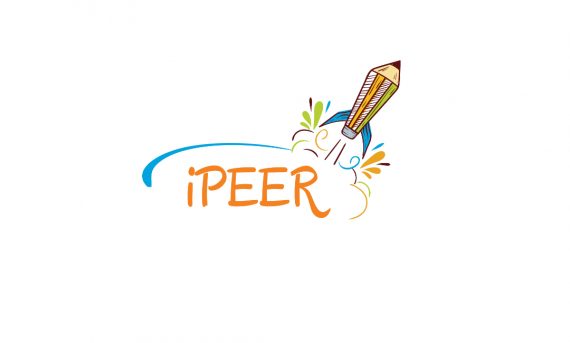 Number of project
2020-1-BG01-KA226-VET-095211
Support programme
Erasmus + KA2 Strategic Partnership in the field of vocational education and training
Description
The aim of the project is to expand the baseline of skills, knowledge and values for STEM VET learners by establishing well-structured and effective peer learning circles. Moreover the project focus on expanding the learning opportunities by introducing cutting edge methods, e.g. peer-to-peer learning, peer tutoring and innovative pedagogy and thus boosting the quality of the learning experience in VET professional schools and centers.
The objectives of the project are:
establishing a new and unique methods for digitized peer-assisted learning in distant classes and small COVID-19 secured participatory classes in and outside school premises.
implementing a new model for learning stimulation, e.g. peer-tutoring or cooperative learning to cover the knowledge gap generated by the hyper accelerated post crisis technological society
enhancing the active and intended usage of new pedagogical methods by the students, e.g. peer-to-peer learning, tutoring, flipped classroom, project based learning, etc. to prolong the daily learning curve of learners and ensure full participation.
evolving the role of the Alumni clubs and Bright learners in-school societies by assigning a new teaching role to the students, hence improving the knowledge base of the younger generation by covering the gaps between the expected skills
reducing the number of early leaving VET learners via boosting an early warning systems in the partner countries
Partnership
Project outcomes
IO1. EQAVET related pedagogical methodology for Peer Assisted Learning
IO2. Peer-assisted learning curriculum
IO3. Repository with peer assisted and digital pedagogical tools
IO4. Competence Model and Automated evaluation System
Our role
As partner of the project, ESMOVIA will participate actively in all the activities of the project, being involved in dissemination activities of project's results during the entire duration of the project.
Tags
#VET #iPEER #STEAM #VETeducation

This project has been funded with support from the European Commission. This publication [communication] reflects the views only of the author, and the Commission cannot be held responsible for any use which may be made of the information contained therein.