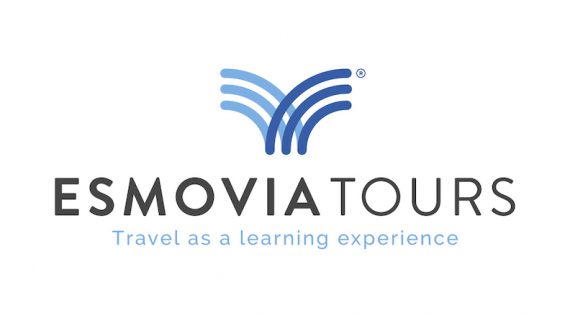 ESMOVIA TOURS, Travel as a Learning Experience, is our last adventure, a travel agency at the service of our European partners that can entrust to us not only the organisation of their training, internship and education in Spain, but also all the logistics connected to it.
The agency, with registration number CV-m1853-V, has been appointed by the Region of Valencia and Tourism Board.
…because the Travel is already the best Learning Experience.