We want our participants to be ready for the adventure that is waiting for them here in Valencia! But as for all adventures to go well and finish in the most positive way, a previous detailed preparation is needed!
During the years, ESMOVIA has created and introduced different tools to support our team in the organization of the mobility and to make things easier for our partners and participants.
In ESMOVIA we are supported by a range of mobility tools that will make your journey run smoothly:
1.)
MASYMO
Our MAnagement SYstem for MObility collects all the information related to the project and its participants and produces all of the necessary documents.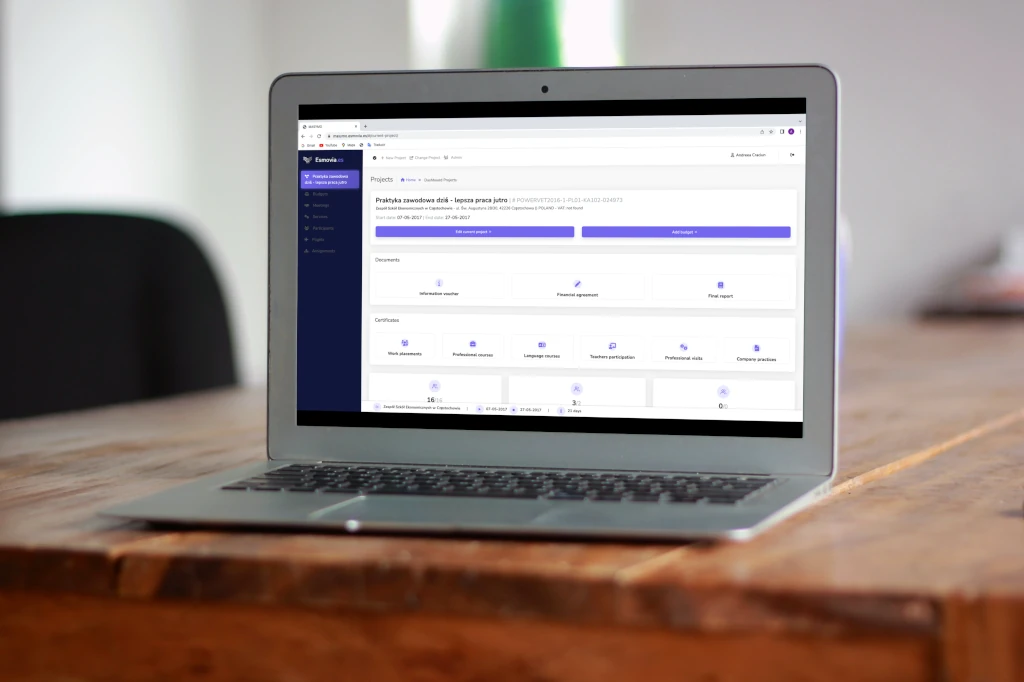 2.)
VIRGIL-MOB
Our previous online preparation regarding work, the culture, traditions and the language, is a must in all the well organized journeys.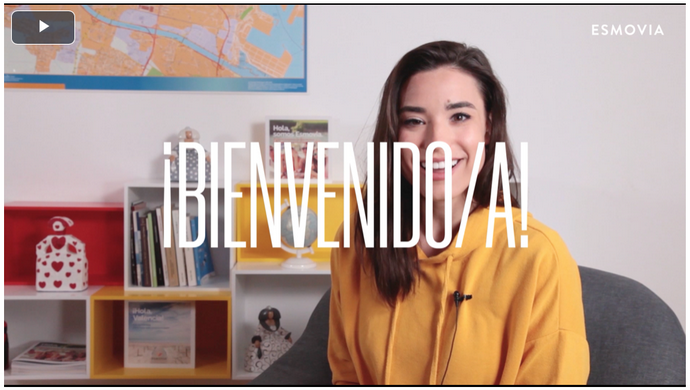 3.)
Welcome Meeting
With our onsite preparation to the internship in Valencia you will be ready to start this experience!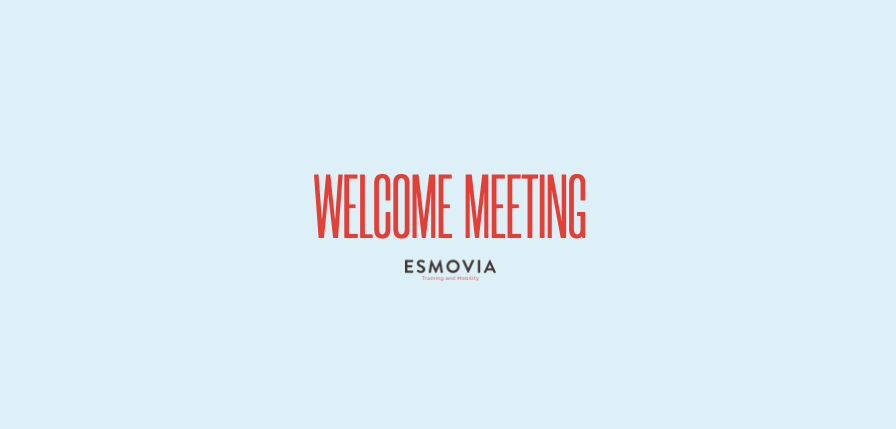 4.)
ESMOVIA traineeship handbook
Your ESMOVIA guide always ready to be used, with useful information about Valencia, tips for the internship and all the paper-work to be done during the stay.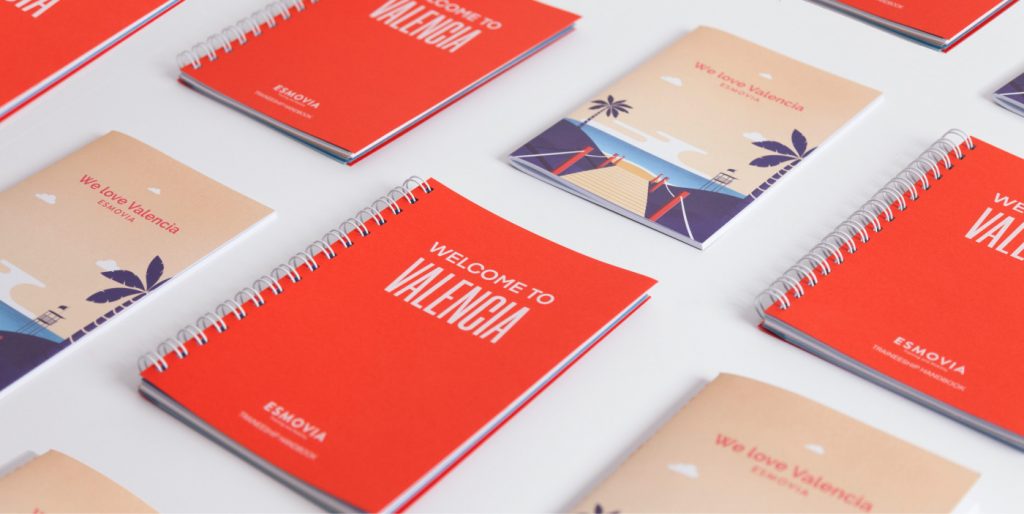 5.)
Evaluation System
Through the years, we have developed our own monitoring, evaluation and certification system.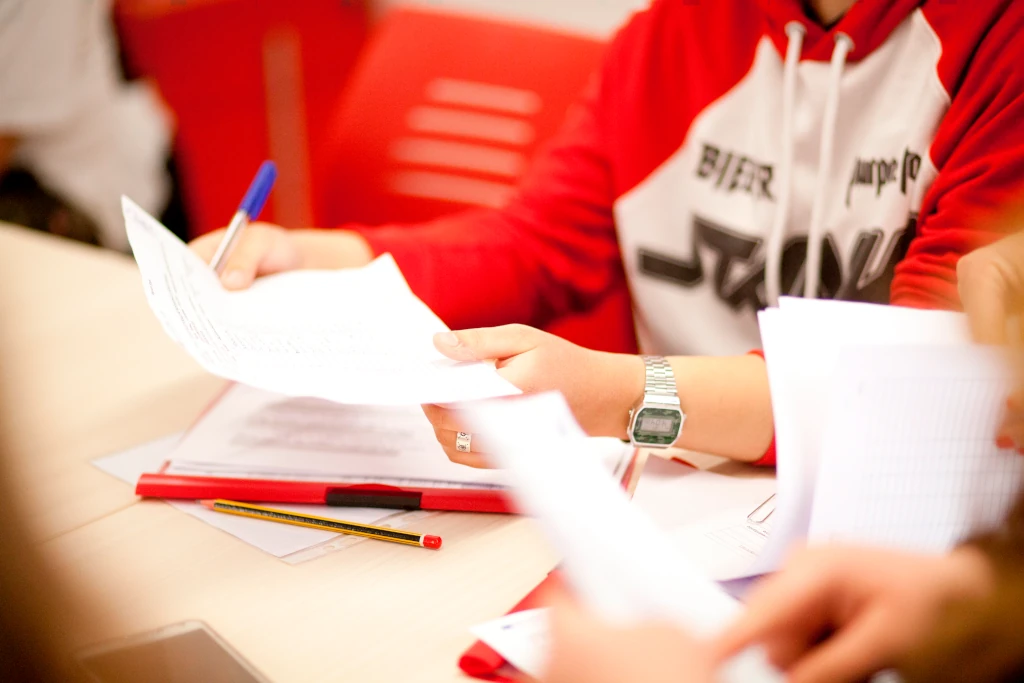 6.)
Valencia City Tour
A walk on the narrow central streets is the perfect start to know this wonderful city.
You have now all the tools to enjoy this journey with ESMOVIA!